Next Media Services, the holding brand for NBS Television, Nile Post, Sanyuka Television, Salaam Television, Nxt Radio and Next Communication has yet again dominated the annual Media Challenge Awards, scooping four awards on the night.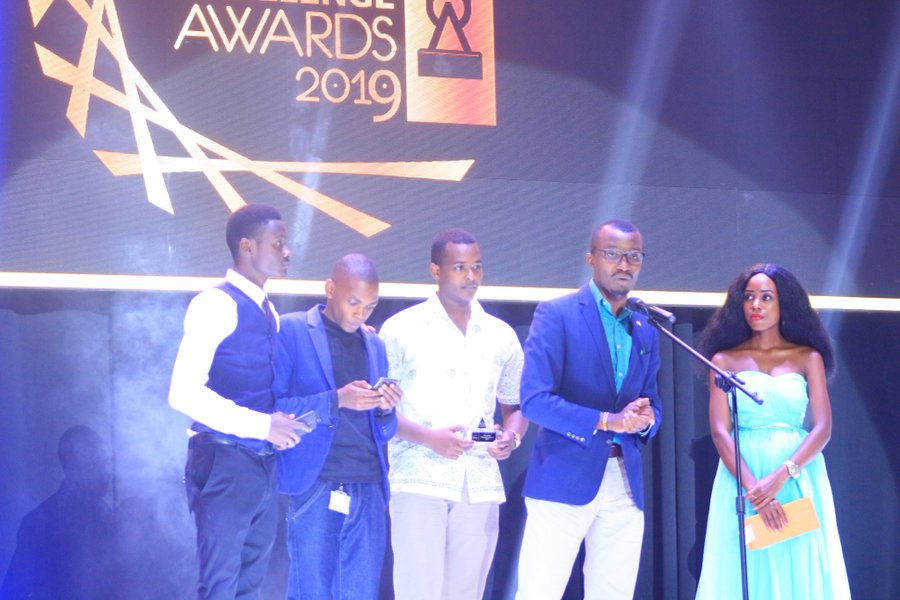 Now in their fifth edition, the awards were held on Sunday evening in Serena Hotel's Victoria Hall.
NBS Television was recognised with as the television with the Best Local Content and the television with the Best Live Coverage in Uganda.
NBS' entertainment news bulletin dubbed NBS UNCUT was also recognized as the Best Unconventional Television Show while the weekly NBS One on One with Tamale Mirundi was voted as the Best Talk Show of The Year.
NBS' senior investigative journalist and anchor, Raymond Mujuni received the gongs on behalf of Next Media.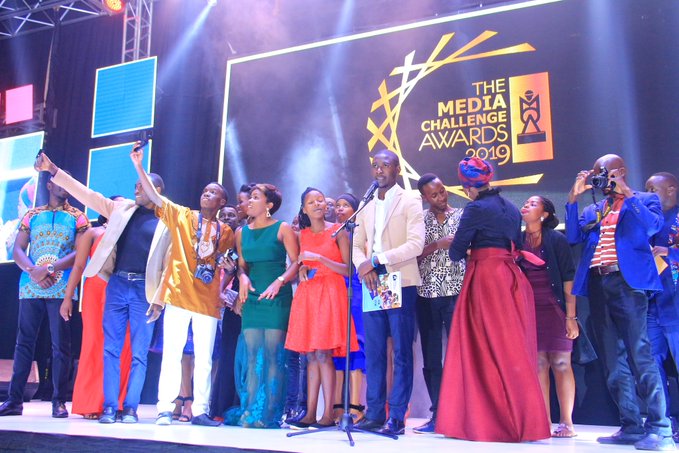 Speaking to Nile Post, Desire Derekford Mugumisa who is the public relations and communications officer for Next Media said that that their aim is to tell the Ugandan truth through the eyes of well motivated Ugandans and they are happy to see their efforts impacting society.
"We're happy for the recognition from the young journalists that vote in these awards, always a welcome further vote of confidence in our brand. Our aim is to tell the Ugandan truth, through the eyes of well-motivated and objective Ugandans. We're happy that this is creating an impact on society and are committed to doing even more," he said in part.
Mugumisa also justified the Best Local Content award, saying that Next Media has 'invested in acquiring the best local productions on the market such as Kyaddala, Damage, among others, and Sports productions such as the MTN Kampala Marathon, the StarTimes Uganda Premier League, the 2019 Africa 3×3 Cup,' among others. He said that, NBS is committed to' approximately 80% of the content as local with the only international content coming in form of news, requested videos and movies,'
Mugumisa also thanked the team behind the production of NBS UNCUT for always carrying the flag of the brand so high.
The Media Challenge Awards recognize the best of student journalism in Uganda as well as the best of mainstream media as voted by journalism students. The awards culminate a rigorous three month program where the Media Challenge Initiative visits universities and trains students in mobile journalism reporting, youth participatory radio, live broadcast auditions among others.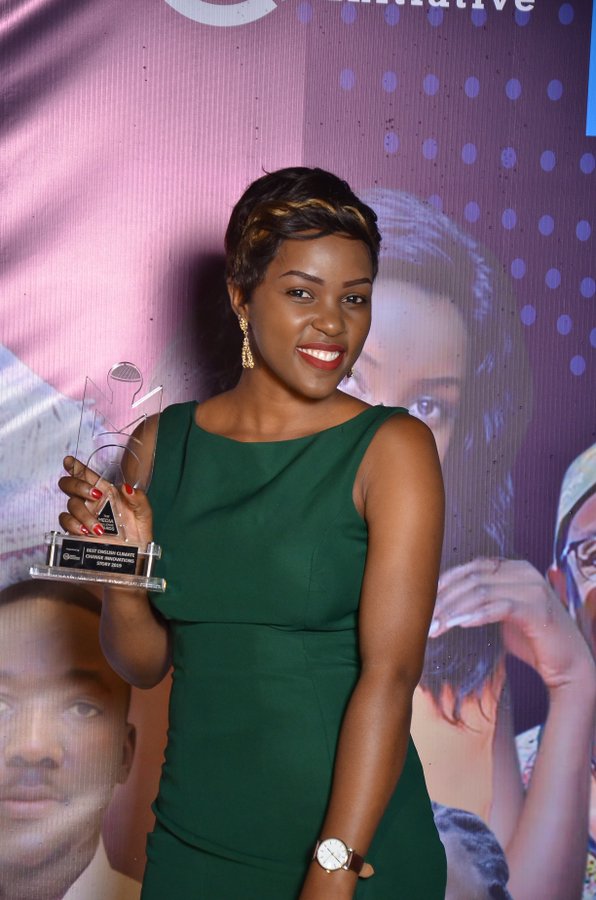 The theme this year was 'Climate Change' and Makerere University's Rukia Nabbanja, who was an intern at Next Media took home the award of the Best English Climate Change Story.