President Museveni has said the recent spate of kidnaps and subsequent murders will soon be a story of the past.
Since the kidnap and murder of Susan Magara,28, a cashier with Bwendo Dairy farm in Hoima district early this year, a number of people have since been kidnapped and murdered in cold blood.
Speaking at Kampala Minister Beti Kamya's thanksgiving ceremony at Martyrs church Nateete in Rubaga district on Sunday, Museveni admitted the rising trend of crime involving kidnaps and murders is orrying but said security agencies will soon deal with it.
"The problem has been in investigations where police use old methods but these people (criminals) are not strong. I want to assure you that we shall defeat this problem of urban crime like we did to other problems,"Museveni told the congregation on Sunday.
Magara, an administrator for the family businesses was kidnapped in Mengo as she left work to drive home in Lungujja on February 7.
She was held captive for three weeks but despite receiving the shs 700 million ransom they had asked from the family, Magara's kidnappers later brutally killed her and dumped her body in Kitiko Village between Kajjansi and Kigo along the Entebbe Express highway.
Last week, another person, 19 year old Brina Nalule, a student at YMCA, Buwambo campus was kidnapped from the Old taxi park in the city centre before she was later killed and dumped in Mutundwe, Rubaga division.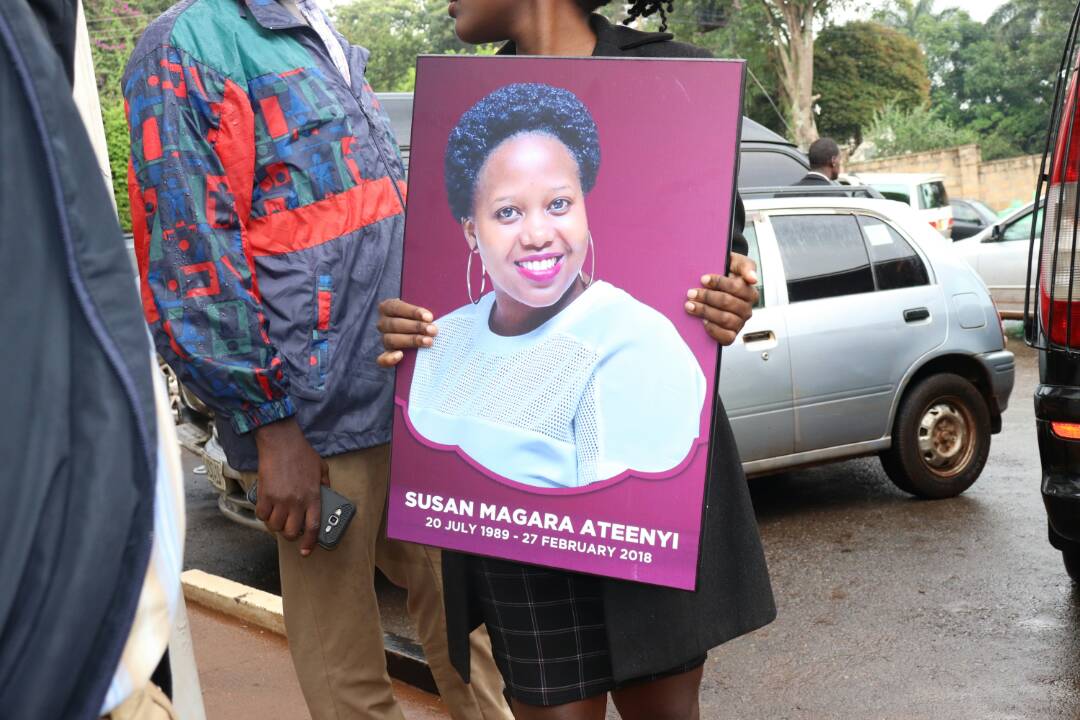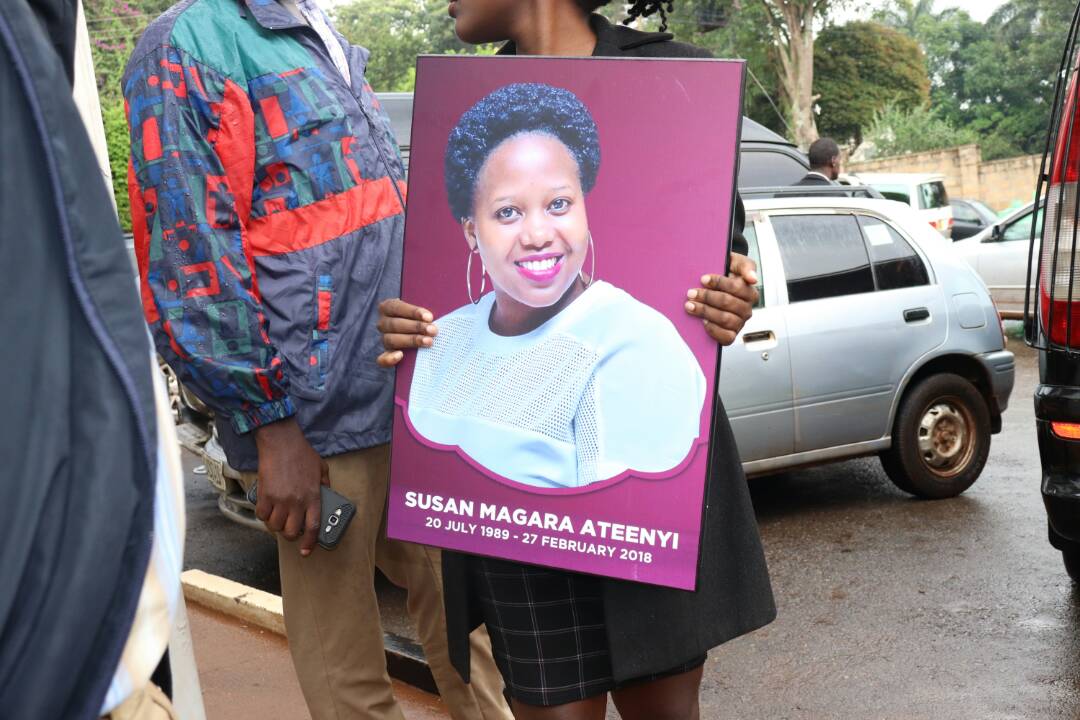 Earlier on March 24, Charity Kyohirwe, a resident of Masajja in Makindye Division was kidnapped and her captors demanded for shs5 million ransom but was later found dead a few days later.
However, according to the president, security agencies have recorded success in the arrest of the people suspected to have participated in the murder of Susan Magara.
Museveni noted that the problem has been with police lacking capacity to effectively investigate cases but said this should not stop them from getting the criminals.
"Most of them are in our hands and we are still looking for a few of remaining others including the one in South Africa,"Museveni said.
A joint security operation two weeks ago led to the raid on Usafi mosque in Kisenyi, a Kampala suburb, in which two people were killed whereas 36 others were arrested.
According to security, the raid was prompted by a chase of a key suspect in the kidnap and subsequent murder of Susan Magara who ran and hid in the mosque.
"One of the key suspects in the murder of the late Suzan Magara run to Usafi mosque in Kisenyi having known that he was being tracked by security agencies. The occupants of the mosque attacked our operatives badly injuring one of them prompting our security team to act in self defence and killed two of attackers," Internal Affairs minister Gen.Jeje Odong told journalists last month.
Following the raid on the mosque, a number of suspects have since been arrested including city lawyer Muzamil Bikanga, Bob Kibirango and Ronald Asiimwe also known as Kanyankole, whereas Patrick Agaba alias Pato who is believed to have taken the ransom money was arrested in South Africa but the Ugandan government is awaiting a court process before having him extradited back home.