Police in town have been in running battles with pre-medical interns who have been protesting at Parliament over the Ministry of Health's failure to deploy them to government hospitals.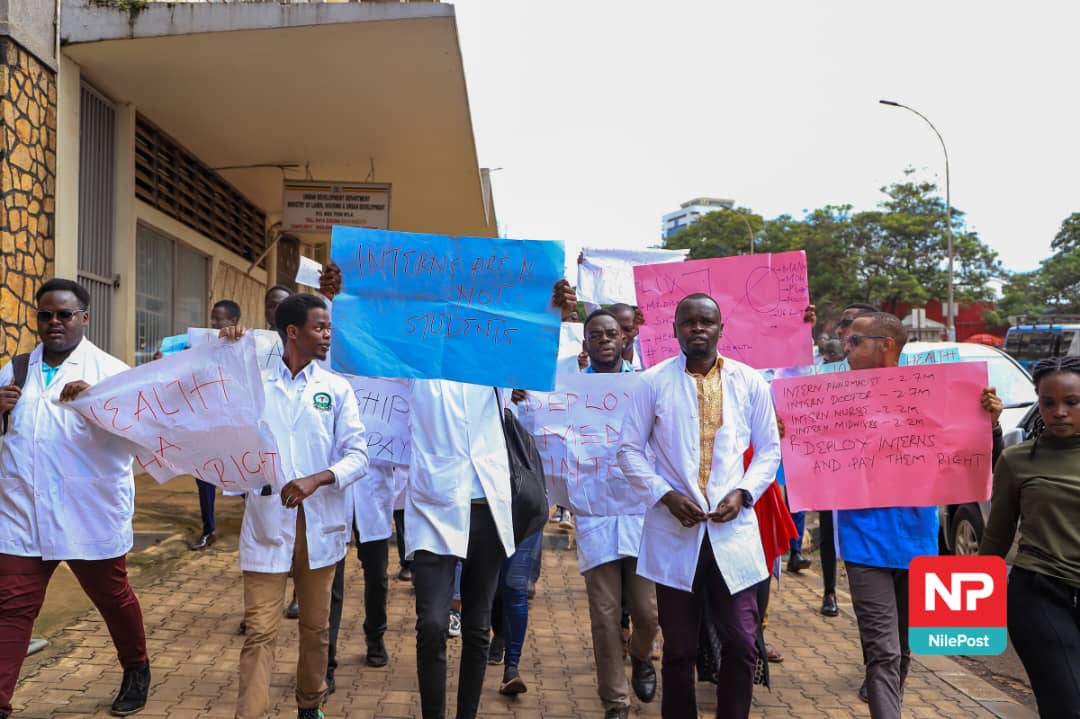 The group of interns had gone to Parliament to meet the Speaker of Parliament over their delayed deployment to their training facilities.
Police dispersed and violently arrested about a dozen of these interns as they sought intervention in multiple issues regarding their welfare.
The demonstration of the medical interns came amidst the ongoing social media campaign dubbed Uganda Health Exhibition.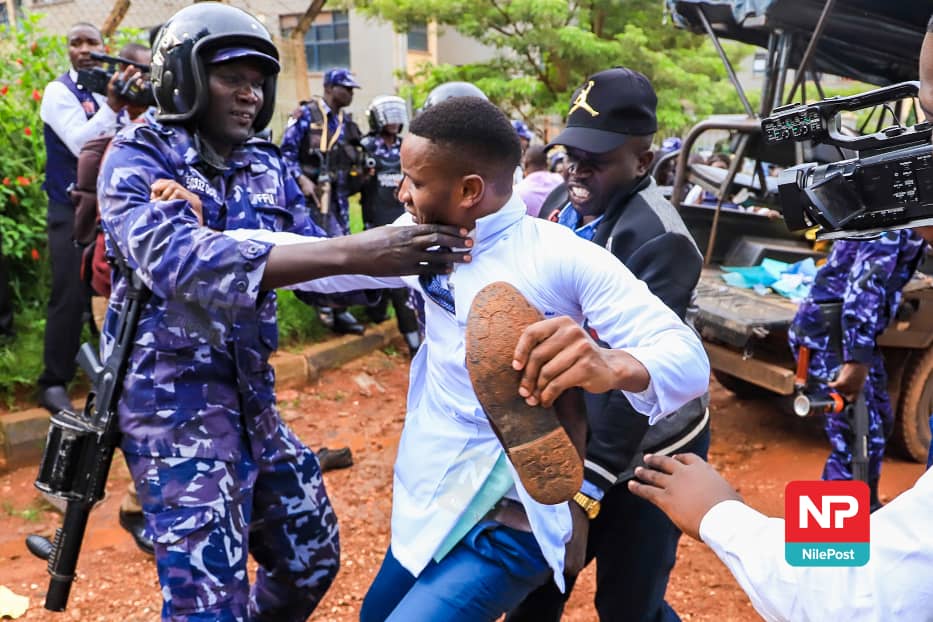 The campaign which has been running for some days is aimed at projecting critical issues in Uganda's health sector.
"We are peaceful, we are fighting for you," the protesting medical interns were heard telling police officers.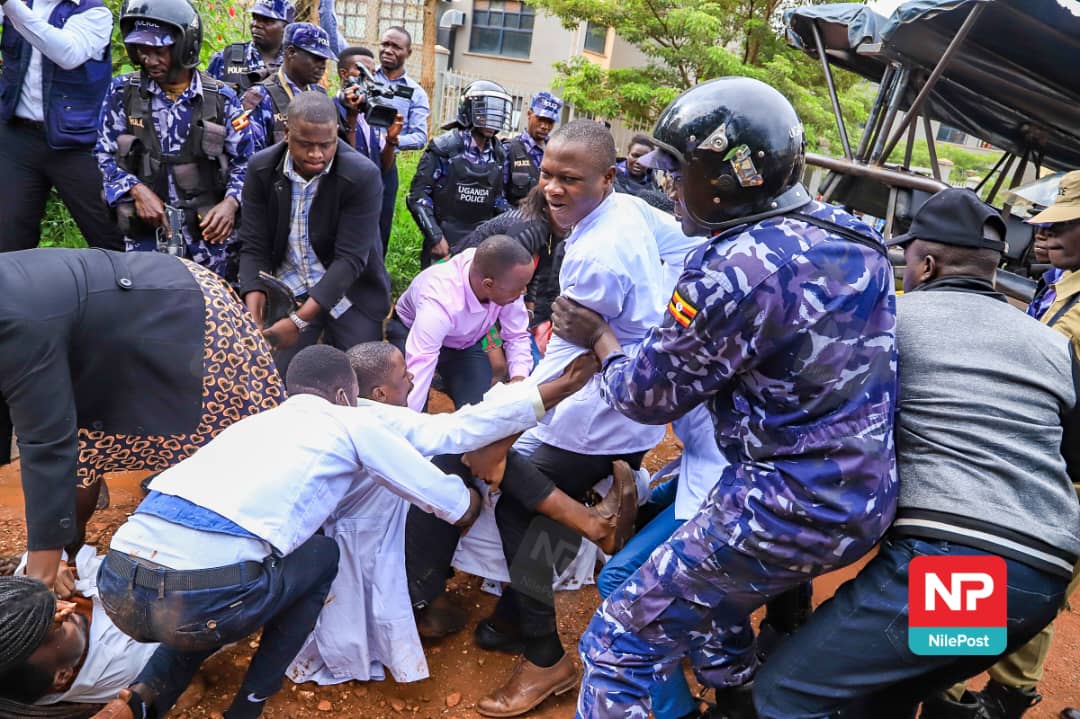 Some of the pre-medical interns were heard singing songs of their tribulations after demonstrating against their delayed deployments.
Students of Lira University were also protesting over the increase in tuition and accountability for guild fees.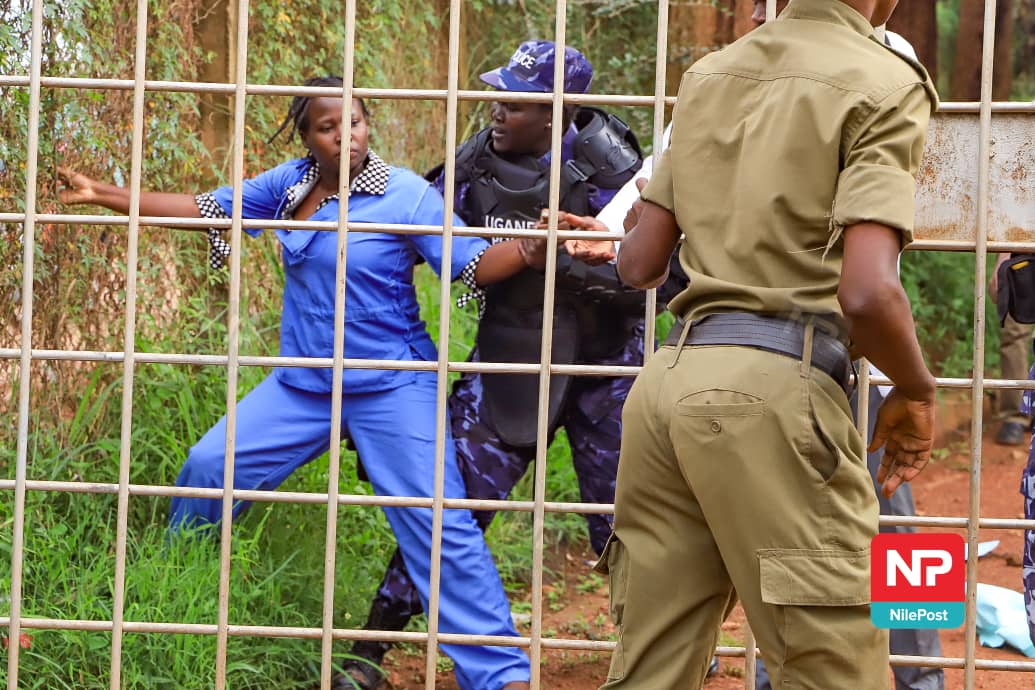 The students claimed the administration has failed to account for Shs 14 million allocated from the guild fund to install lights on the University roads.
Recently police intercepted these interns in Wandegeya as they made their way to Parliament to deliver a petition to the Speaker about the same plight, which also included their general welfare, arising from shortage of funds due to budget cuts.
The medics claimed that it is now clear that the government cannot handle the growing number of medical interns graduating from the increasing number of medical schools.
They said this increase, which is becoming a challenge to the Ministry of Health, was expected after the government liberalised education which increased the number of medical schools.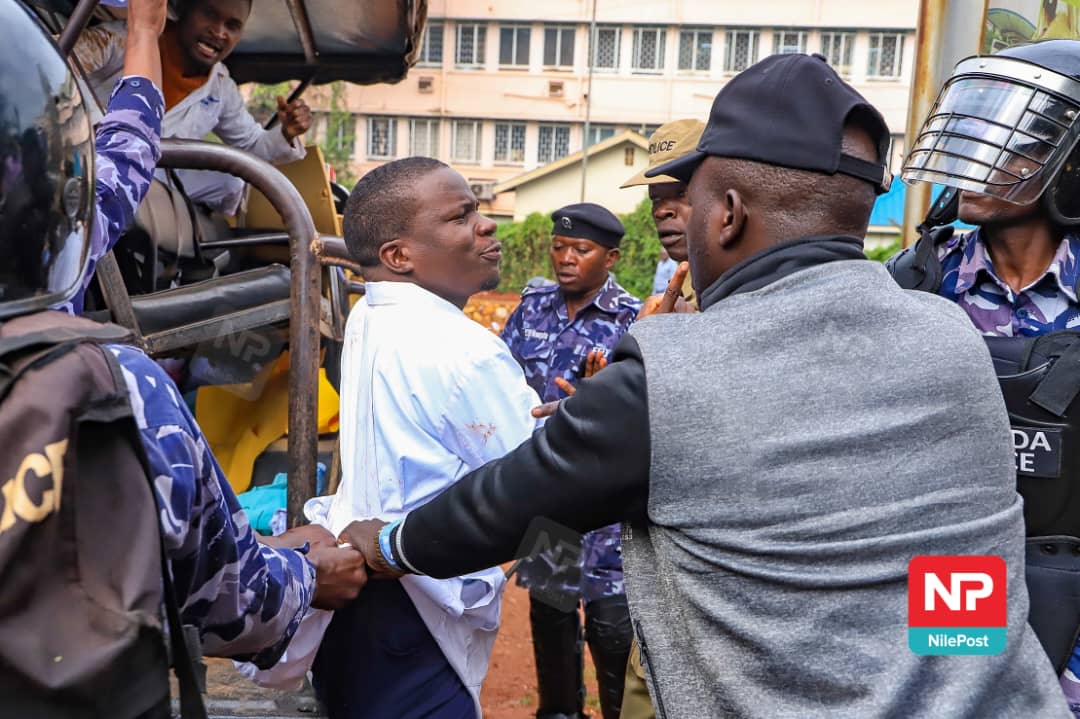 They said, if the government cannot afford to deploy and offer allowances to the up to a thousand being released into internship annually, they should give private entities a green light to do so.
The new interns were supposed to be deployed at the over thirty internship sites by April 1 2023 but according to a circular by Dr. Henry Mwebesa the Director General of Health Services to Directors of hospitals, the one-year training will commence later on after ironing out key issues with the training that they are still consulting on.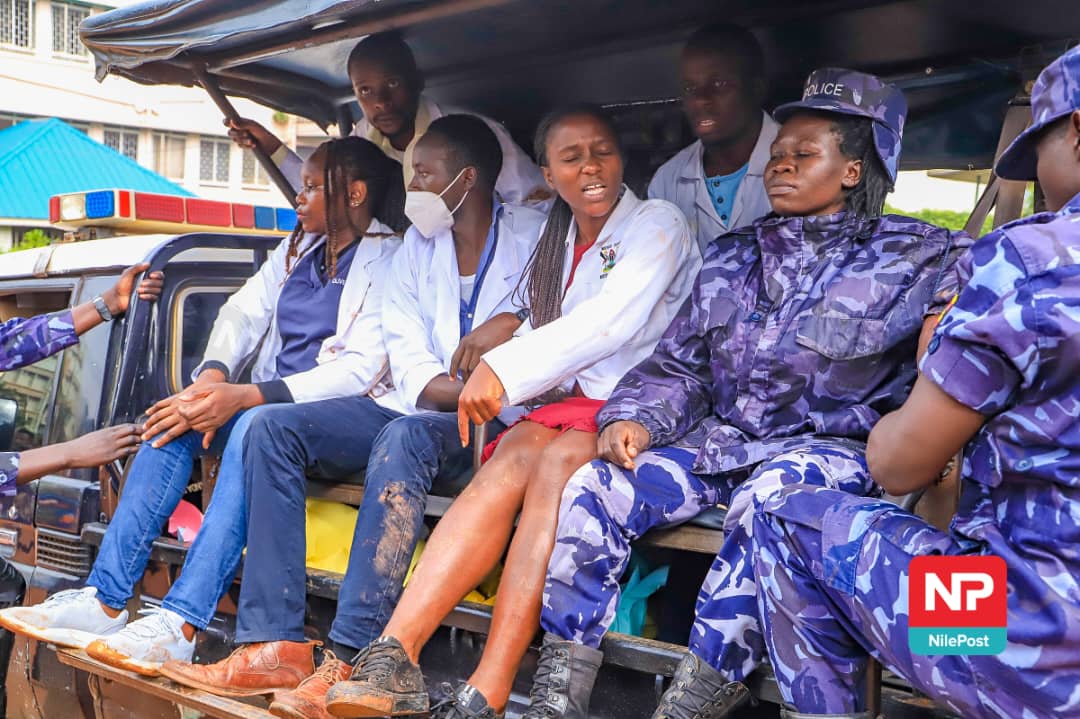 The doctors want the government to instead formalise these allowances to become salaries that are budgeted as it is for all other public servants.