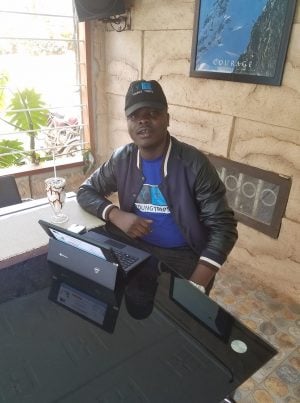 Jaluum Herberts
The other day there was an old man that was given his NSSF savings and the first thing he thought about was a vacation with four hot girls.
I saw another one who got his savings and headed down to Kikuubo on the advise of some friend and he ended up losing all his money trying to do business.
Get me right, I am not saying vacationing and giving oneself a treat is a bad thing neither am I saying it's not right to go start a business in Kikuubo.
Actually on the contrary there are lots of money down town. The revenues collected from there could make up an estimated 40% of total revenue collections by URA.
However,what I am trying to say is by the time you access your NSSF savings, you're in the evening of your life and should be a little bit more cautious and calculative as you spend what could be the last windfall of your life.
Most times when people retire and get their retirement savings, it's the only money they have because the rest of the money they made through out their career/life went into meeting costs of living and extensional responsibilities like taking care of family.
So by the time they retire, all they have is this money they were forced into saving by policy hence the need to handle it wisely or else end up dying very miserably or become a burden to those around them.
I had an uncle who was paid over Shs 200 million by NSSF when he retired and he went into a business that went so wrong .
He lost it all and literally run mad.
He just ended up so depressed he's never recovered despite therapy.
I guess he isn't the only one who ended up that way, as my gut tells me there way more examples like his out there.
Personally, if I got Shs 200 million right now my investment portfolio would be so different from what it would be if I was 65 years old or more.
For example, the last thing I would think about investing in now if I had the money would be real estate yet it would be the first thing I think about if I got that money at 65 years having worked 30 years of my life at a 8am-6pm job.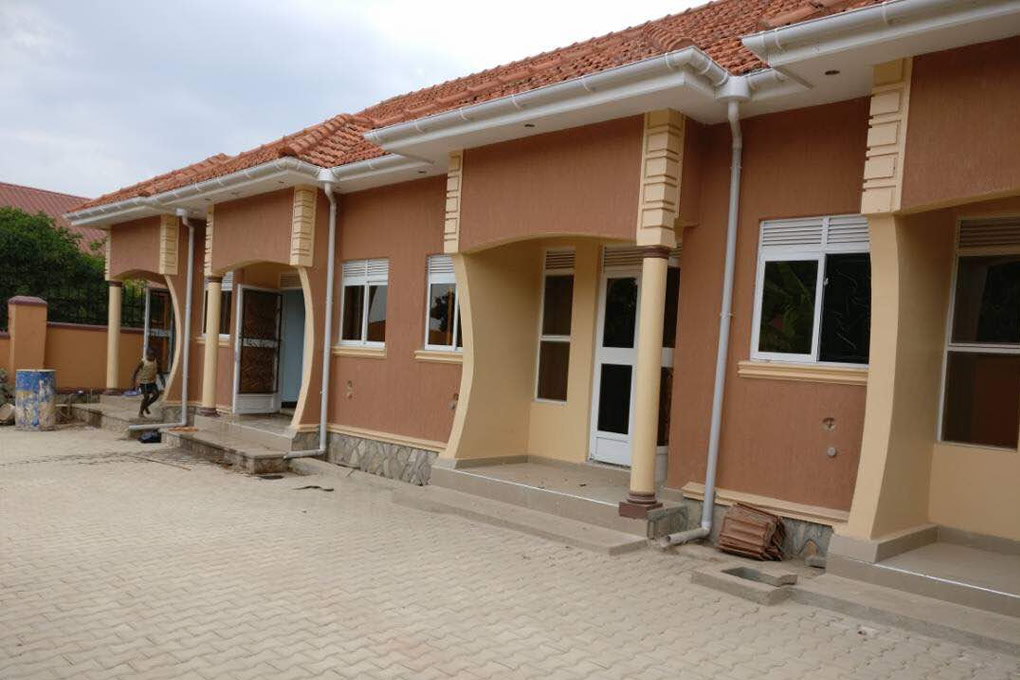 When investing, many things have to be considered like age, risk window, risk appetite and options available.
At 60 I wouldn't advise someone to invest their retirement money in a business.
Go buy property with 70% of that money because at that point your risk window is so thin and safety should be top priority so take the safe route.
You can then spend 20% of it on shares, bonds and fixed deposit and if you still have the energy to hit the high road then invest 10% in business.
If you cant stand the rigamarole of running a business find a promising idea to invest in.
This way, you will have secured your livelihood going forward with property that can bring you monthly income in rent, annual income in stock and bonds as you take your risk with business regardless of what happens.
If business works then great and if it doesn't your egg nest is secured to a larger extent.
After retirement focus should be on safe investment even though they usually come with low returns because at that age it may be hard getting another big pay day yet you will still have to meet your costs of living.
Jaluum Herberts Luwizza is a speaker,Writer, Columnist with the C.E.O Magazine and contributor with the Nile Post.
He is also a Business Consultant with YOUNG TREP East Africa's No.1 Business Management and Consultancy firm that helps people start and grow profitable businesses.