Uganda's leading multi-media company, Next Media, has contributed half a billion shillings towards the organisation of this year's city festival.
Next Media is the umbrella organisation that encompasses NBS TV, Nile Post, Salam TV, Sanyuka TV, Dream Catcher and Next Communication.
Speaking at the launch of activities to kick start the festival Joseph Kigozi, the chief of strategy at Next Media said this shows the company's commitment towards developing Kampala and improving the quality of life of people who live and work in it.
"This is the biggest festival in Africa and this year's festival will go a long way to market this country," Kigozi said.
The three-day festival shall run from October 7 to 9th. A number of activities have been lined up that will keep the revellers entertained.
Kigozi said Next Media will telecast live all the events at the festival on its numerous TV and digital platforms. It will also do special features about the city and its evolution in the last seven years.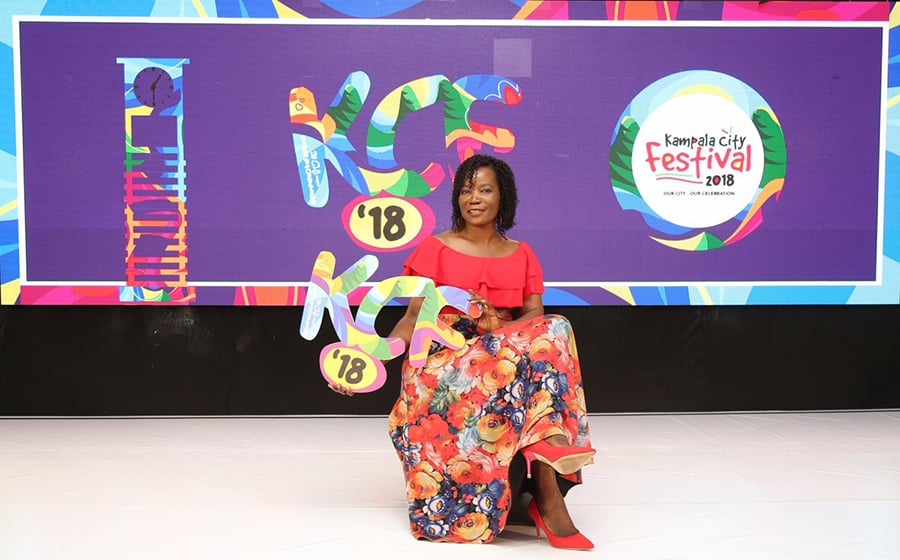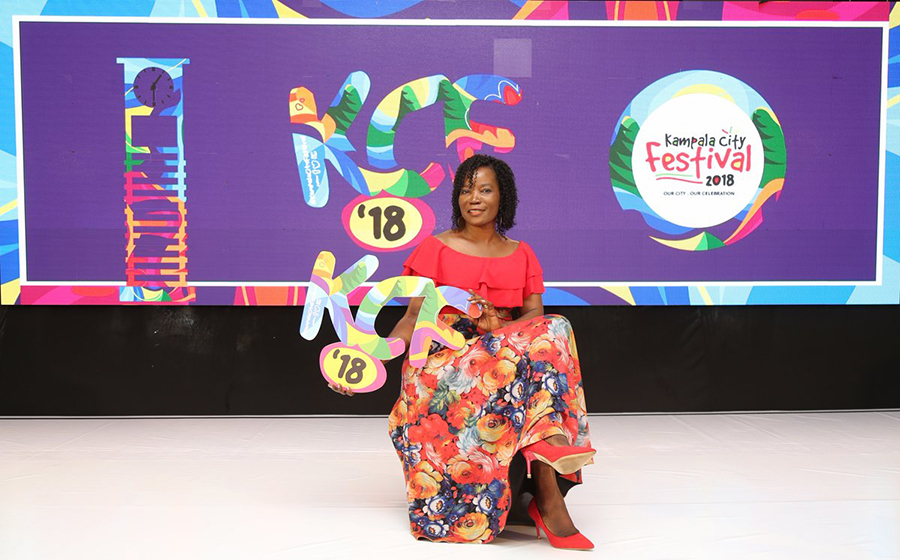 Other sponsors of the 7th festival are Uganda Breweries, Mandela Group of Companies, MTN, Coca Cola, Movit Products and China Railway Seventh Group.
The theme for this year's festival is; "celebrating seven years of rebuilding this city."
Jennifer Musisi, the executive director of KCCA, said this year's festival is expected to raise Shs 1.9 billion which will go towards renovating 10 schools in the city.
"This year we are focusing on removing asbestos from schools to protect the lives of our children. We all know that asbestos causes cancers and our children's lives are in danger," she said.