The Ministry of Education has released new guidelines that will guide all learning institutions when they reopen next month.
A number of Members of Parliament (MPs) however critiqued the plans amidst COVID-19, saying they will overwhelm schools.
President Museveni on Sunday allowed learning institutions to resume operations after over 6 months in a Coronavirus-induced lockdown.
The State Minister for higher education, Dr. John Muyingo told Parliament on Wednesday that there will be no dead year for any student.
"The education institutions will reopen on October 15, 2020, beginning with candidate classes and final year students while the rest of the students continue with an enhanced home schooling programme," Dr Muyingo said.
Muyingo said: "With the enhanced home schooling, it is anticipated that learners can reach the level of achieving promotion to the next class even if they don't go back before the end of the year."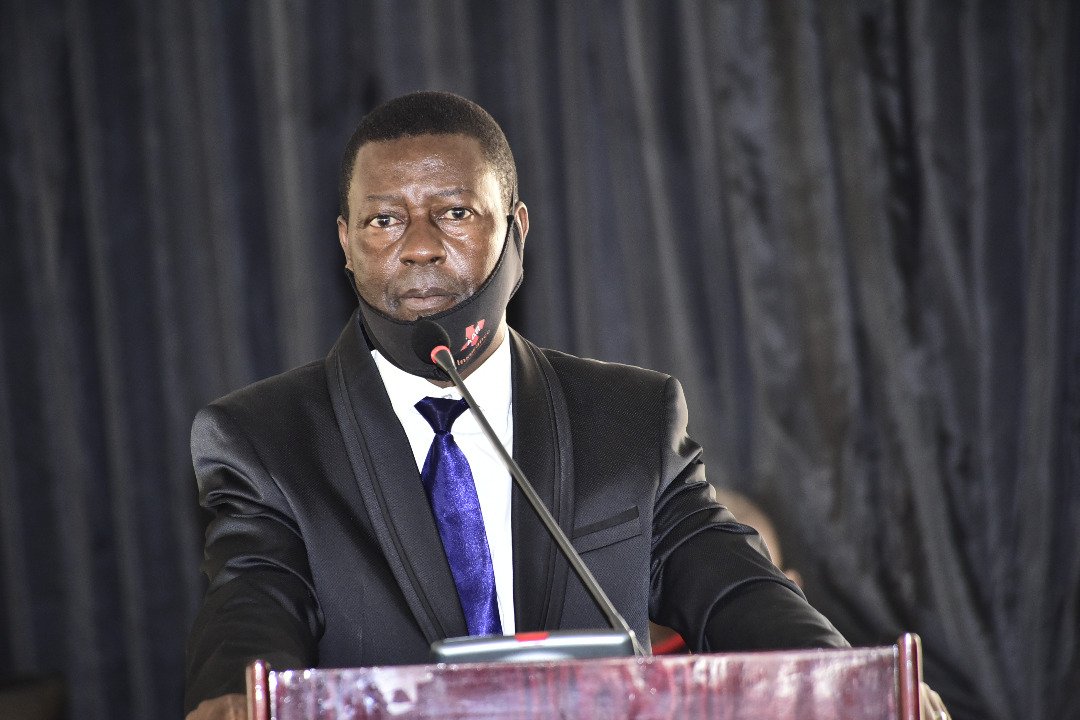 According to the statement on re-opening schools from the Ministry of Education, no school will be allowed to operate with both day and boarding sections.
"It should either be day, or boarding but not both," the statement reads in part.
He said Schools with no full time health workers were also urged to make a formal collaboration with near by health enters in case of emergencies.
But MPs led by Geoffrey Macho and Johnson Muyanja Ssenyonga however critiqued the plans saying they are not practical.
"You're telling schools to make partnerships with community health facilities, some communities down in the villages have under staffed health centers," Macho said.
"You're talking about home schooling, government promised radio's and TVs, what happened to them? " Muyanja asked.