The Senior Presidential Advisor on Diaspora affairs, Ambassador Abbey Walusimbi has intervened in a matter where an investor lost $60,000(shs220m) to conmen while in Uganda.
According to Walusimbi following a meeting with Sam Hulme, a South African investor, he was told that the investor has lost close to shs220 million to impersonating brokers whereas he is also spending over shs73 million($20,000) on visa, work permits and accommodation.
"He said he has invested $2.5m in an indoor sports centre which houses nine sporting activities including a dance studio, netball court, volleyball court, basketball court, hockey among others. Located at fifth Street in Industrial Area, the center also hosts a gym, steam bath, spinning studio, hair salon, juice bar/coffee shop, restaurant and bar,"Walusimbi said.
"It is indeed unfair for a person investing more than $100,000 and employing over 50 Ugandans to survive on a class D visa. These people are not just investing for their own gain but helping better the lives of our people and as part of the government's plans such investors have to be accorded permanent visas as a move to woo more investments into the country."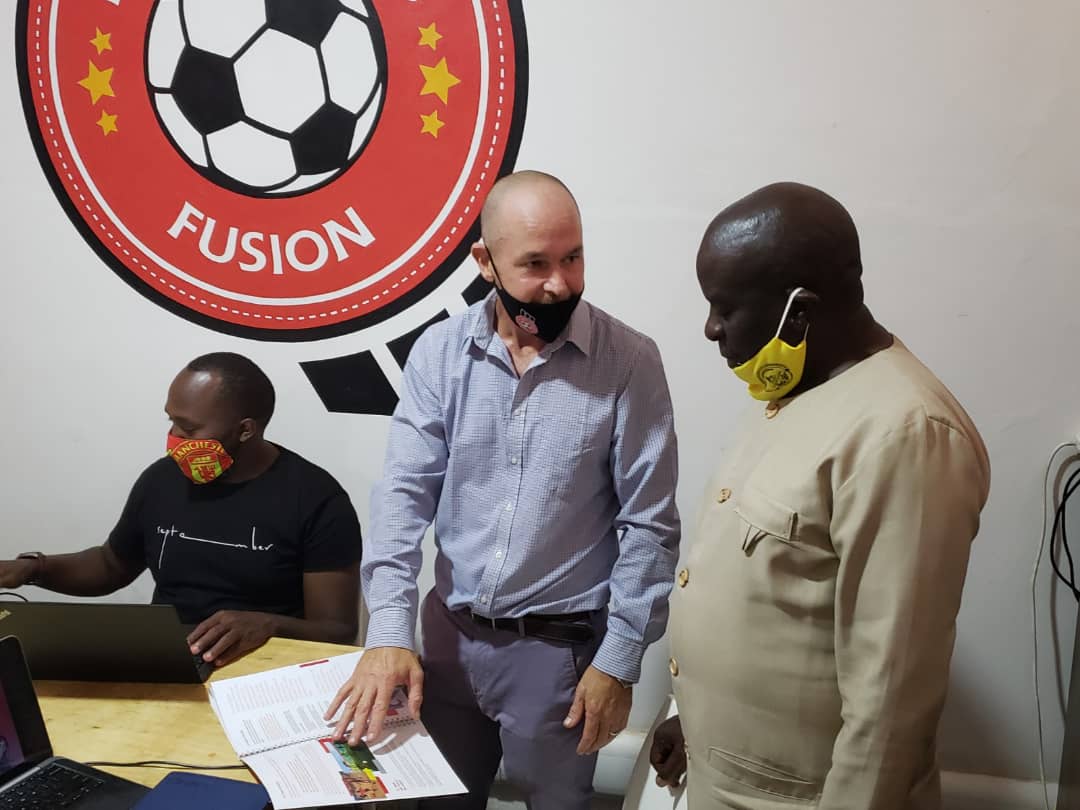 The senior presidential advisor said he would liaise with the Ministry of Foreign Affairs, Uganda Investment Authority and Uganda Revenue Authority to come to the assistance of the South African investor whom he said plans to invest more than $6 million in a second investment in the country.
Upon visiting the center the ambassador who was visibly impressed vowed to liaise with the Ministry of Foreign affairs, UIA and the URA help investors like Hulme who plans a 6 million US $ second phase investment acquire favorable visas and land for investment.
"President Museveni's leadership doesn't segregate when it comes to people that wish good for Uganda and is ready to put in place more routes that accord these investors better investment landing," he said.
Hajji Abbey Walusimbi, the chairperson of the National Resistance Movement (NRM) diaspora league, was in July appointed by President Museveni as the new senior presidential advisor on diaspora affairs.