Proline 0-2 Al Nasr Benghazi (2-4 agg)
One of the two Ugandan representatives, Proline Football Club missed making history and bagging at least two billion shillings for playing in the group stages when they crashed out of the CAF Confederation Cup.
Coming into the game, the Uganda Cup winners were only 90 minutes away from making history of qualifying to the group stages for the first time they participated in the competition.
They had earned a precious two- all draw against Libya's Al Nasr Benghazi away from home and wanted to ensure a goalless draw but this was not possible as the visitors beat them two-nil at Lugogo on Sunday evening.
The Ugandan representatives were not lucky on the day as they went a goal down, just five minutes into the game when defender Mustafa Mujuzi lost possession in his own half for Khalid Almaryami to punish the Proline goalkeeper, Hassan Matovu for the opener.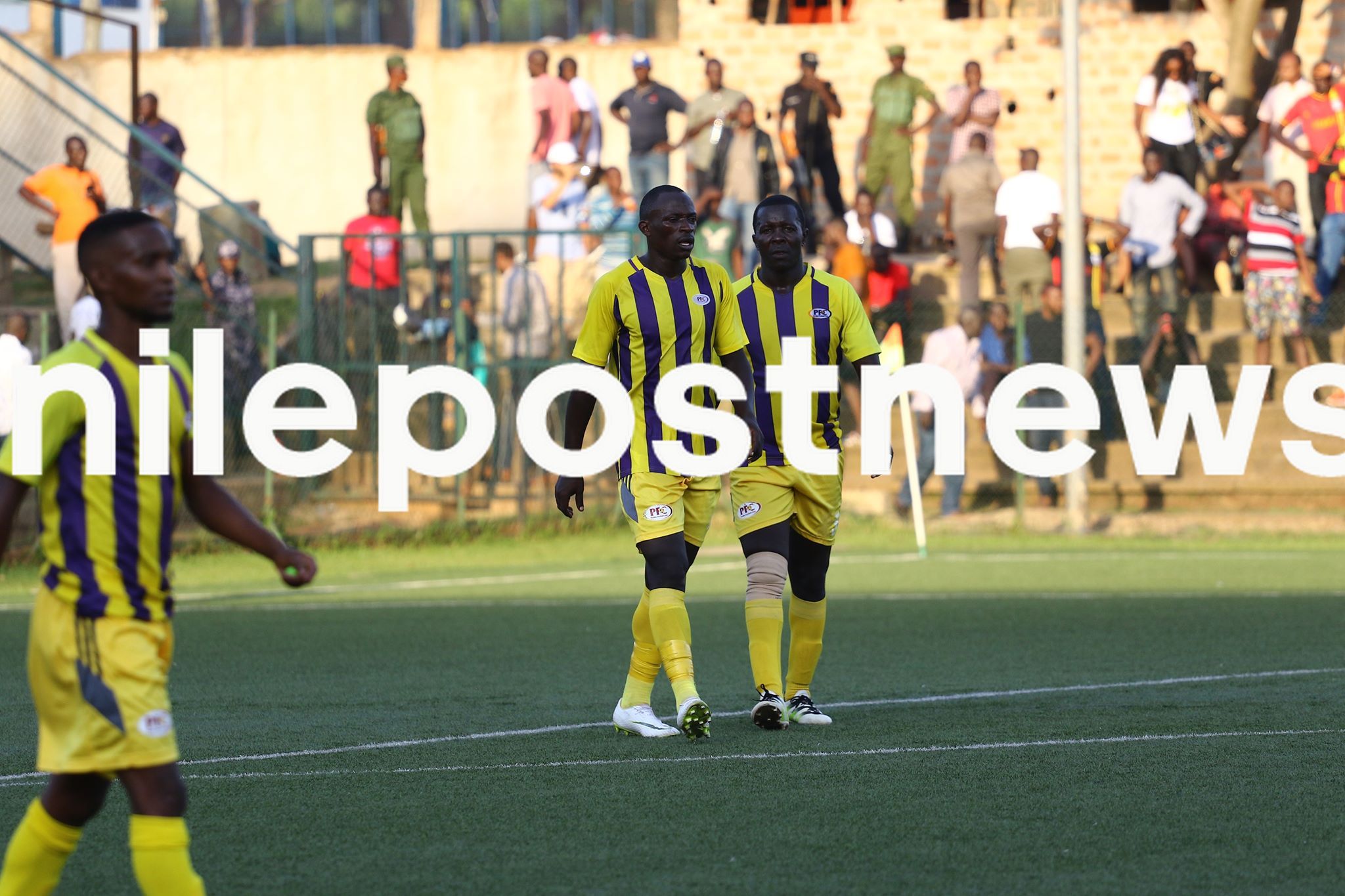 The visitors maintained lead until the 65th minute when they took the lead beyond reach with a 30-yard belter from Ibrahiem Osama Albedwi that sealed the win for the Libyan side.
The home side will, however, have themselves to blame after creating a number of chances but all of them went begging as their hopes to make history were dashed on a cool Sunday evening at Lugogo.
Speaking about the game, Proline FC coach, Matia Lule admitted there was complacency by his team and they were punished for it.
"The opponents came with a better need. They wanted it(win) more than us. They came and got it,"Lule said.
The loss meant that Proline who were taking part in the CAF Confederation Cup for the first time in their history missed out on at least two billion shillings that they could have got if they had qualified for the group stages.