Tanzania has led on day one of the 5th edition of East and Central All Africa Challenge Trophy taking place at Entebbe Golf Club.
Tanzania returned a total gross of 235, Uganda had 244, Kenya 253 on day one.
Eleven female golfers from three East African Nations turned up for the 5th edition of the East and Central All Africa golf Challenge Trophy taking place at Entebbe Golf Club.
Kenya fielded three players one less than the required number.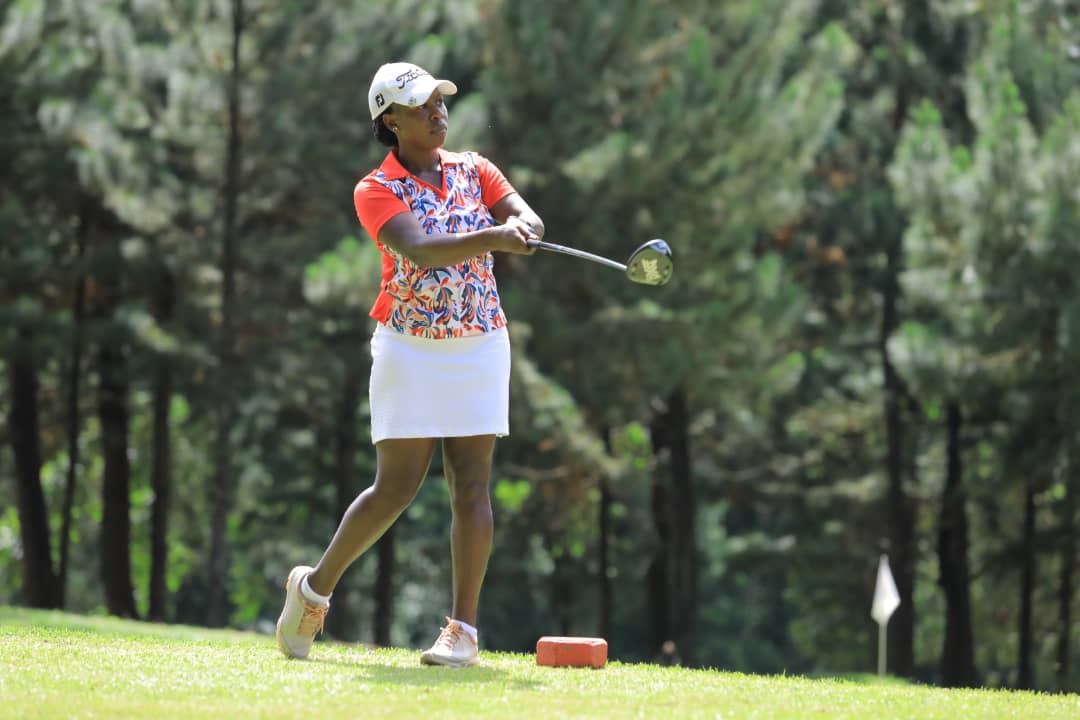 Uganda's team captain Irene Nakalembe is hopeful to improve Friday despite a bad start. "It is bad start but I take it, I am counting on my teammates, I personally did not get good start but I am sure we will get better in remaining days," Nakalembe said.
Her teammate, Martha Babirye shared the same story. "I could not putt, I ended up messing up but I really want this trophy. We can do better tomorrow," Babirye said.
Tanzanian Iddi Madina said that she started very well and she is hopeful of good results as the tournament advances. "The opening day was good, I started very well except at the last hole where I got a double bogey but generally everything is okay," Madina said.
The nation with lowest total gross points by Saturday after 54-hole play will be the champions the tournament while there will also be an award for the individual with lowest gross points at par 71 Entebbe golf course.