The issue of the contentious land where over 200 people were recently evicted has taken another twist after businessman Medard Kiconco claimed he has never evicted anyone in Lusanja.
Addressing a press conference in Kampala, Kiconco said the only piece of land from where the eviction took place was in Ssekanyonyi in Kampala district and not Lusanja in Wakiso as being reported.
"My land is on plot 671, block 206 in Ssekanyonyi, Kampala district and not at Lusanja in Wakiso district as being claimed,"Kiconco said.
He said that the eviction order he got was in reference to that piece of land measuring 3.69 hectares adding that he bought it from one Paulo Katabazi.
Confusion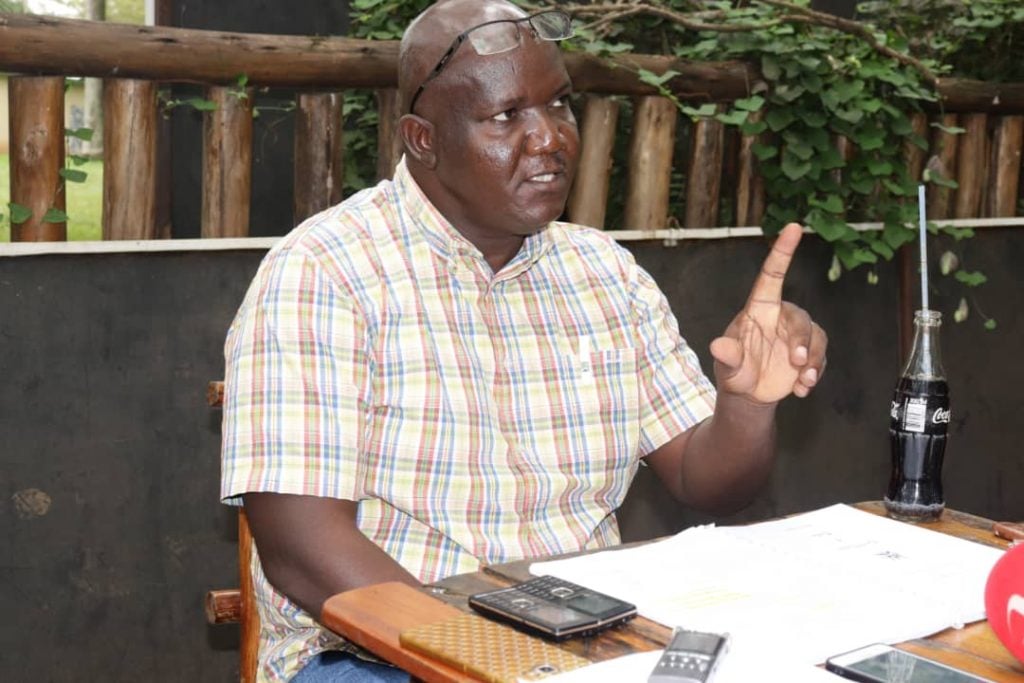 The visibly angry Kiconco explained that there has been deliberate distortion of facts especially by politicians claiming that he had evicted tenants from plot 155, block 198 in Lusanja, Nangabo in Wakiso district despite both pieces of land being adjacent to each other.
"My land is at Ssekanyonyi in Kawempe North represented by Latif Ssebaggala in parliament and not in Wakiso as being alleged."
He explained that it was wrong for a number of legislators led by Kyadondo East's Robert Kyagulanyi to claim that he had evicted people from Lusanja land.
Asked to comment on the apology issued by the Nabweru Chief Magistrate Esther Nasambu for the illegal eviction order, Kiconco said the magistrate did it wrongly.
"Unless she apologised for the people of Lusanja whom she had been told had been evicted but there was no need of any apology. No one was evicted from their land in Lusanja. The eviction took place at Ssekanyonyi and was done legally because I own the land and there was no need of any apology,"Kiconco said.
He implored parliament to interest itself in a fact finding mission by opening up the boundaries of the two pieces of land before jumping to 'unnecessary' conclusions.
"The person who sold me the land is still available, the area LC1 chairman is also available but none of them has been tasked to explain matters regarding the land."
"The confusion has been brought about by politicians for their own selfish gains but if anyone wants, they should come and I show them documents in regards the land."
Asked if he would be willing to settle for a compensation by government for the land, Kiconco said he would warmly welcome the idea but on the condition that government admits that the land belongs to him.
Kiconco however noted that the matter is before both court and the commission of inquiry into land matters, adding that these would decide its fate.
Government early this week said the Nabweru Chief magistrate who issued the eviction order on the contentious land is being investigated.
"There was no proper service of summons against the defendants among others and there was no merit in her explanation other than asking for forgiveness and pardon, there by forwarding her case to Judicial Service Commission for disciplinary action," Attorney General William Byaruhanga told parliament.