Pamela Kentaro, a counter terrorism officer who was pictured standing next to Bobi Wine on an aeroplane to Entebbe has rubbished reports that she had been deployed to spy on the movements of the Kyadondo East legislator.
In a message to friends, Kentaro said she has been friends with Bobi Wine and when the two met at Jomo Kenyatta airport yesterday, they hit it off/
In the pictures that circulated widely yesterday, Kentaro was seen standing in the aisle near Bobi Wine aboard a Kenyan Airways flight to Kampala.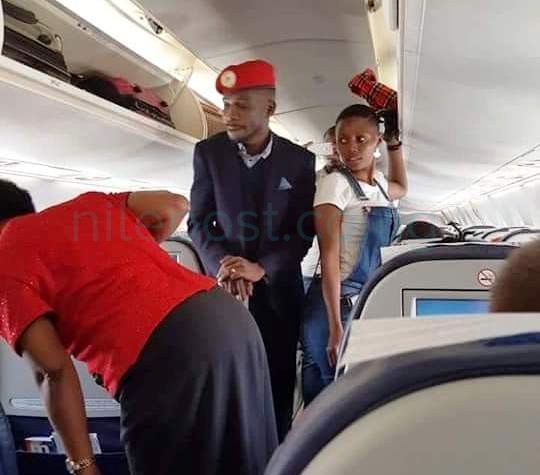 Since she works in security many people concluded that she had been planted on the plane to spy on the legislator.
"It's quite absurd that a lot of negativity is being spread about me having been planted as a spy on Hon Kyagulanyi," said Kentaro.
"Bobi and I have been friends from way back and he knows that I am a police officer," she emphasised.
"On Thursday I met him at JKIA (Jomo Kenyatta International Airport). I was from traveling from Mombasa and him from America. I didn't travel to the US as alleged."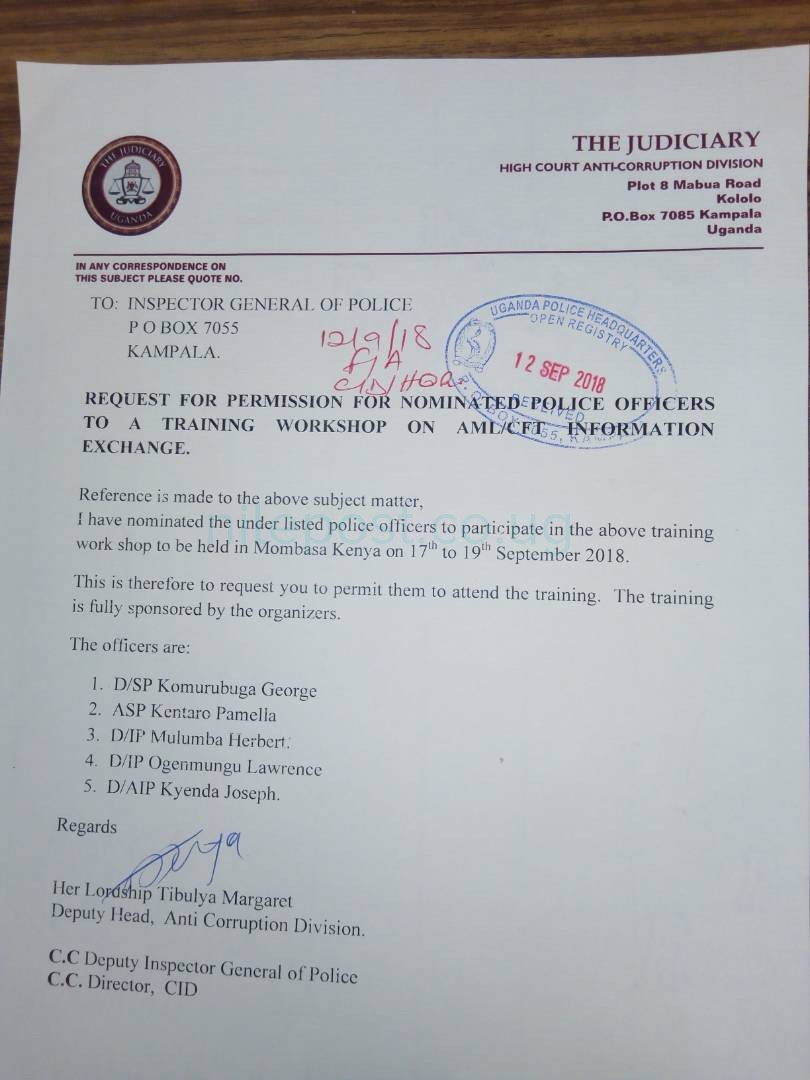 Kentaro is Counter Terrorism specialist and has undertaken a number of specialised courses abroad.