MTN Uganda, the leading supporter of Ugandan football, is excited to announce a new pledge of UGX 30 million to the Uganda Cranes national football team ahead of their upcoming Group F African Cup of Nations (AFCON) qualifier match against Algeria. The game is scheduled to take place in Douala, Cameroon on Sunday, 18th June 2023. Just like their previous win against Tanzania, this pledge is tagged to a win and is designed to motivate the national team to aim for maximum points against their formidable opponent.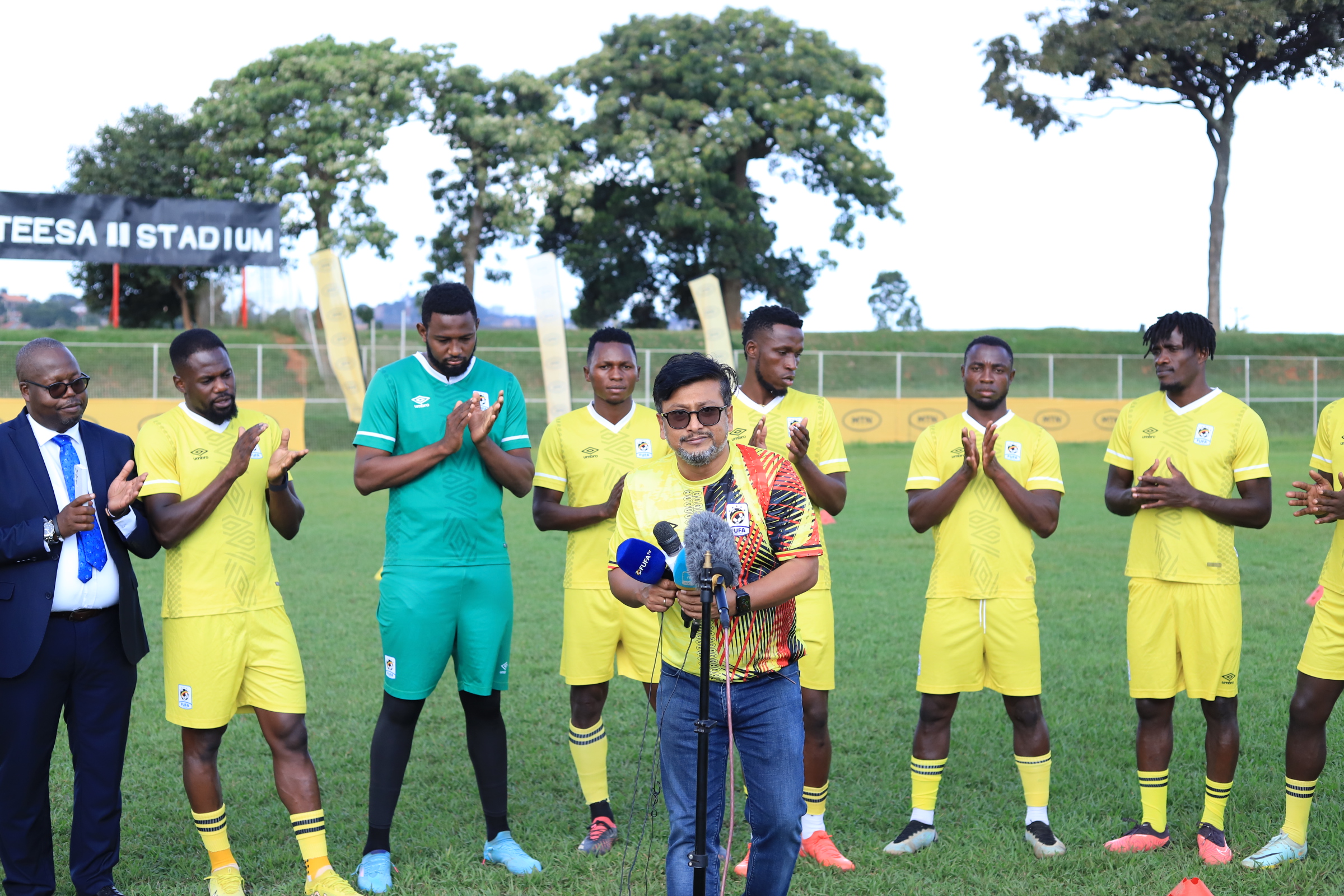 Mr. Somdev Sen, the Chief Marketing Officer of MTN Uganda, expressed his excitement and optimism for a win. "MTN Uganda is proud to stand behind the Uganda Cranes and their journey towards AFCON 2023. The team continues to show intense commitment to excel, and we believe in their ability to achieve great success. This new pledge of UGX 30 million is our way of motivating and supporting the players as they go head-to-head against Algeria."
The announcement of this pledge was made at the Mutesa II Stadium Wankulukuku, during a training session for the national team ahead of their departure to Cameroon. The team has been putting in tremendous effort and remains focused on making Uganda proud.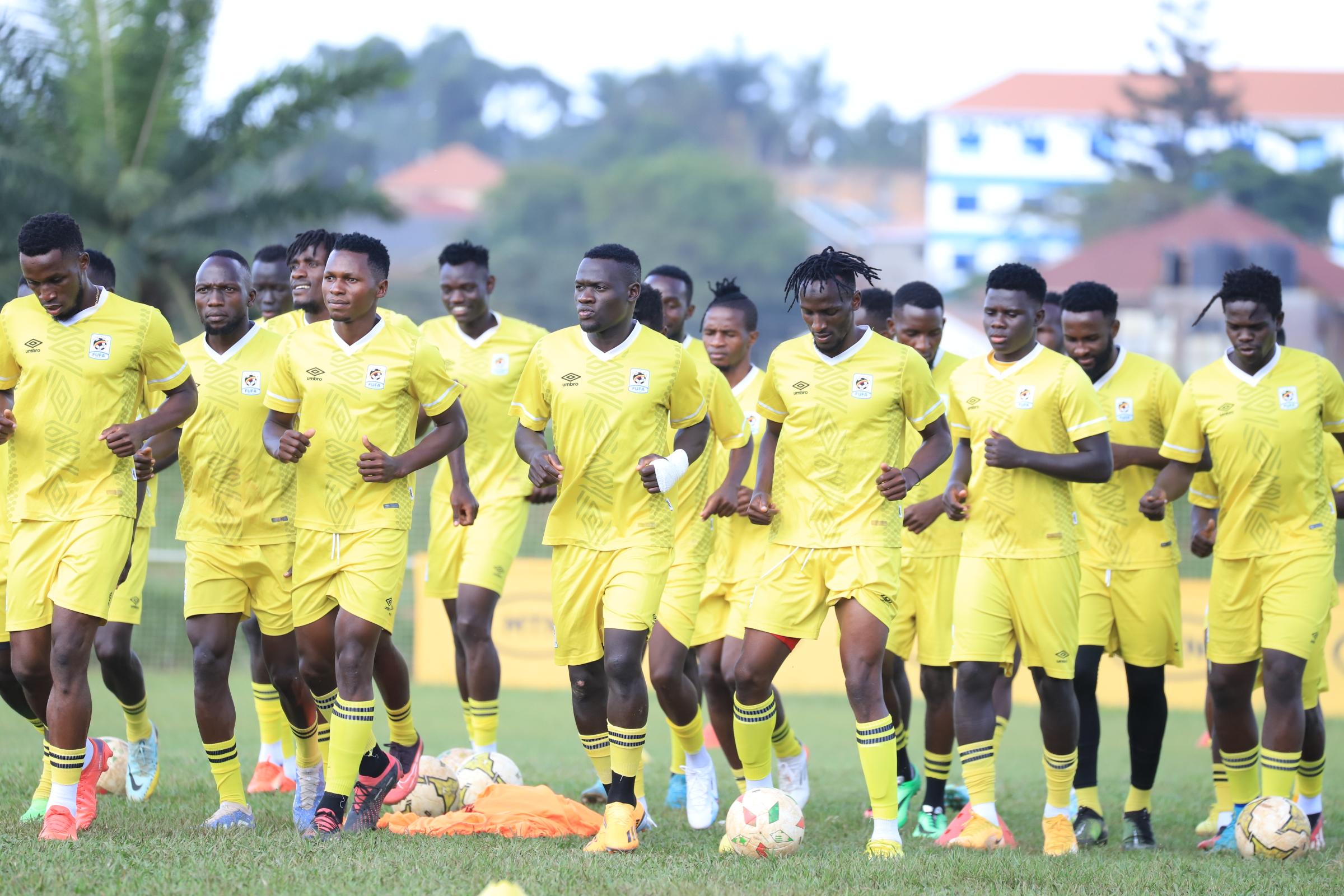 James Byamukama, an executive committee member at the Federation of Uganda Football Associations (FUFA) in charge of Sales, expressed his gratitude for MTN Uganda's continued support. "Once again, MTN Uganda has come through with a great incentive plan for Uganda Cranes. This is a demonstration of what they have been saying that the spirit of togetherness, is unstoppable. We thank MTN Uganda for this kind gesture and their commitment to Uganda sports, particularly football."
MTN Uganda's commitment to supporting Ugandan football is unwavering. Earlier this year, the company announced a UGX 19 billion sponsorship over five years to the Federation of Uganda Football Associations (FUFA) to support various football programs and initiatives. This pledge for the Uganda Cranes' victory against Algeria is an extension of that commitment, aimed at fostering the growth and development of football in the country.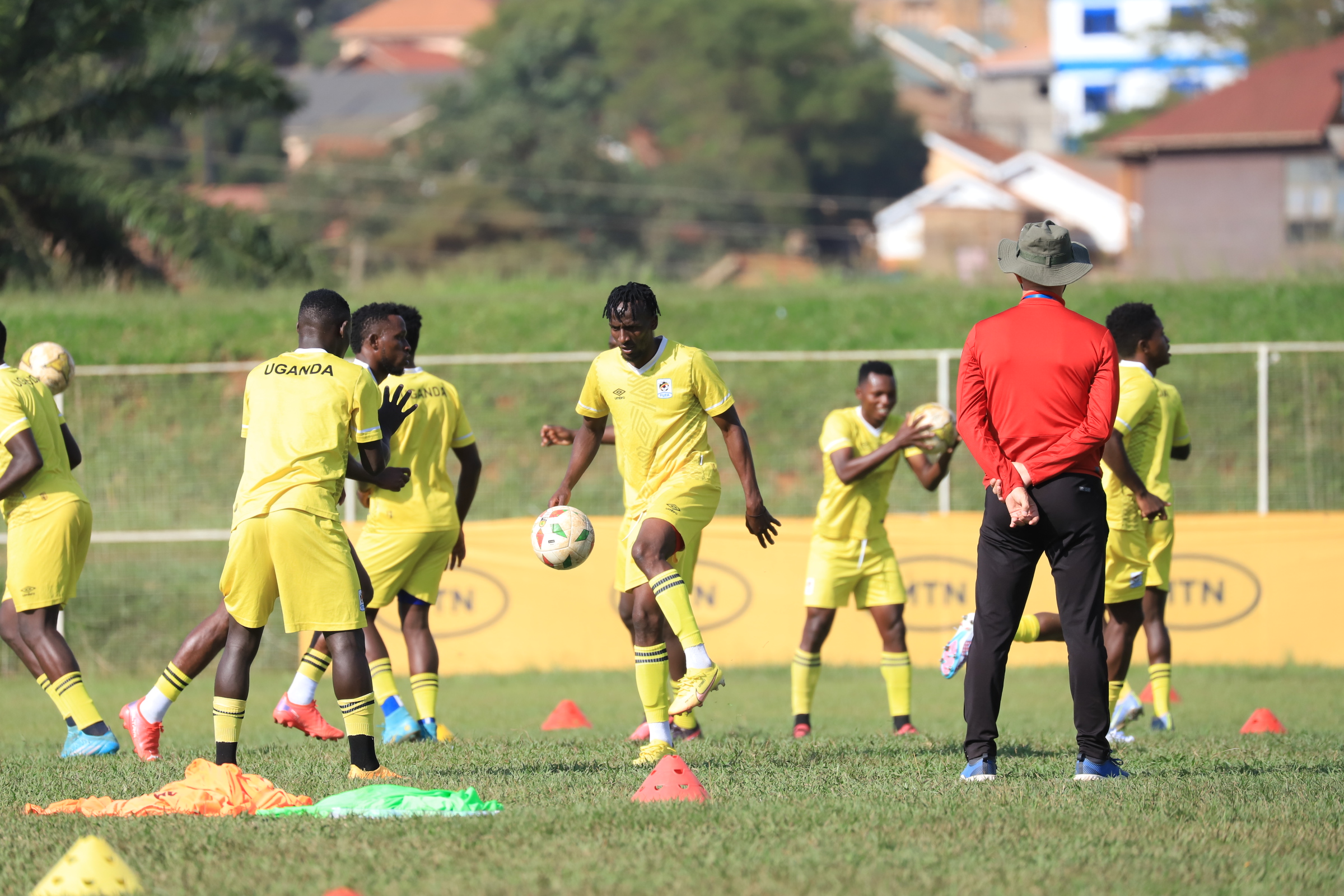 MTN Uganda encourages all Ugandans to show their unwavering support for the national team when they take to the pitch on Sunday 18th June 2023. The game will be broadcast live and MTN will be setting up public viewer parks in Kampala and major towns across Uganda. Fans can also follow the action live on social media under the hashtag #MTNUgFootball.
MTN Uganda is proud to be associated with the Uganda Cranes and wishes them the best of luck in their match against Algeria.