Five Indian nationals are on the International Police Organization's (Interpol) wanted list for allegedly fleecing a Portuguese company of Shs13.9b using a non-existent Agro-processing deal with the Uganda government.
The five, using a briefcase company named Kallal Argo-processing company in 2021 approached non-suspecting agents of a Portuguese company Pettigo Comercio Internacional whom they convinced to enter a partnership that will be dealing in agricultural products for export.
The five Indians have been identified as; Devadiga Madhar Mutta, Palaniappan Savaranan, Dwarakanathan Vijaykumaran, Vijayananth Preetha, and Muthuraman Lakishmi.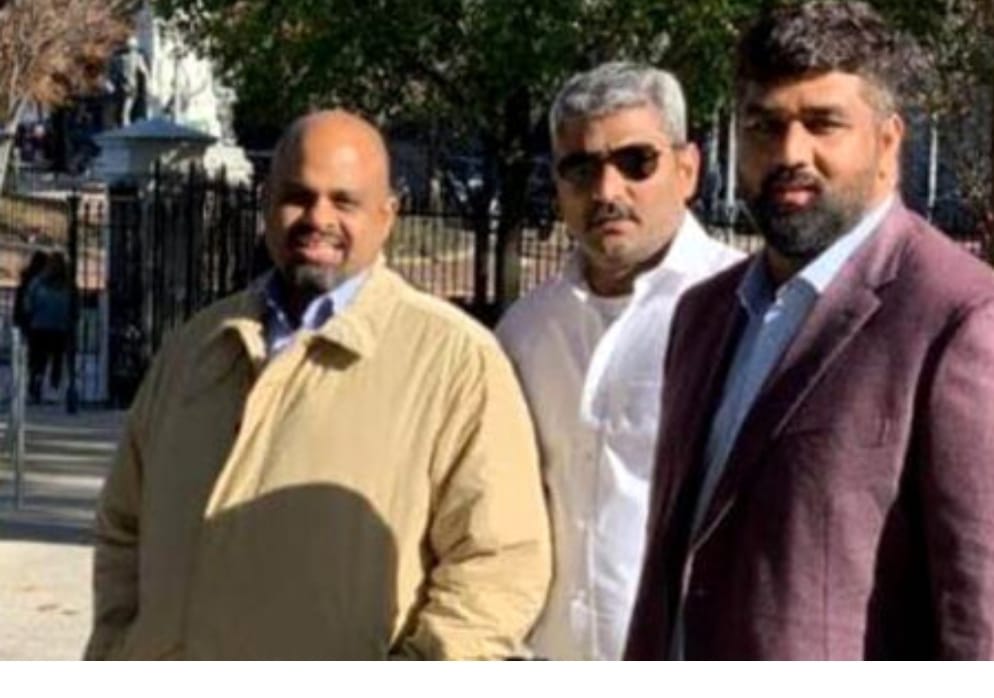 The deal would require Pettigo to invest at least $5m so that serious work commences. To ensure that their victims are convinced further, the five Indians acting through their non-existent company hired a Ugandan law firm Origo Advocates to work on the legalities and as well chattered a flight for the officials of Pettigo to come to Uganda and tour the company and their farms.
Indeed, on arrival, the officials from Pettigo were taken to a number of farms and projects which Kallal claimed to be under their jurisdiction.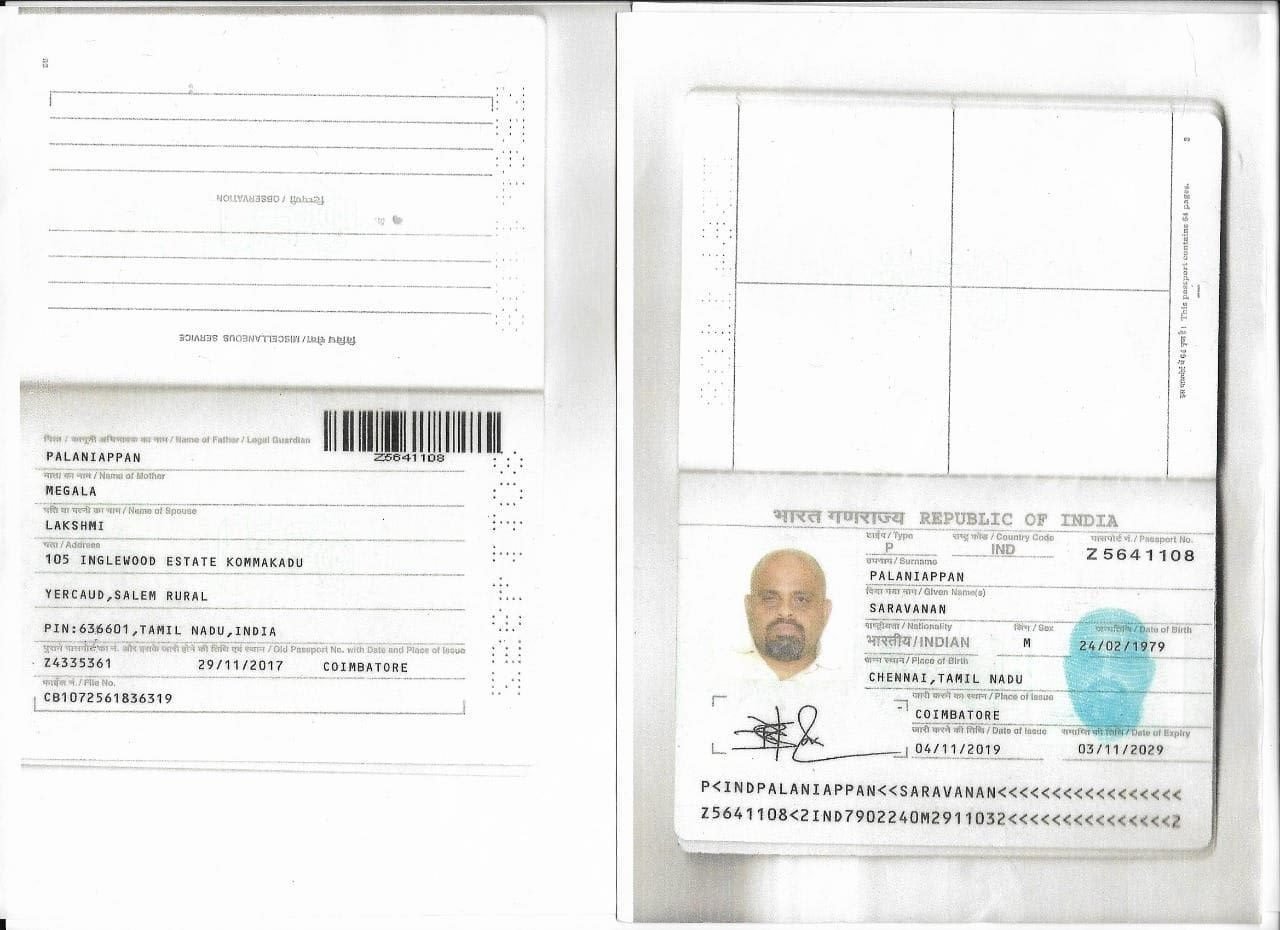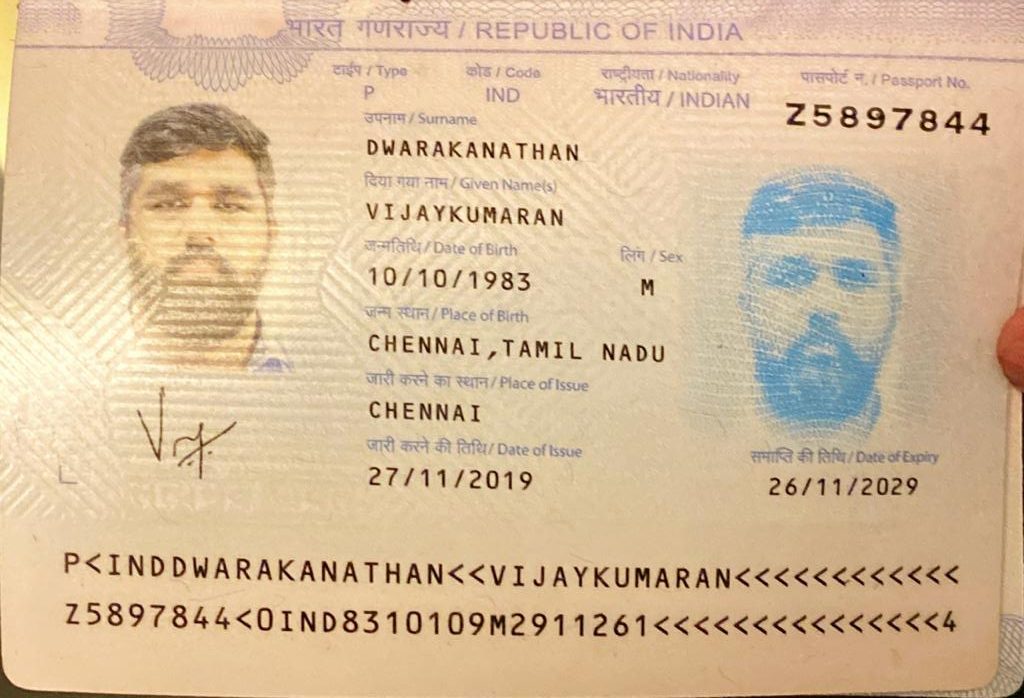 By the time the tour was done, Pettigo agreed to the deal, wiring a staggering $3.7m to the non-existent Kallal in exchange for the transfer of majority shares and exchange of paperwork and Memoranda of Understanding.
Alas, that was the final time they would hear from Kallal and its lawyers, sparking panic. All contacts for the directors of Kallal were no longer accessible and the lawyers were not reachable anymore.
When they further dug into the matter, Pettigo realised that even the law firm that had been hired by Kallal was aggrieved and battling their own share of the case in court, mostly because they had not been paid a dime for their services.
These now dashed to Police and lodged a complaint which culminated in a court case.
On February 15th 2023, the Chief Magistrates Court at Nakawa issued an arrest warrant to Interpol for the five Indians to be produced "as soon as possible"
Following the receipt of the arrest warrant, The Directorate of Interpol and International Relations in Uganda in a letter dated March 16th 2023, sought the support of departments in India, Sri- Lanka, France, Spain and the United Kingdom for the arrest of the five Indian nationals.
"The suspects escaped justice and they are believed to be in India, France, UK, Spain and Sri Lanka," the letter signed by ACP Alison Agaba, the Director of Interpol and International Relations reads in part.
This is the second fraud case involving Indian nationals in Uganda after another Indian national allegedly defrauded manufacturers and distributors of pharmaceuticals worth more than  Shs20b.