Tororo General Hospital and a number of public health facilities across the country are facing a shortage of medical supplies. 
Walter Oryek, the Tororo general hospital administrator, confirmed that the hospital has gone months without receiving supplies from National Medical Stores.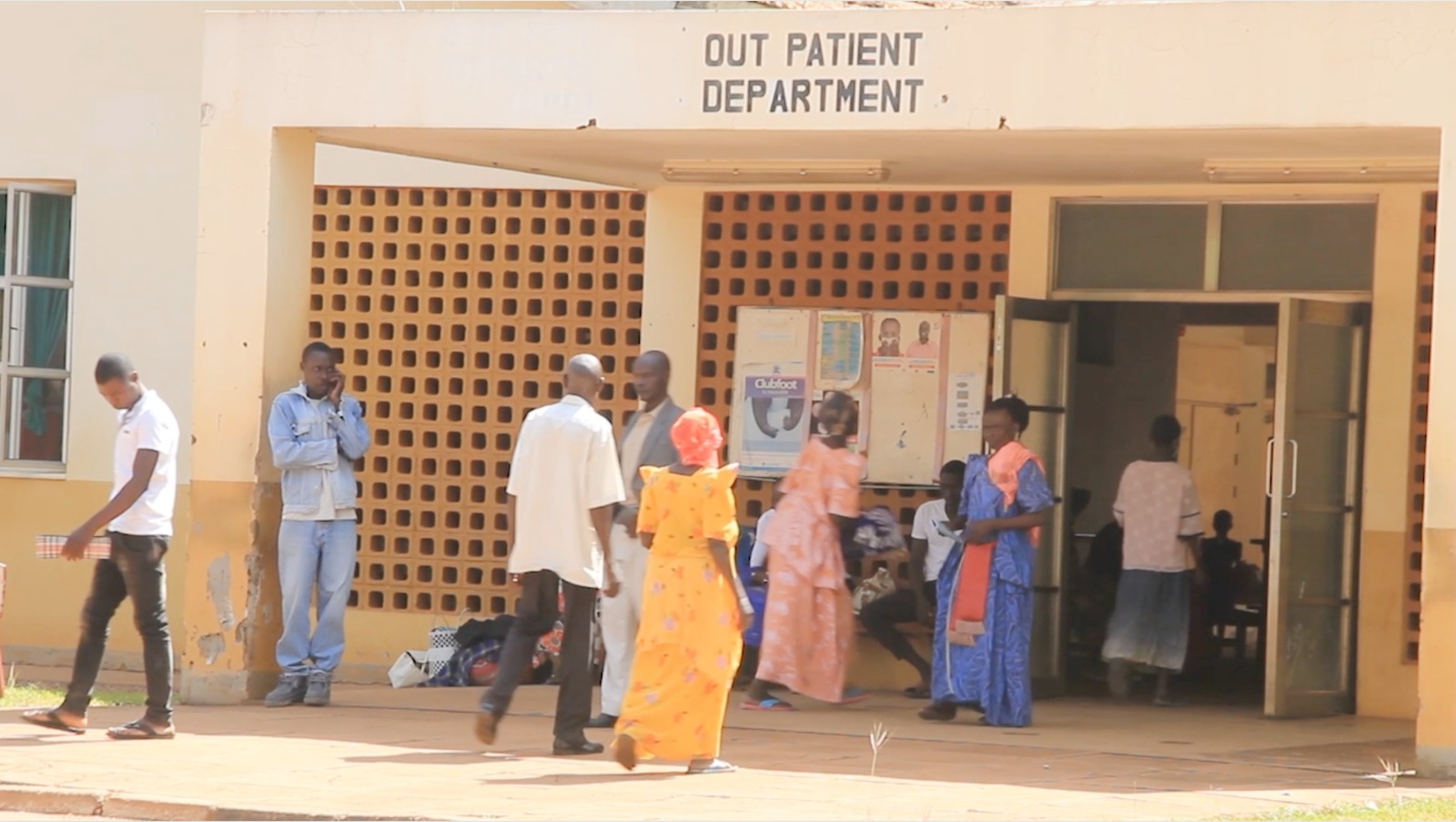 The National Medical Stores delivery schedule indicates that there should be medical supplies between the month of December and January, 2023.
However communication from the National Medical Stores (NMS) confirms that government health facilities are facing a shortage of drug supply with the delays having been caused by late receipt of funds from the finance ministry.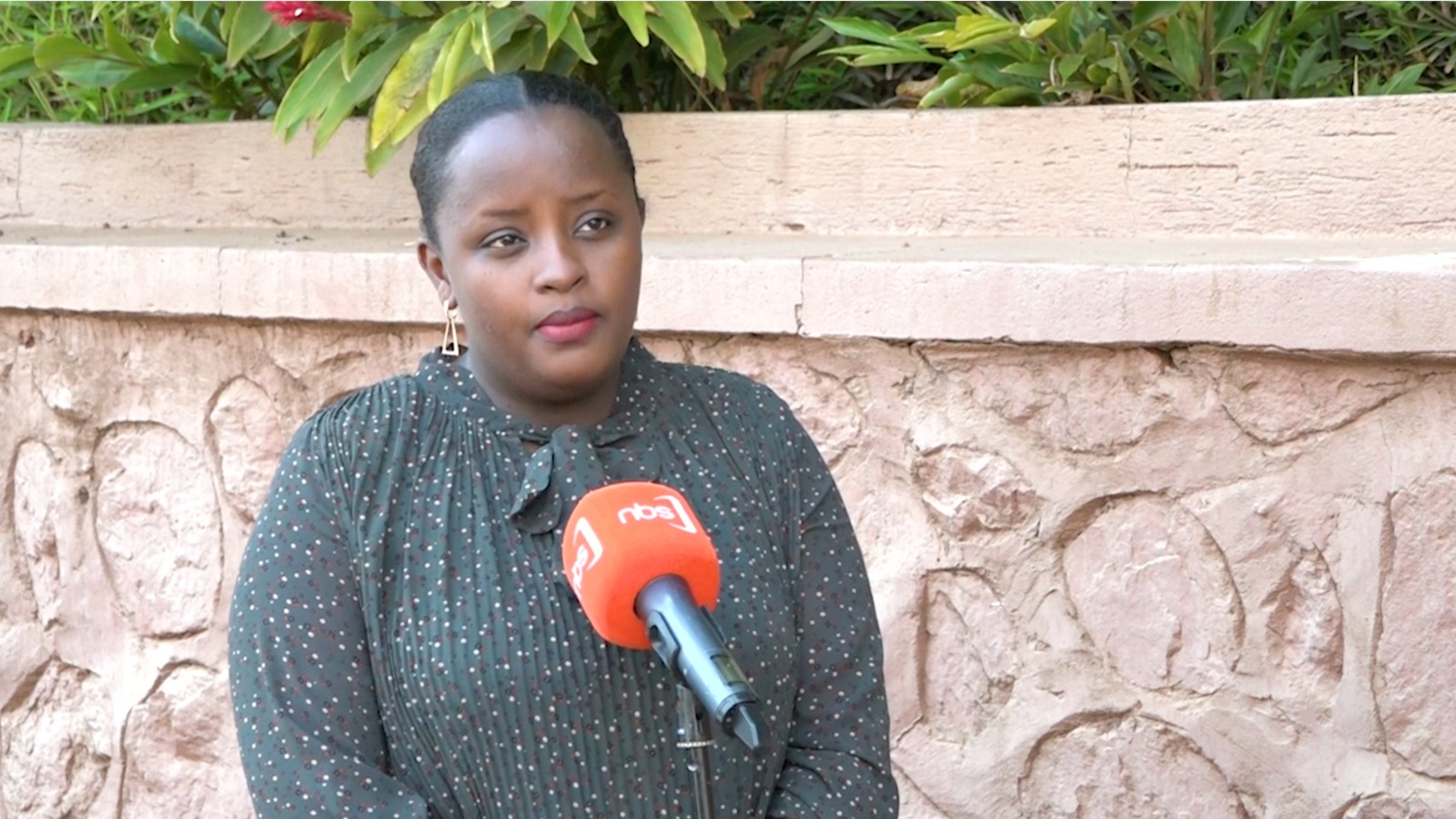 NMS puts down the drugs shortage to delays in receiving funds at the beginning of every quarter that cause late delivery to health facilities across the country.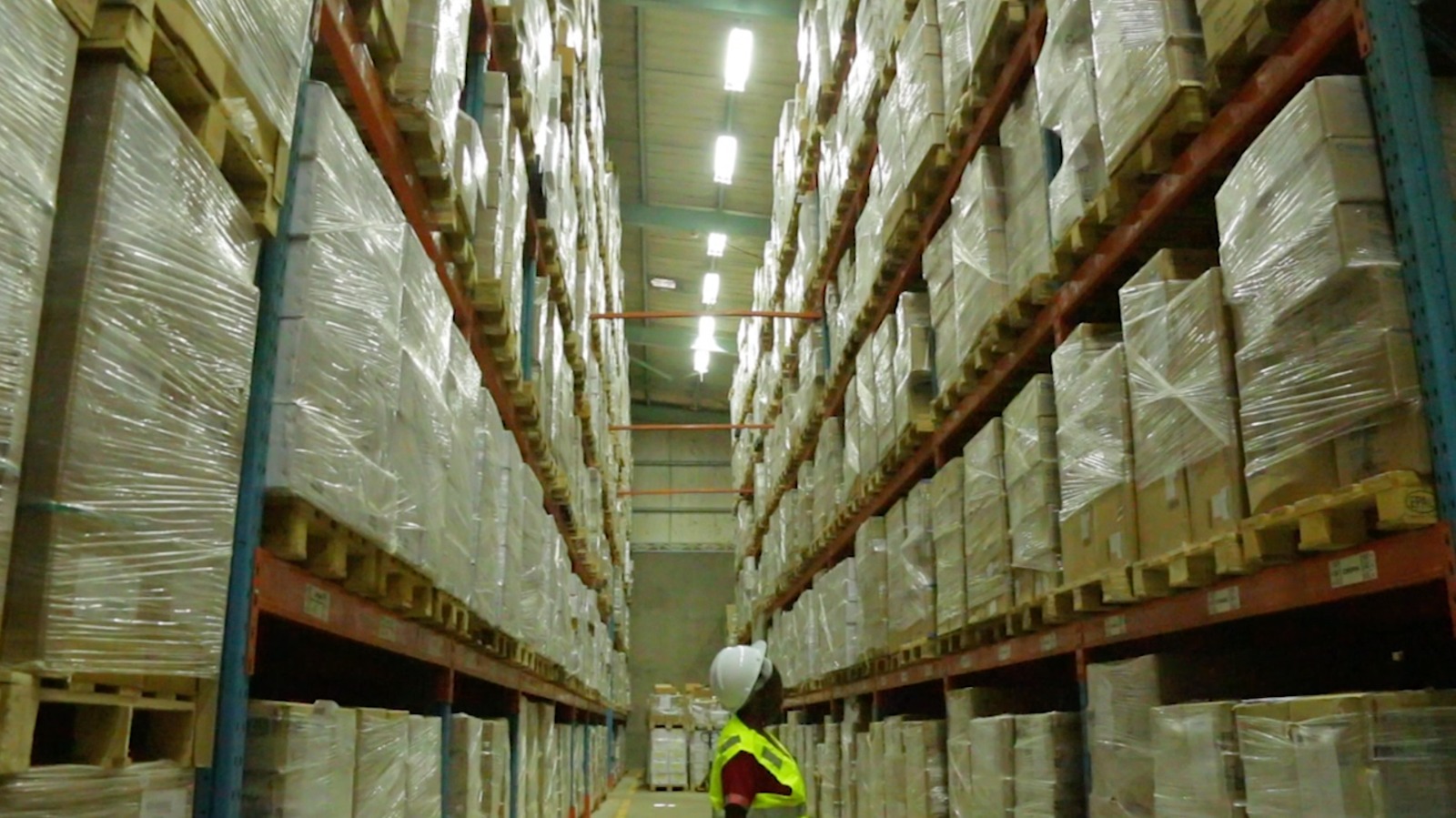 But while presenting in parliament yesterday, the permanent secretary of the Ministry of Finance, Planning and Economic Development, Ramathan Ggoobi said the ministry had already released up to 50% of the National Medical Stores budget. Ggoobi said there with no reason why there should be lack of medicines in hospitals.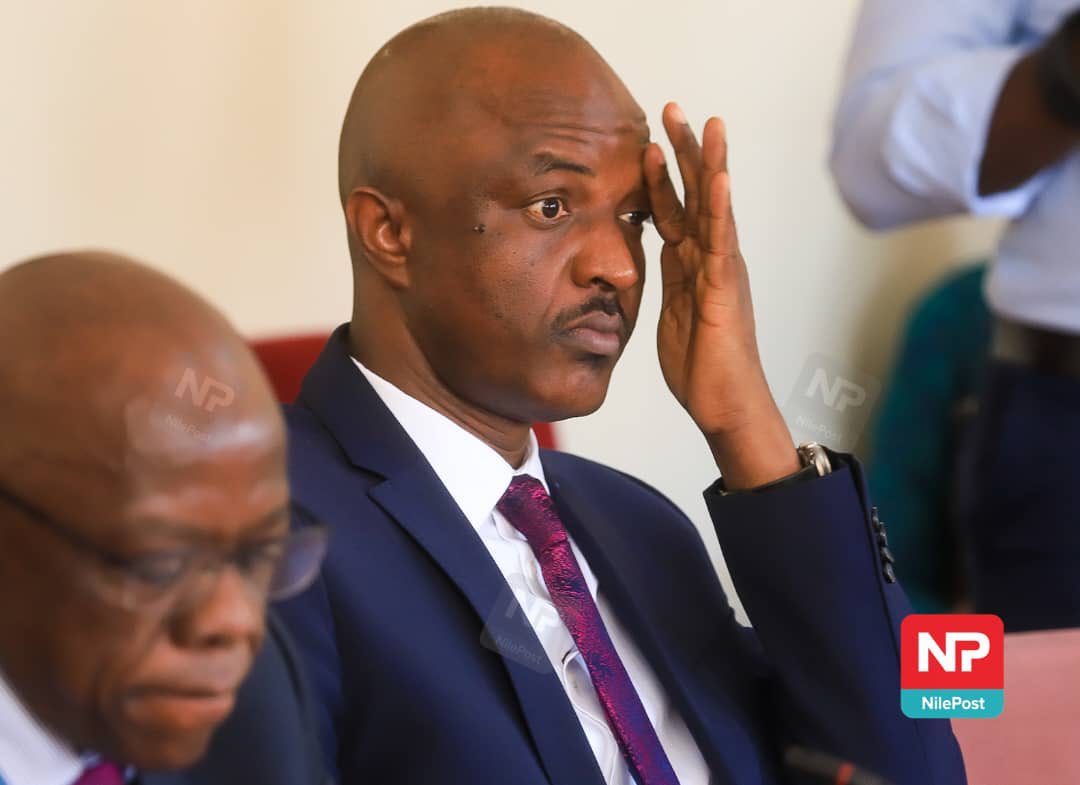 Shadow minister for health, Dr. Timothy Batuwa called on the finance ministry to quickly intervene to prevent drug stocks in public health facilities across the country. The minister advised the ministry to cut costs from other government MDAs and ministries to fund the health sector.
In many public hospitals across the country, patients are now compelled to seek services at a cost from private facilities.
Mbarara, Kabarole, Ntungaamo, Gulu, Soroti and Tororo are among the districts that are most affected by the drug stock outs.