Government has announced that there will not be a lockdown during the festive season, but warned the public to maintain Standard Operating Procedures.
Several online reports have been pointing at a festive season lockdown following a spike in community infections of COVID-19.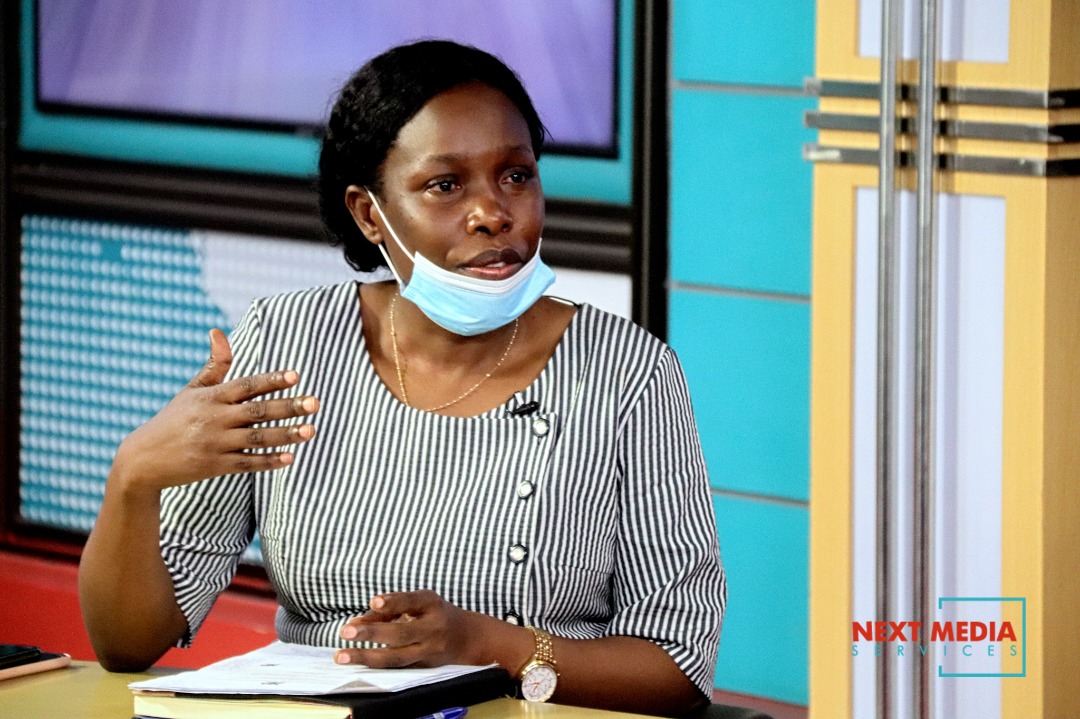 Speaking to the press in her weekly address however, Minister of ICT and National Guidance Judith Nabakooba said that government will not lockdown but citizens should take charge of their lives.
"There will not be any lockdown during the festive season apart from the existing curfew and other SOPS. However I call upon everyone to be extra careful," Nabakooba said.
Nabakooba said that concerts and discotheques are still under lockdown and will not operate and encouraged the public to be aware that COVID-19 is still here as they celebrate Christmas.
We are yet to lift ban on concerts, bars, says Ministry of Health
"For those traveling, ensure that you follow all the guidance on masks and social distancing. Market leaders should also restore hand washing facilities," Nabakooba said.
Uganda is currently at Stage four of the Coronavirus pandemic with the health systems overstretched by the rising infections.
By Sunday, the country was counting 31,187 confirmed Covid-19 cases and 231 Coronavirus related deaths.