The youth of the month of September finale is set and Kedi Aysher, Edrine Trizy and Cul Boy who won youth of the week from nominations will be going against each other for the top prize.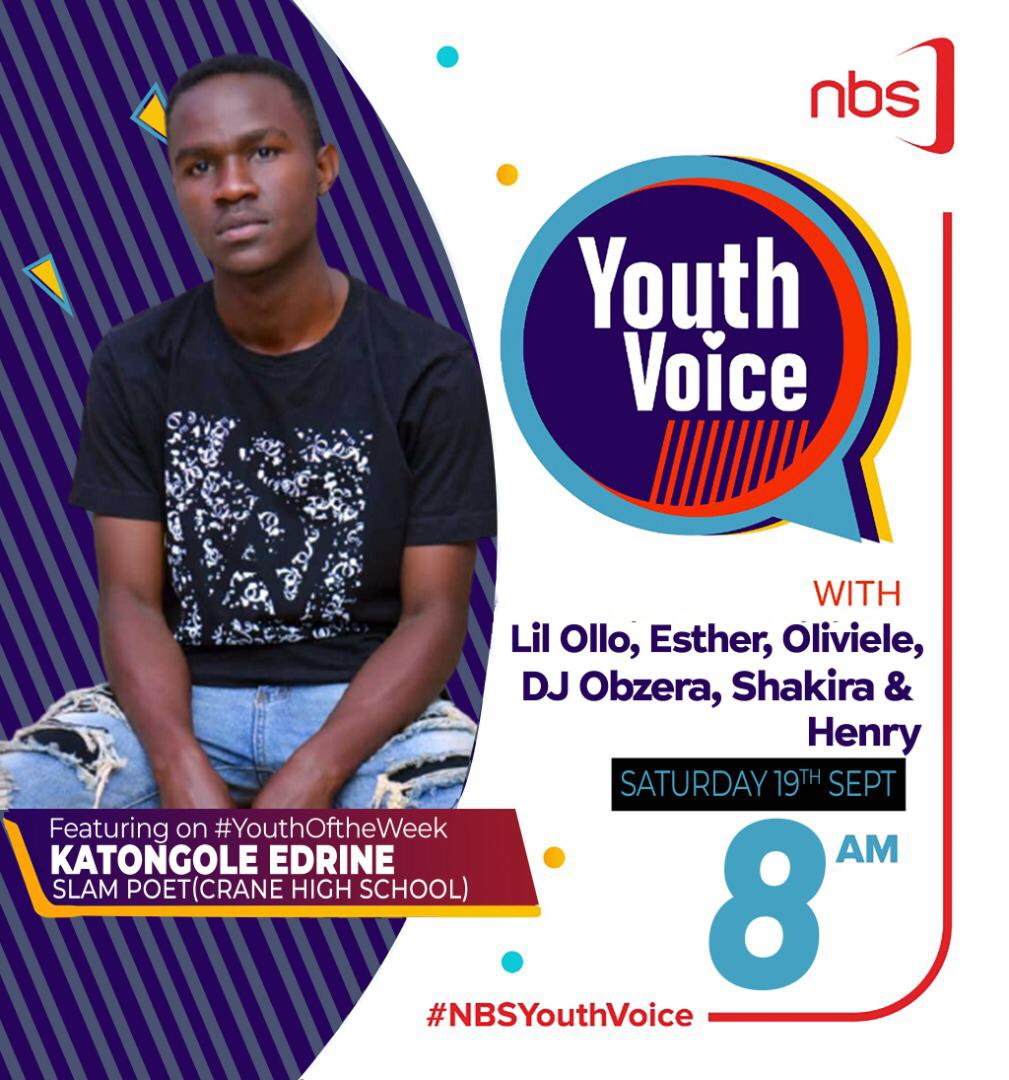 Kedi Aysher is a senior six vaccist from Mbogo Mixed and Nabisunsa girls. She is a vocalist and cover girl while Edrine Trizy is a senior five science student from Kinawa high school.
Trizy is a spoken word poet.
The third contestant, Cul Boy is a vaccist from Nalya SS and he is a fashion designer.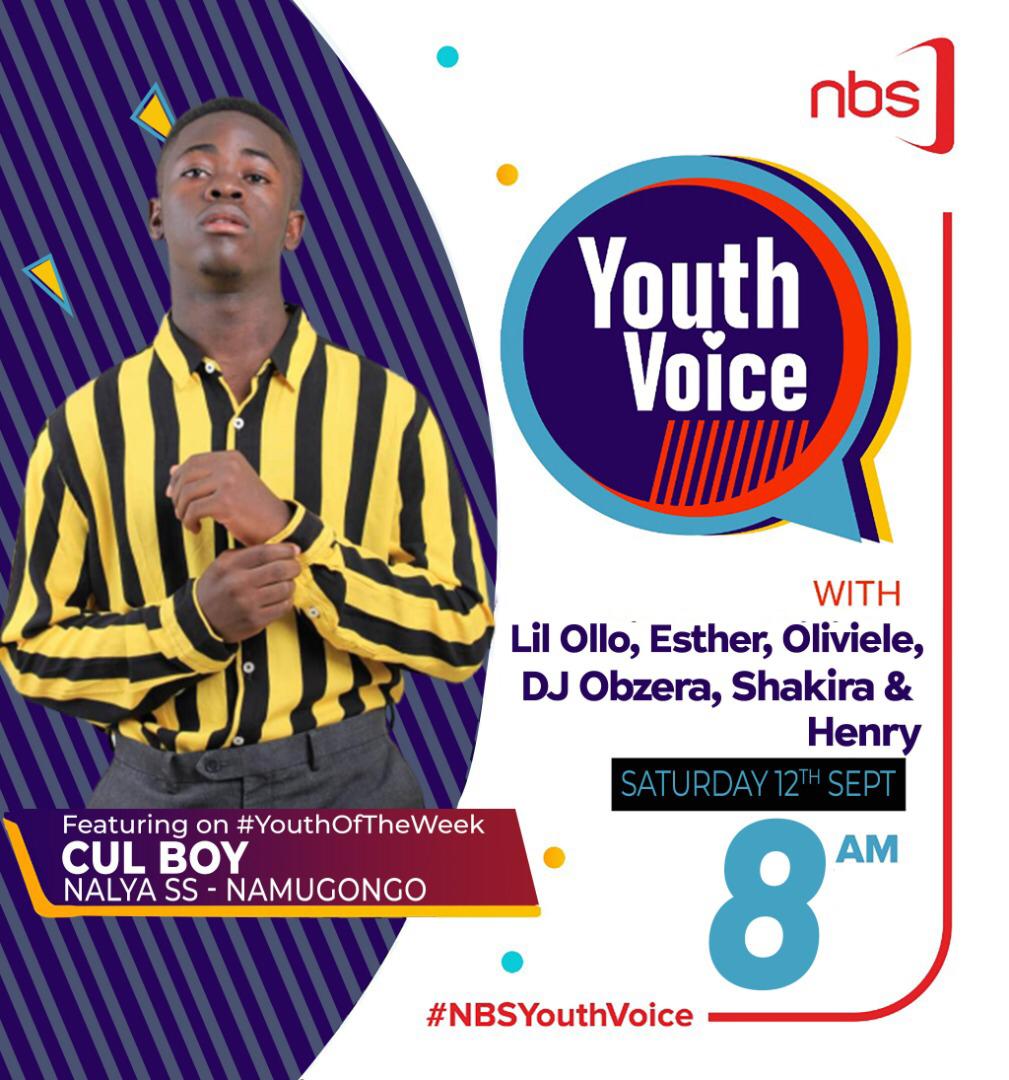 The three contenders became the youth of the week in September as nominated by their followers, family and friends after they featured on the live show to showcase their art and now the ground is set to get the winner.
The youth of the month platform on NBS Youth Voice is created to empower the youth following their passion and use it to create change and empower other youth to follow their dreams.
The live show airs between – 11am 8am every Saturday. It is hosted by Lil Ollo and Esther Kakihoza.