The East African Community (EAC) Secretariat has launched a campaign aimed at re-affirming member states' commitments to the much-desired integration agenda, which was the basis of the revival of the EAC tow decades ago.
The campaign dubbed "The EAC I deserve" was launched by the Secretary-General, Ambassador Liberat Mfumukeko in Arusha, Tanzania, during celebrations to commemorate the 20th anniversary of the EAC.
The campaign will, among other things, include social media interfaces and a regional Youth Videos and Animations Competition involving all the six EAC Partner States. A total prize of US$25,000 (Shs92m) awaits the innovative 30 youthful winners in the competition.
Mfumukeko said that the whole idea behind the maiden video and animations drive was to enable the youth in the region to capture real stories about the benefits the Community has had on citizens' lives, narrate the challenges citizens are facing that can be jointly addressed and to gauge the citizens' aspirations of the EAC they want.
"Demographics dictate that the youth must actively engage in the integration process, for the bloc is yours and the EAC Vision 2050 is your future. Much as the youth account for over 65% of East Africa's total population, capturing and incorporating your dreams and aspirations in the integration agenda through video and animations is imperative," Mfumukeko said.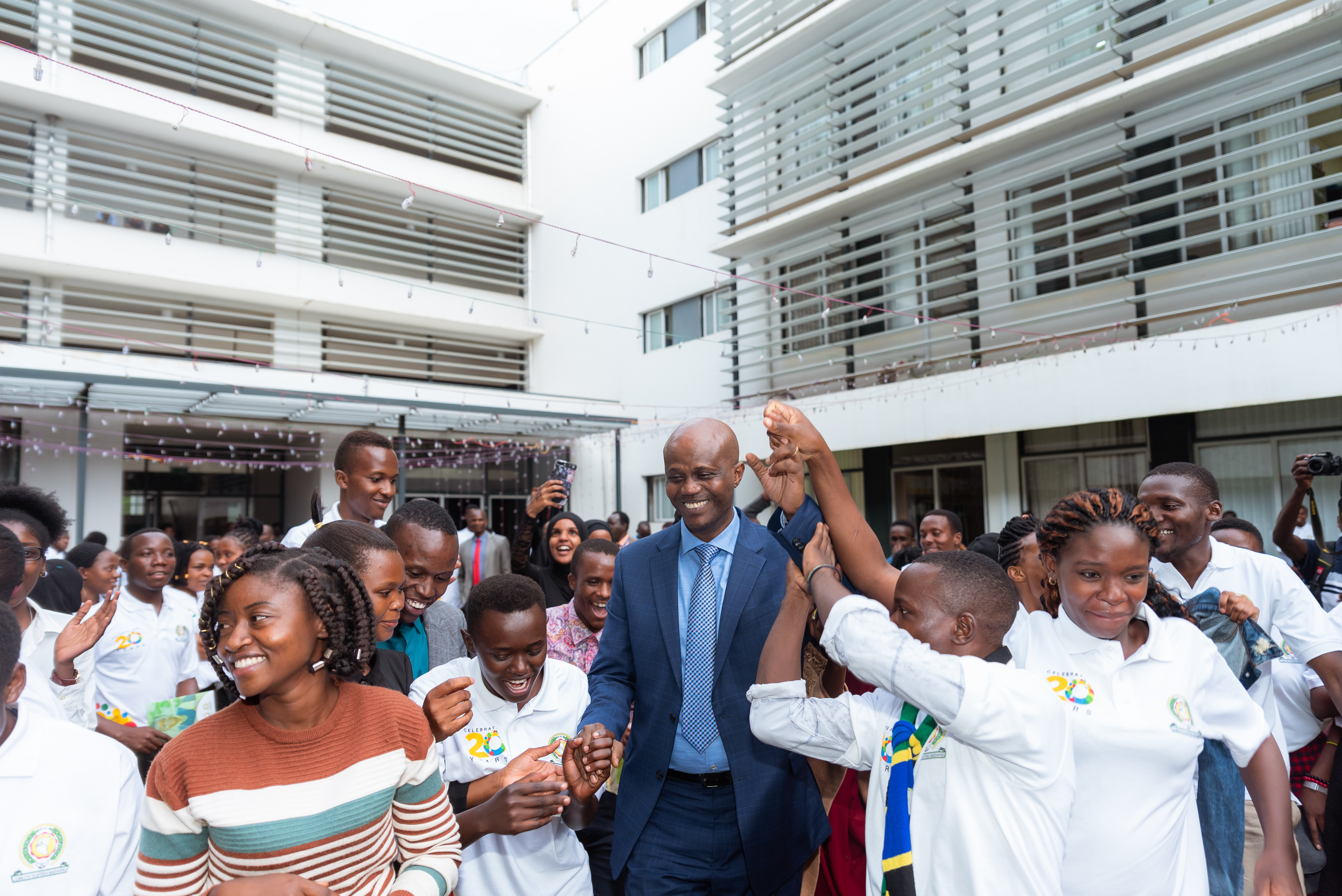 The campaign targets to reach over 10 million EAC citizens by encouraging constructive and innovative coverage of the EAC integration process in the print, electronic and online media to provide ordinary East Africans, potential investors, and tourists with insights on the existence of the bloc and opportunities in store for them.
"The objective is to motivate individual journalists and their media houses to take up regional issues as their key area of interest and as their specialised writing genre," Mfumukeko said.
Mfumukeko used the same platform to outline the many achievements of the Community since its establishment 20 years ago notably the various policy initiatives, new infrastructure, regional industrialisation, healthcare approaches, increased intra-EAC trade, and the Common Higher Education area.
He, however, observed that the region still needs to do more in all sectors to realise the many and varied aspirations of its 170 million citizens.
"As we celebrate what we have achieved so far, we wish to hear stories from every East African on the impact the EAC has made to his or her life and the future he or she wants the region to be. We at the EAC Secretariat are keen on capturing dreams and aspirations of every citizen of the region during and after this celebration through the Citizen's Engagement Campaign we are launching today.
"This campaign will enable you citizens, particularly the online community, to use the digital space as your platform for engaging us at the EAC Secretariat, Partner States, the East African Legislative Assembly, the East African Court of Justice and all institutions of the bloc.