In a letter dated November 21, 2019, the president of Uganda Law Society Simon Peter Kinobe wrote to speaker Rebecca Kadaga objecting to the appearance of its members before the Ibrahim Kasozi select committee investigating the fraud carried out in the process of repossession of the departed Asians properties.
The letter notes that though the lawyers are requested to appear before the committee with documentary evidence, there is no specific mention of the properties or names of the clients for which this request is made.
The ULS president further protested that the request risks asking the lawyers to compromise the ethics of their profession especially the Evidence Act and the Advocates (Professional Conduct) Regulations.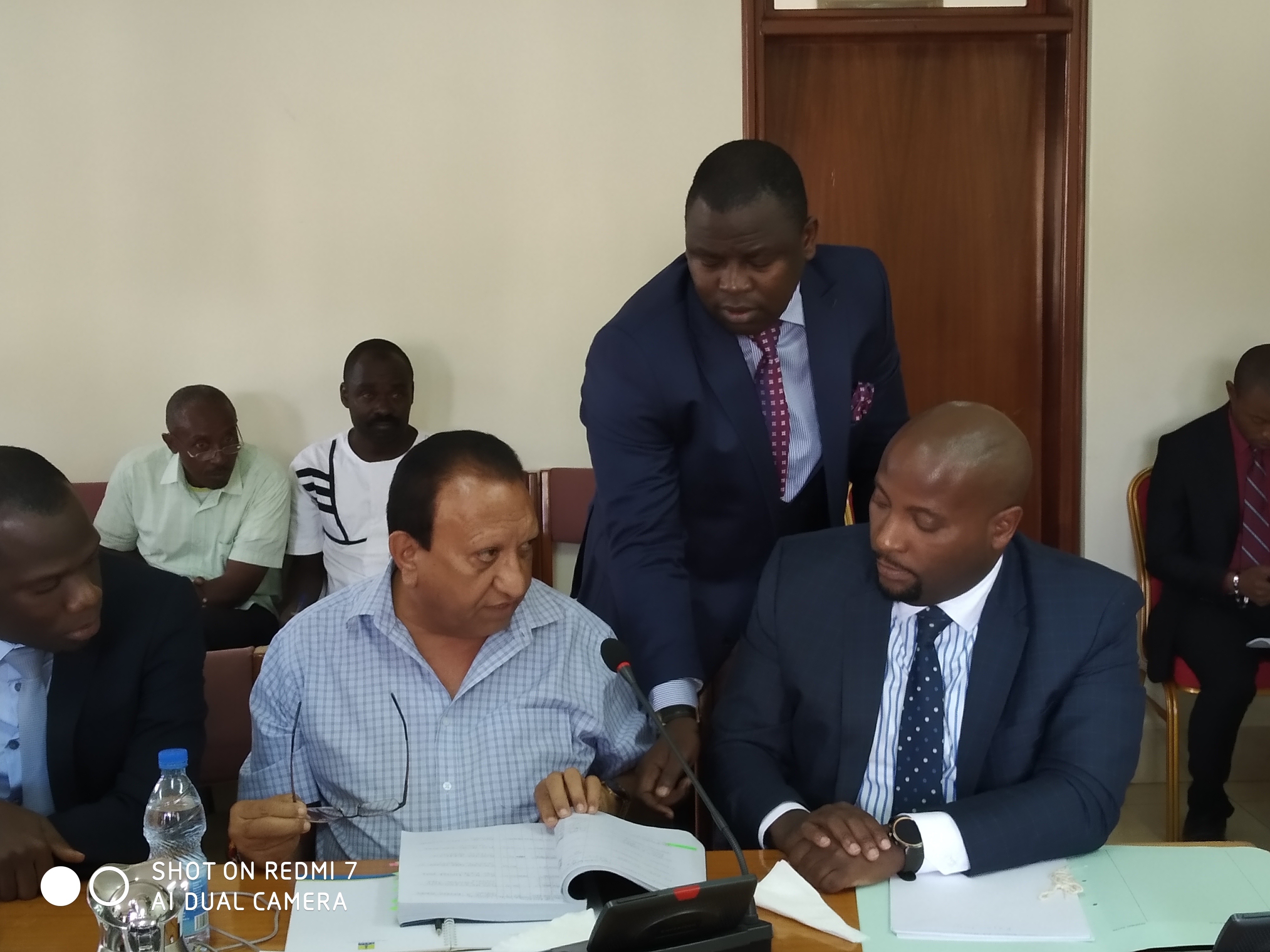 Earlier, former chairman of the Indian community and minister in Buganda Kingdom Owek' Dr. Rajmfailar while appearing before the same committee was challenged to explain how he acquired over 50 properties that once belonged to the departed Asians.
The former Buganda minister told the committee that most of the documents were lost during the 1985/86 gulleria war.