I have worked at Next Media Services for the last two months as an intern. I never imagined my first work placement would be at such a prestigious media house. I had little hope when I was applying but I gave it a shot. Right there I learned my first lesson. Always try.
My brief was to report on sports at Next Media Services for the company's various brands from NBS TV, Sanyuka TV and The Nile Post. I was expected to report for duty at 7am in the morning. Not since my primary school years had I had to wake up so early!
But I was determined to represent my alma mater Ndejje University among the sea of other interns that reported for work at Next Media Services. I soon learned what my exact responsibilities would be.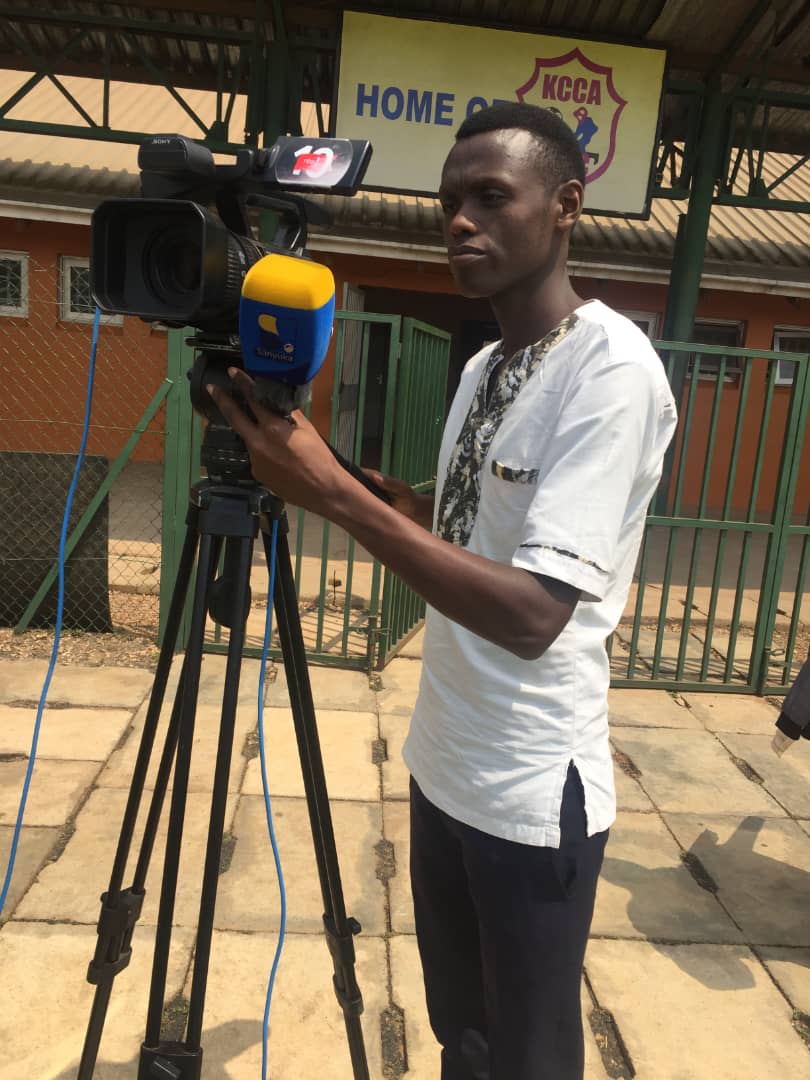 I would be covering sports news, writing sports articles, sports photography and reporting sports news throughout the country. I would be working alongside my supervisors and workmates.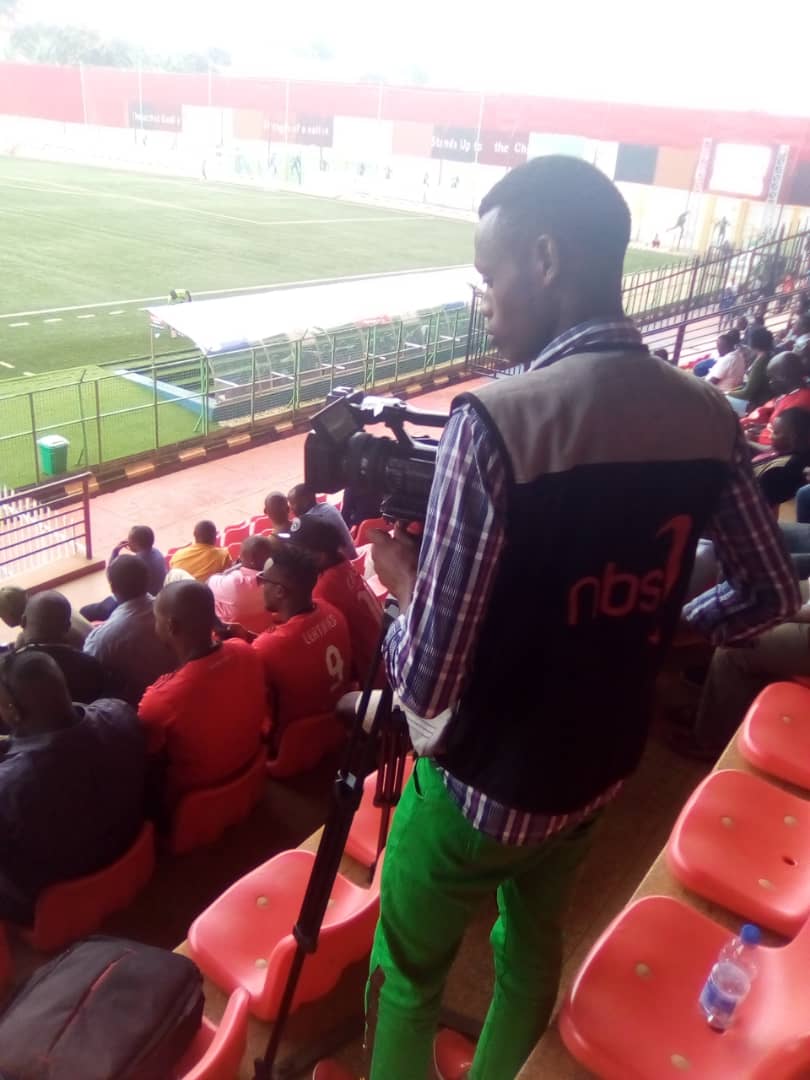 I thought I was a knowledgeable sports fan but covering the news from the other side as a journalist jolted me about how little I know. I was fortunate enough to be working with veterans in the industry who took my hand and instilled me their passion to love sports, reporting accurate sports news and being a versatile journalist as the only way to be like them or even better than them.
I was startled by how much freedom and guidance one needs to be able to do their best as a journalist. I thought I liked this profession before I had a chance to practically do it but now I love it. There are fewer joys I know than getting a news scoop no other media house or journalist is aware of until your report comes on air.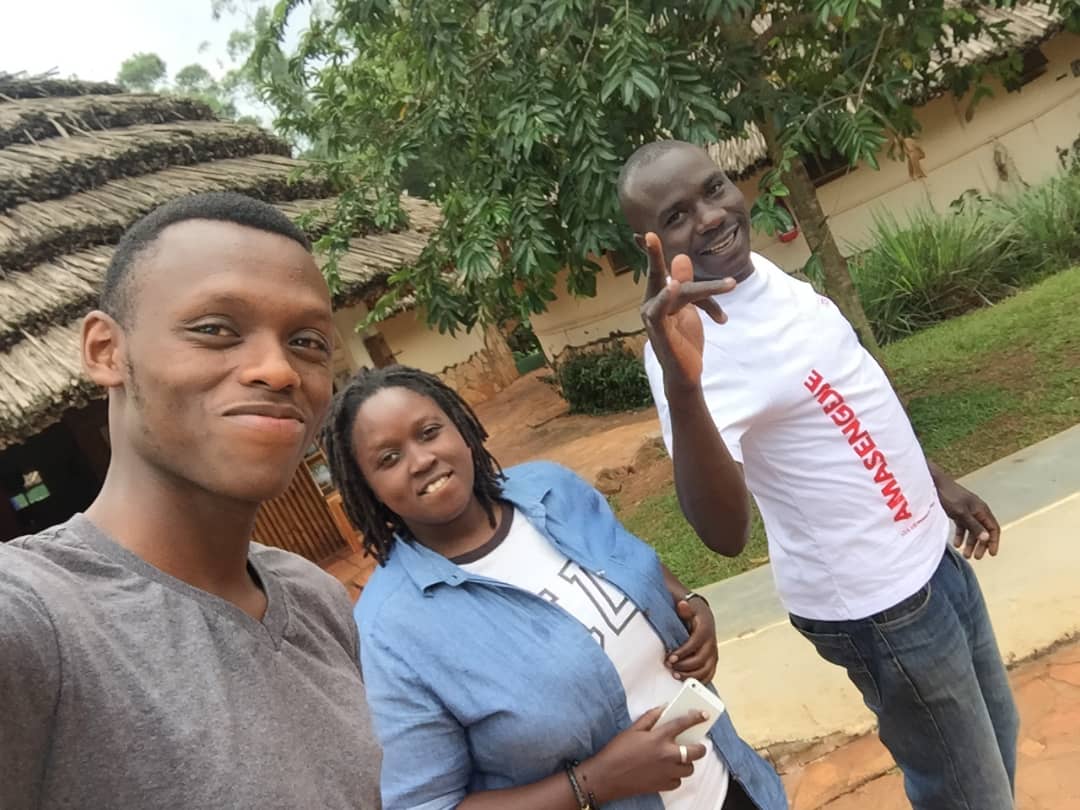 Many times I would forget the time and find myself working beyond 6pm. I would not notice because in the newsroom, you are never alone. You are toiling away with your colleagues and this is one of the most precious memories and experiences I take with me as I conclude my internship: the camaraderie. This is what journalism is about: the truth and finding it together.
I'm one of the fortunate few who ends their internship with a job placement. I'm now a Next Media Services sports reporter and photographer!