'People Power' political pressure group's mobiliser, Okot B'tek Junior, was on Wednesday evening shot in the thigh and knee joint by Amolator district RDC Lillian Eyal's bodyguard, Nile Post has learnt.
Northern Kyoga regional Police Spokesperson David Ongom confirmed the incident yesterday and told journalists that the suspect, Moses Tumukunde was arrested and detained as investigations into the shooting continue.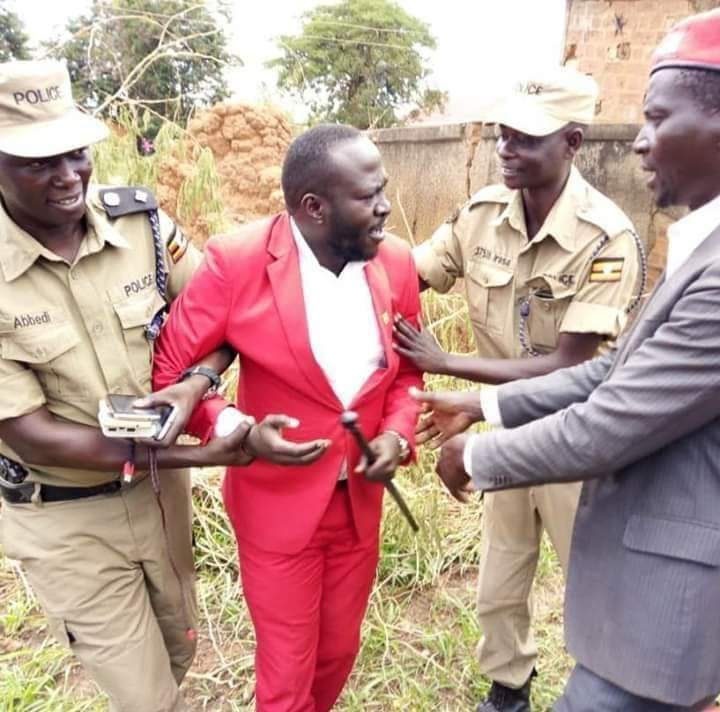 According to a source in Northern Uganda who preferred anonymity in order to talk to us, the 'People power' mobiliser, Mr Okot B'tek Junior spent the better part of Monday and Tuesday nights in a hideout after sensing that there was an impending order to hunt for him.
The source told Nile Post that the victim had earlier on sent an announcement on a local radio station calling members of the fishing community who were brutalised by soldiers guarding Lake Kyoga to converge so that he could consult and register their complaints which led to his shooting.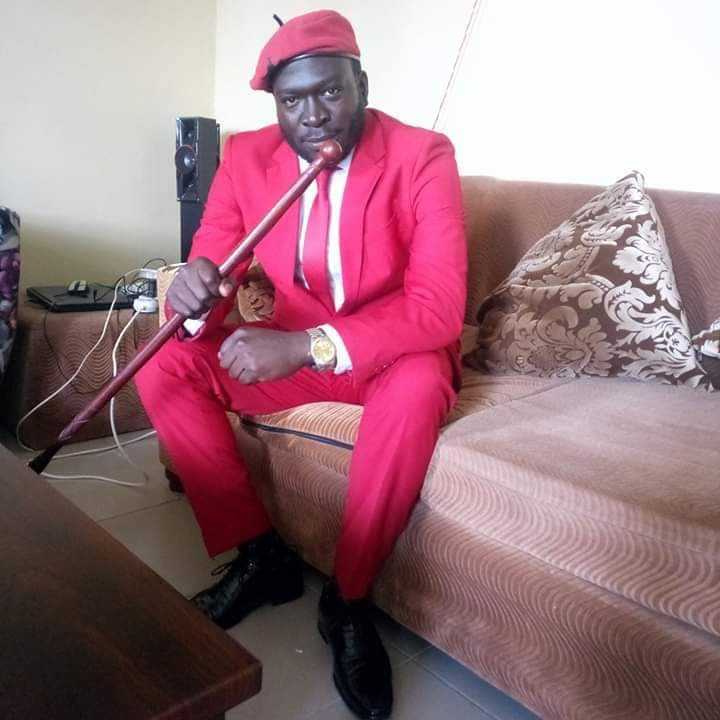 "He had sent an announcement on a local radio station calling members of the fishing community who claimed they were brutalised by soldiers guarding Lake Kyoga to converge on an open ground in Amolatar town so he could register their complaints for appropriate action," the source told Nile Post.
The source adds that on Wednesday, the day they were supposed to converge in Amolatar town, Police deployed heavily at the proposed venue to make sure that the gathering doesn't happen until up to 4PM when they left.
" Police deployed at the venue until 4PM and left when Okot didn't show up. Later that (Wednesday) evening, Okot came to town to mobilise people for his meeting and this is where he was shot at by the RDC's escort."
The source added, " The RDC was also allegedly at the scene and she was whisked away immediately with her shooting escort."
Nile Post's efforts to get a comment from the RDC Lillian Eyal proved futile as she couldn't pick up our numerous calls. By the time of compiling this report, the RDC was yet to respond to our WhatsApp messages as well.
The victim, Okot B'tek Junior is a lawyer by profession who is currently practicing in Gulu district and he is vocal when it comes to pushing the agenda of the People Power movement in Amolatar District. It is alleged that he has also shown interest in contesting for the area MP, Kyoga Constituency in the highly anticipated general elections in 2021.
Kyoga Regional Police Spokesperson David Ongom revealed the the suspect (RDC bodyguard) is also a soldier attached to UPDF Lira barracks. A police case file was opened against him under file vide CRB243/2019 at the Amolatar Central Police Station.
The Police Spokesperson also told journalists that they recovered an SMG rifle with four magazines and 28 rounds of ammunition from the suspects custody.
Police said that when Amolatar RDC Lillian Eyal ordered for Okot's arrest, he tried to run which prompted the body guard to shoot at him.
" When the RDC ordered for his(Okot) arrest, he tried to run. This property the guard to shoot. He was injured on the leg. The victim is believed to have been taken to a yet to be identified clinic in Lira town," The Police Spokesperson said yesterday evening.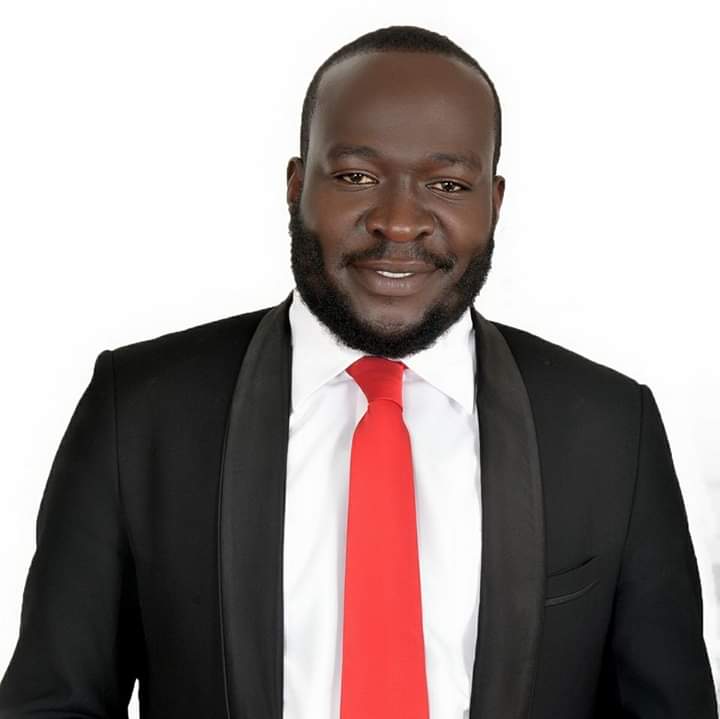 In a phone interview with Nile Post, Okot Junior told us that he was receiving treatment in Kumi Orthopedic Hospital. He added that he was in so much pain.
He confirmed that he was intended to consult local fishermen on the landing sites at Lake Kyoga about the brutality they have been suffering at the hands of security officers who are said to be fighting illegal fishing on the lake.
Last year, Uganda exported fish worth $171 million (about Shs.635 billion) which is 2.6% of the country's GDP.