Taxpayers in Uganda are set to enjoy a reliable and convenient method to pay their dues to Uganda Revenue Authority (URA) following the launch of a brand new payment solution in partnership with Airtel Money.
The partnership that facilitates payment of all taxes will offer Airtel Uganda subscribers convenience, reliability and efficiency.
Commenting about the partnership, Airtel Uganda Chief Commercial Officer Amit Kapur noted that Airtel is committed to providing convenience to all its subscribers.
"We are proud to be associated with the development of Uganda through partnerships such as the one launched today to ease the payment of taxes to Uganda Revenue Authority through Airtel Money. With technology playing an increasingly critical role in every aspect of business, 2e recognise the need to accelerate digital inclusion in our services while creating ease and convenience for our customers," he said.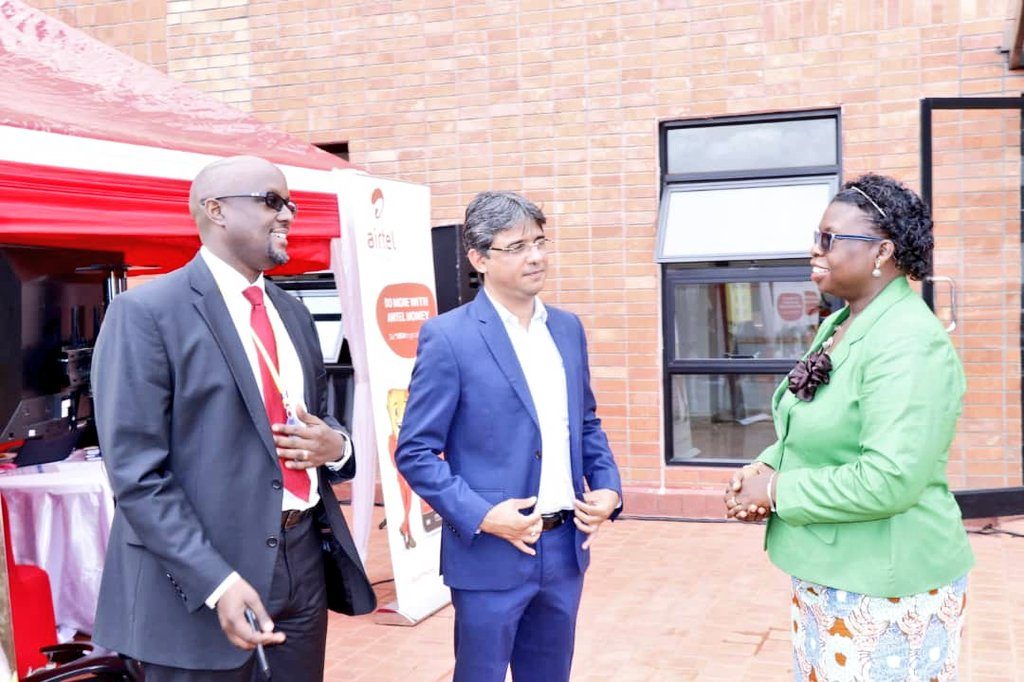 Speaking on behalf of URA, Doris Akol the URA Commissioner General noted that partnering with Airtel on tax payments using the Airtel Money platform will create ease for the tax payers.
" This will help us increase our presence and tax base as URA while providing convenience to our customers for tax payments," she noted.
She added that the platform is in line with URA's objectives of compliance and efficiency and that it also comes at a minimal cost for the tax payers which is lower than the standard banks charges.
To use this service, a subscriber has to first get a Payment Registration Number (PRN) from the URA portal and follow the prompts.
Dial *185#
Select Pay Bill (4)
Select URA (7)
Select Pay Registered (1)
Enter PRN/PTN Number
Confirm payment (1)
Enter your pin
A confirmation message will then be received upon completion of payment.
The partnership also included Equity Bank as the banking partner to ensure that the tax payer gets instant feedback or a notification once the payment has been received by URA