The Supreme Court has set 16th July to begin hearing of the final appeal filed by former city businessman Kato Kajubi in which he challenges court decisions that found him guilty, sentencing him to life imprisonment.
Kajubi and his lawyers were appearing before Justice Augustine Nshimye alongside other convicts for pre-conferencing during which hearing of appeals was scheduled.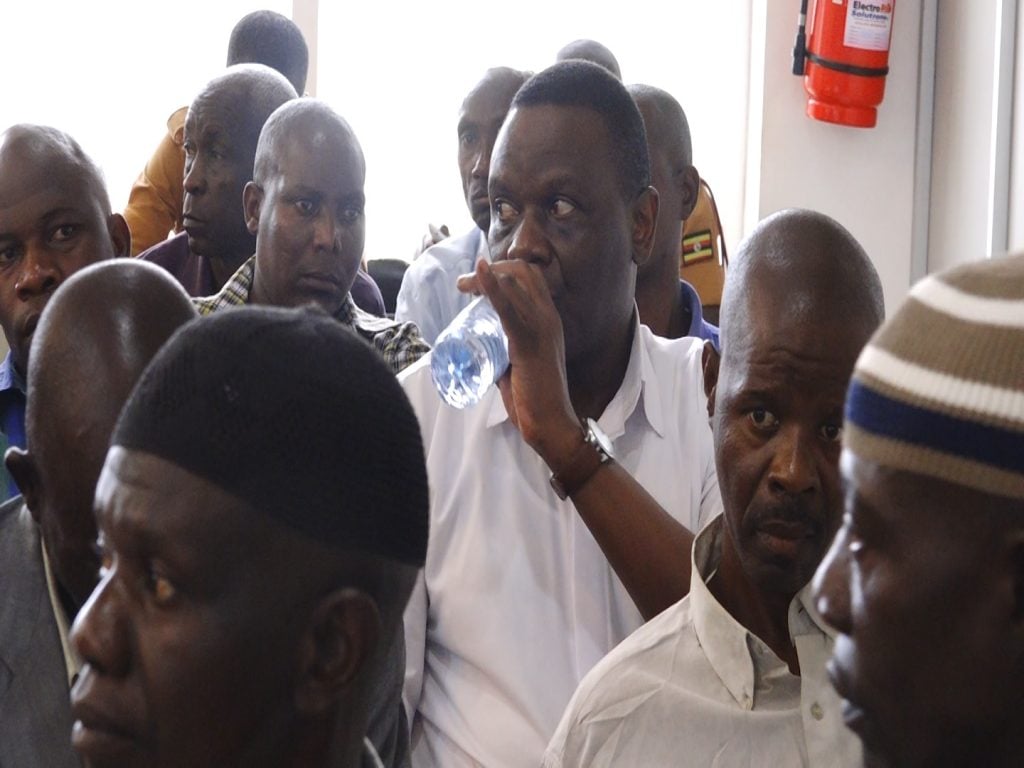 One of the lawyers that recently beefed up Kajubi's team Shaban Sanwa says "Supreme Court has directed us to file written submissions by 19th June, state by 26th June, rejoinders by 1st July and we'll return here for hearing on 16thJuly 2019"
Kajubi in his appeal says the lower courts erred when they convicted him of killing 12year old Joseph Kasirye in a ritual sacrifice in Masaka 2008 and yet left the witch doctor that confessed to have been an accomplice in committing the offense to go scot-free.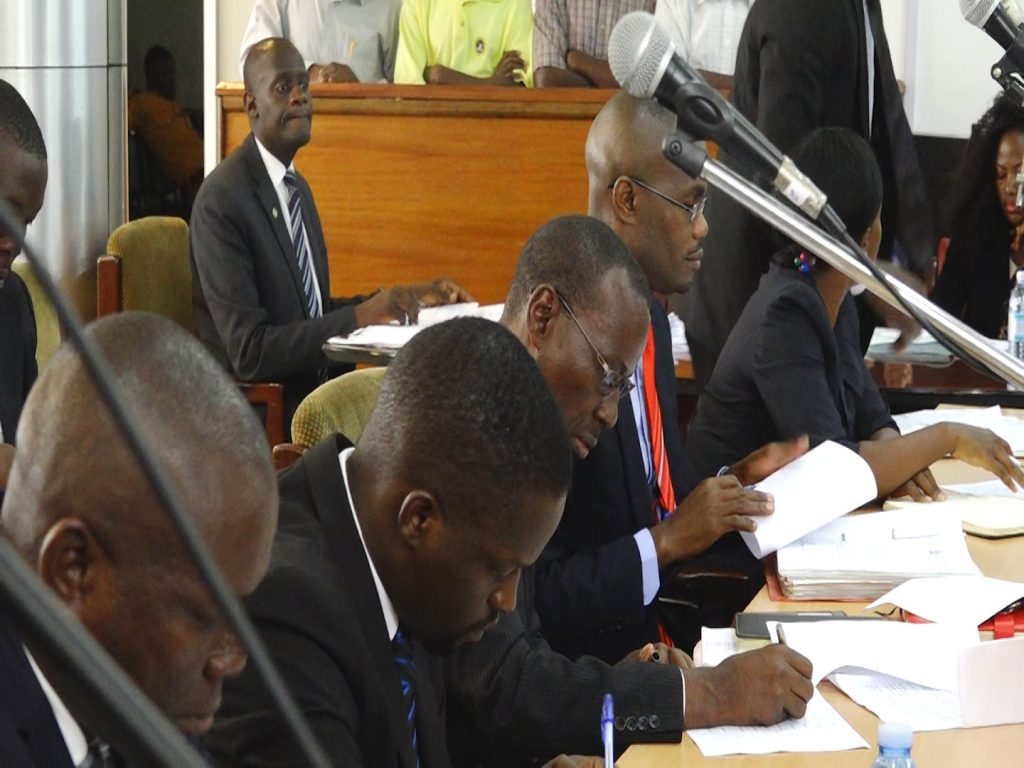 His lawyers now are trying their final luck at ensuring that Kajubi is acquitted or a reduction in his sentence.
Anthony Wameli the lawyer says "The reason we came to the supreme court is because we were dissatisfied with the appellant and high court decisions, our argument is that the persons' that were brought against Kato Kajubi are supposed to be accused persons because according to a charge and caution statement Katerega Umar before a magistrate in Masaka confessed having picked this boy, taken him to his house and slaughtering him"
These insist that the two lower courts also failed to consider part of Kato Kajubi's defense evidence.
Wameli adds "We think what happened is not fair, and if someone wants to fight child sacrifice then Katerega Umar should be the first person to be accused and prosecuted in court because he confessed to have killed the boy and also to have been the spiritual advisor to Kato Kajubi meaning that Kajubi depended on his guidance"