At least 15 people were left critically injured on Thursday evening when a trailer rammed into nine vehicles at the traffic lights in Bukoto near the Kira Road traffic lights.
The accident happened when brakes for a trailer carrying tiles and coming from Ntinda failed and it rammed into the vehicles.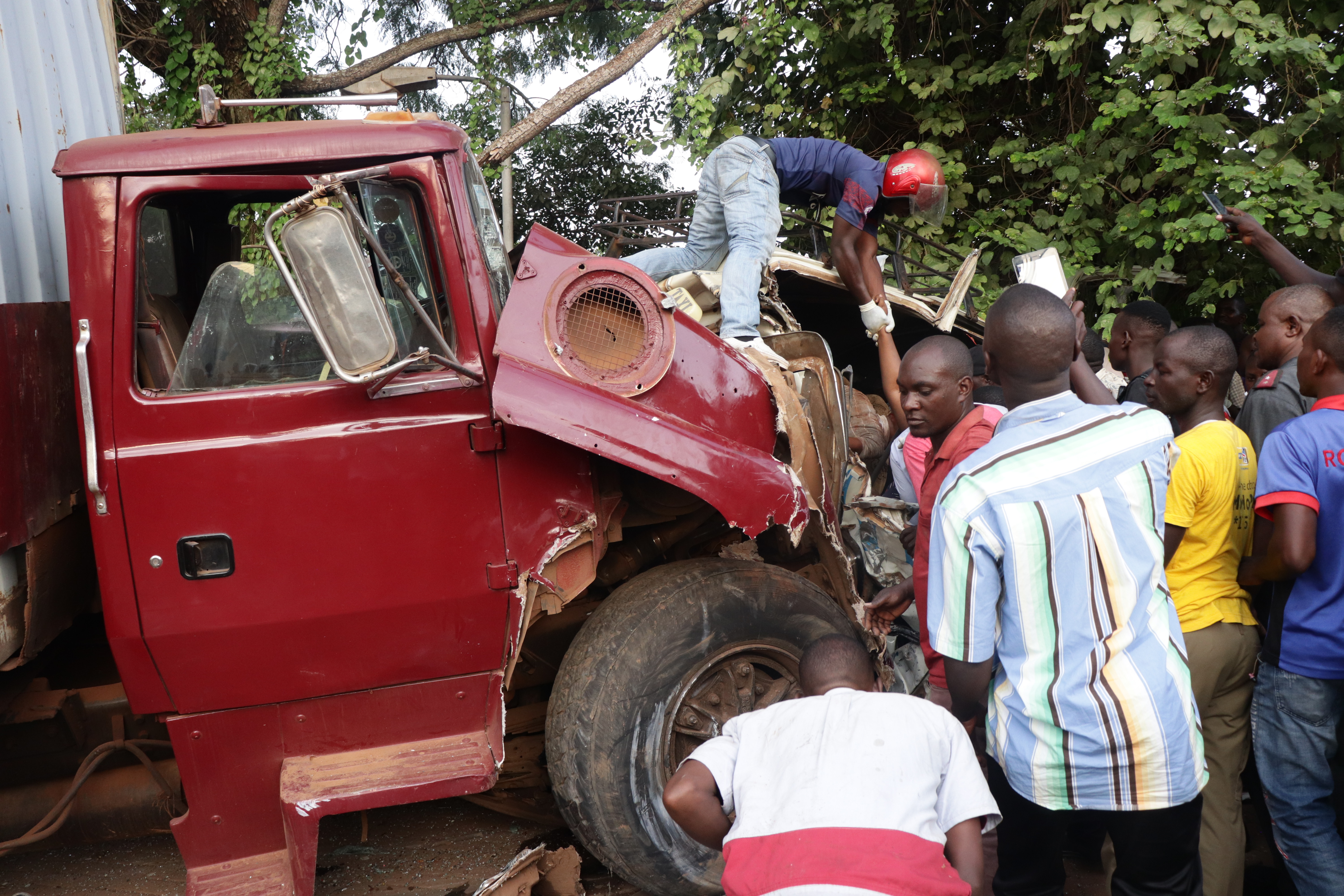 According to eyewitnesses, after the brakes failed, the trailer lost control and begun hitting vehicles infront of it.
"It crushed a number of boda bodas and other vehicles that had stopped at the traffic lights," said Deus Kamanzi, a boda boda rider who survived narrowly.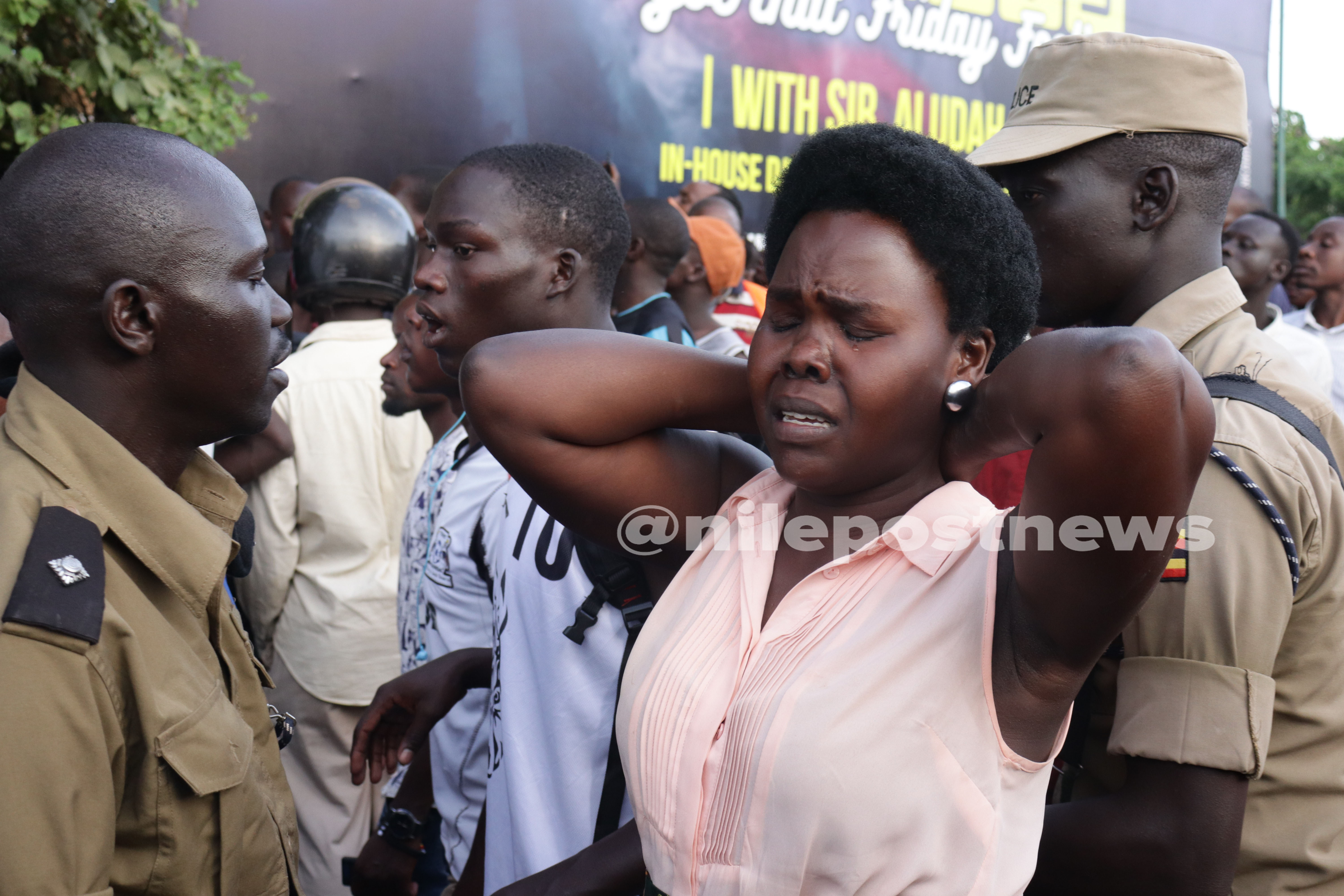 A police CCTV camera video seen by this website recorded the accident as the trailer rammed into several vehicles including two taxis, a Toyota Noah, Nadia, Premio, KIA, boda bodas and Pioneer bus that were headed to the city centre from Ntinda.
It took the intervention of both the police and members of the public who used axes to cut the wreckage of the vehicles in order to pull out victims who had been stuck inside.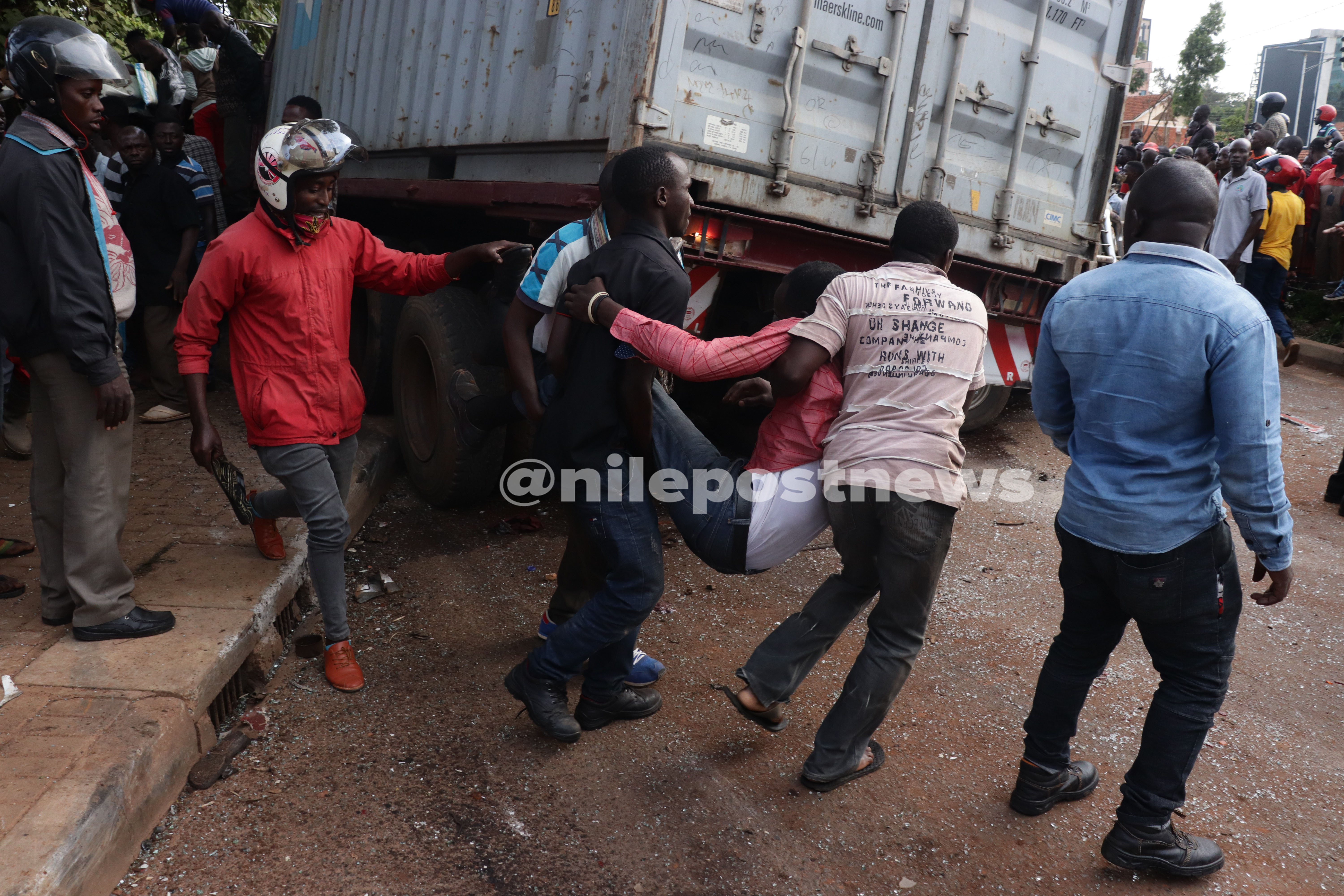 A number of the victims had their limbs including legs and arms crushed in the accident.
Kampala Metropolitan Police spokesperson, Luke Owoyesgiyire confirmed the accident, adding that 15 people were injured.
"They have been rushed to Mulago hospital,"Owoyesigyire said.