Mbale Municipality residents have gone five months with inadequate water supply. The residents accuse the National Water and Sewerage Corporation (NWSC) of not supplying enough water.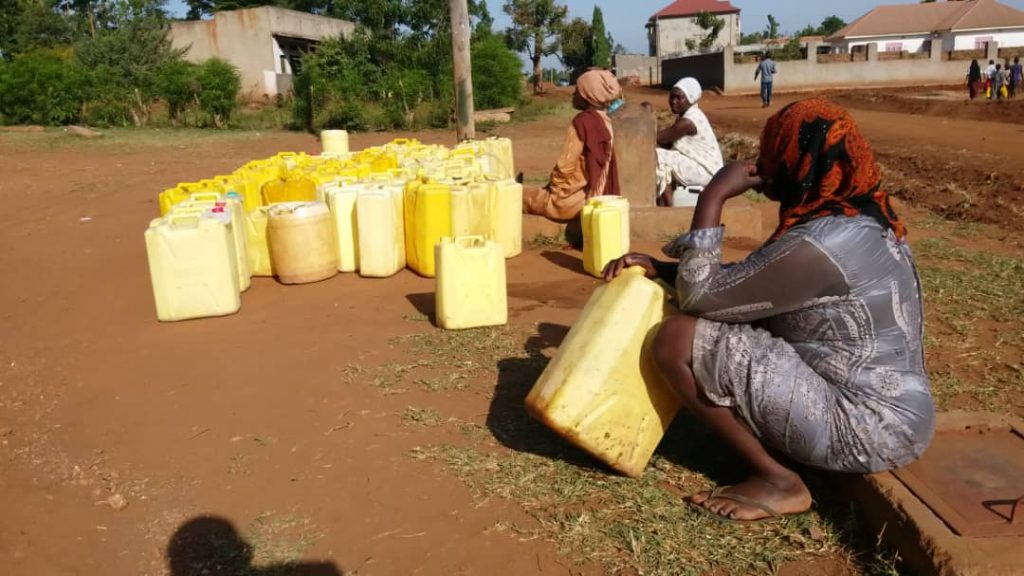 NWSC, in response, accuses residents of tampering with the water supply.
Residents of Mbale Municipality largely depend on tap water from the National Water and Sewerage Corporation.
However, residents in places like Namatala ward complain that the crisis has reached such a level where they go days without water in their taps.
Sisye cell is undergoing the same waterless challenge.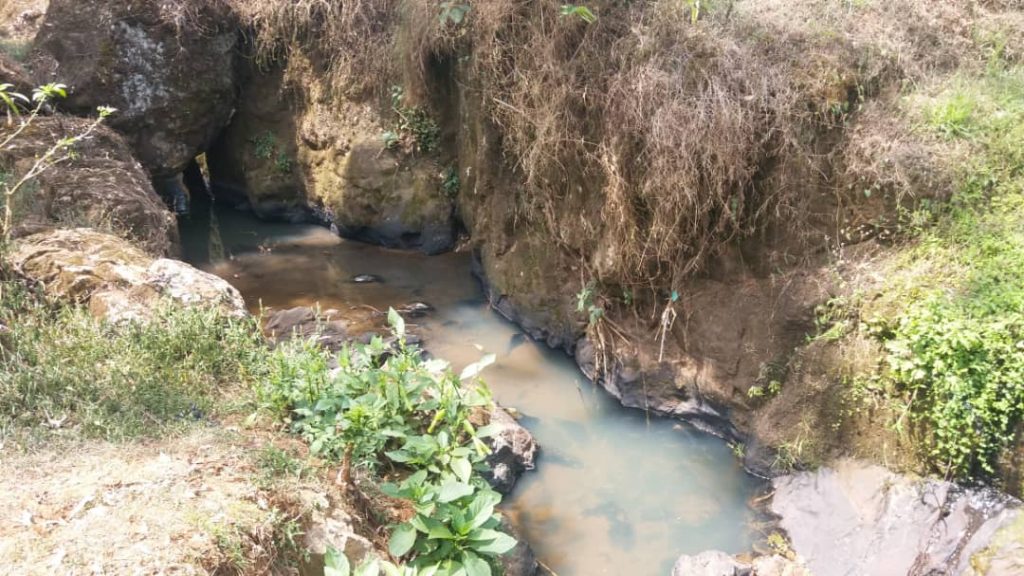 A jerrican of water in these places now vacillates between 500 to 1000 shillings, when accessible.
Those who cannot afford to pay for a jerrican of water line up in queues to wait for the few hours when NWSC manages to pump water.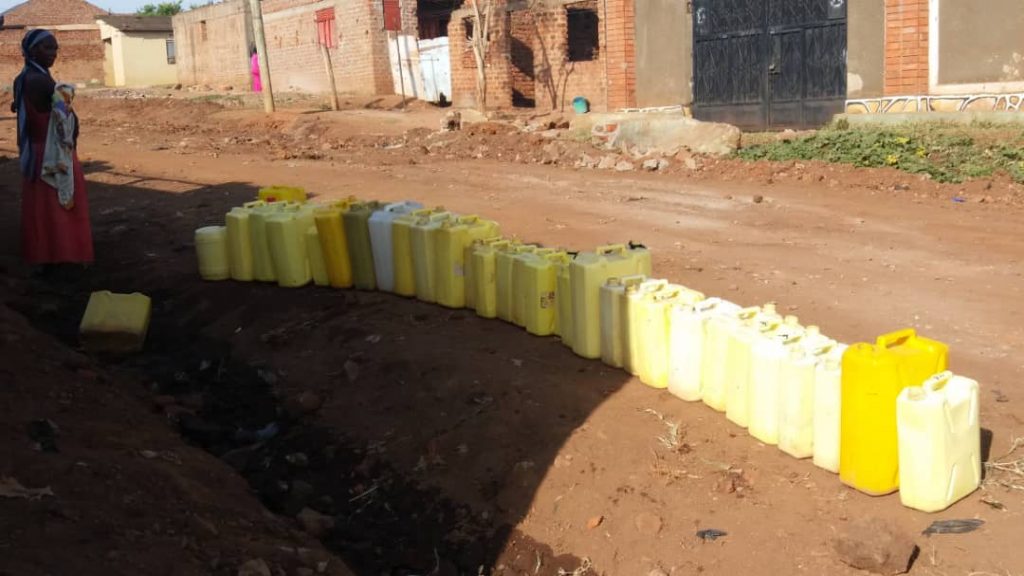 NWSC admits that water supply to Mbale has dropped by at least 60% since December 2018.
NWSC relies on water from Nabuyonga and Nabigyo stream. However, at the moment, the organisation receives less than half of the normal volume from Nabuyonga stream while Nabigyo is completely cut off as evidenced at the reception point.
To keep Mbale residents supplied with water, NWSC pumps additional water from Manafwa.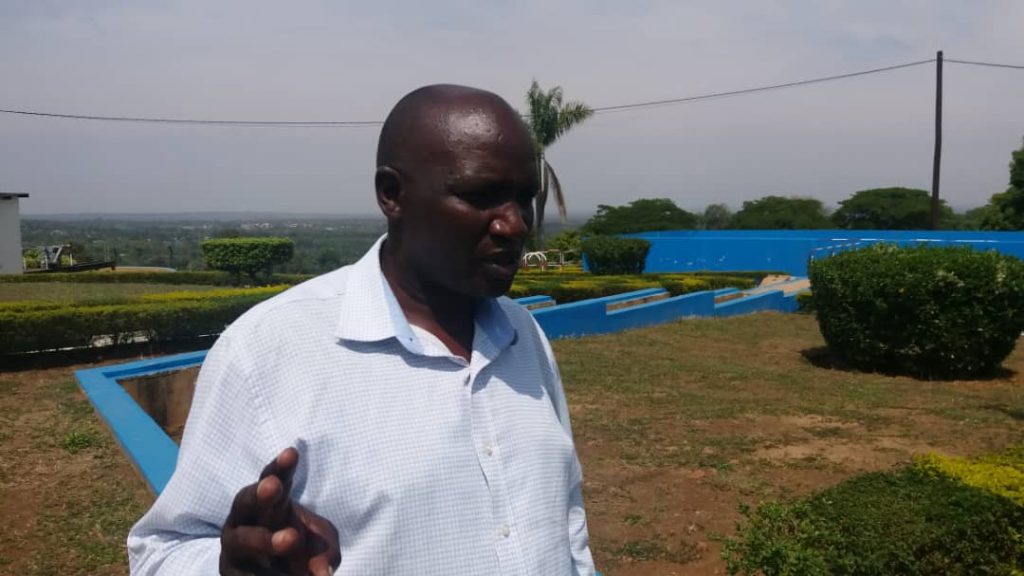 NWSC senior technical officer Adrian Ssemyalo explains that, "We used to supply 7000 cm3 but because of the crisis and diversion of water, we are supplying only 3313cm3 that is 47% we can't supply more than six hours."
To maximize the little water NWSC has and ensure as many residents as possible get a share, "People will have water for three to six hours and we close. We are getting a huge bill from Umeme in pump water from Manafwa to boost the primary source."
NWSC blames the low volumes of water that eventually reach Mbale residents taps on diversions. The water body accuses farmers in Budwale and Wanale subcounties of diverting water at the source to their gardens.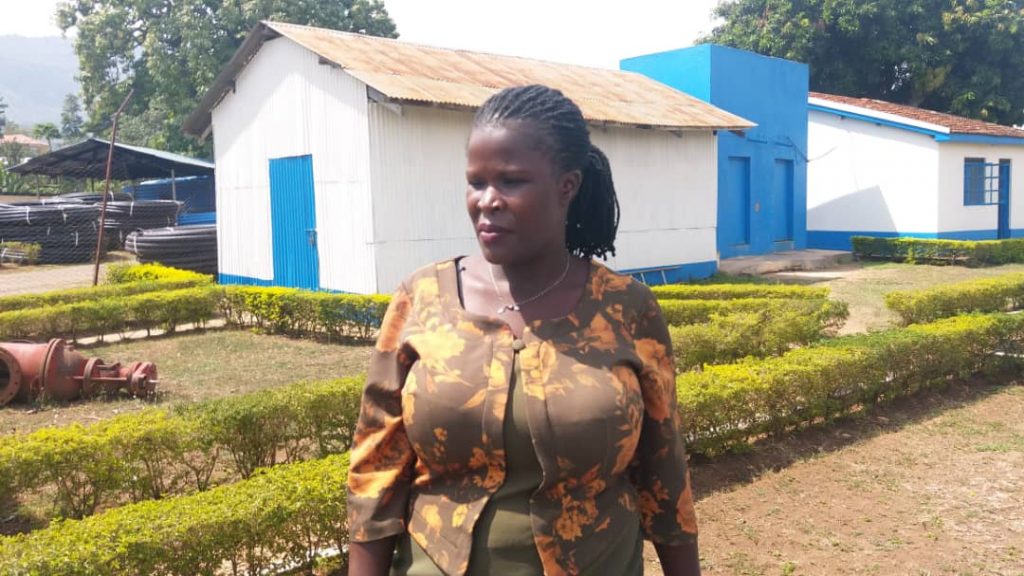 The body's public relations officer Doreen Cathy Kapsulel says, "On a daily basis, our engineers have to put in fuel with the technical people to ensure that the diversions are removed, but immediately they leave the site the community divert the water again."
Officials at the water body expect the crisis to persist due to the prolonged drought that has hit the countryside.
Plans are underway to engage the local leadership and community in a bid to mitigate the crisis.
Edited by David Tumusiime