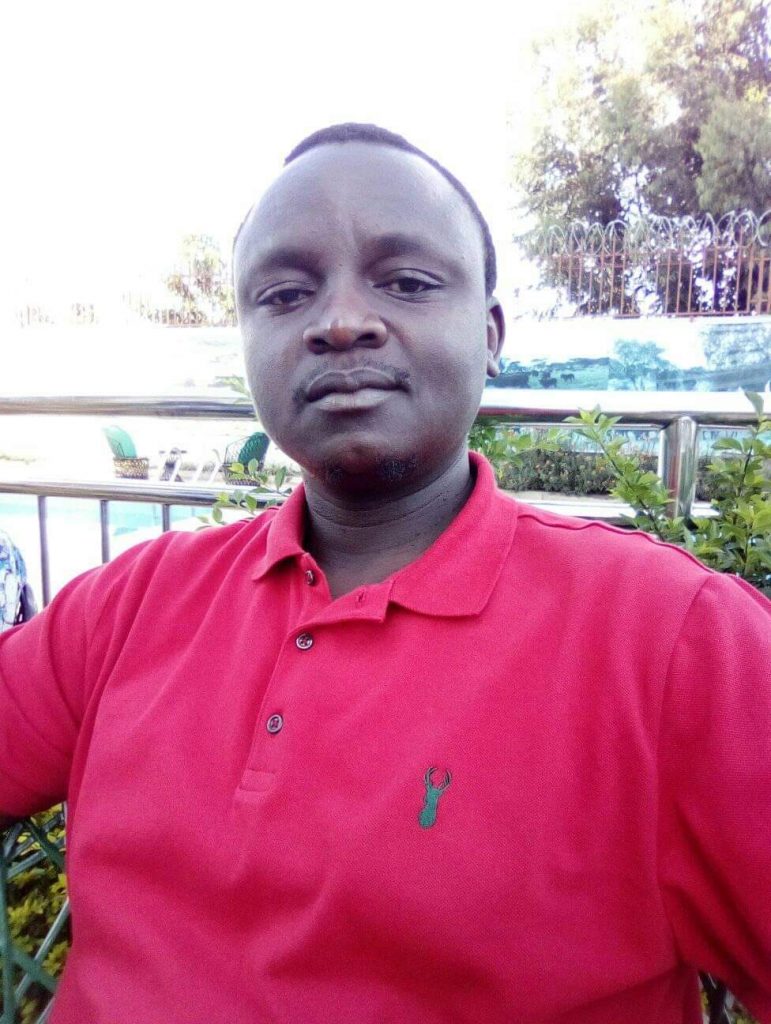 MOHAMMED KIMBUGWE
At least nine in every 10 Ugandans who have completed any form of education are unemployed.
Only 13% of Ugandan graduates can find a job.
Let me rephrase.
87% of Ugandan graduates can't find a job! In short, of the 700,000 people who join the job market every year, only 90,000 get something to do, leaving 610,000 jobless.
To add insult to injury, 20 per cent of those who find jobs are underemployed (NPA, 2017). Situation gets much worse for Persons Living with disabilities because employment rates are lower for PWDs by up to 75% (World Bank, 2018).
In short, the chances of having PWDs among the 13% percent who can find a job, are getting increasingly slim and even if all the attitudinal, communication and accessibility barriers were removed, PWDs would have to compete for jobs with their colleagues without disabilities entirely on the basis of quality, but we shall get back to that later!
Thus far, it is clear that a whooping majority of Ugandans, with or without disabilities have got to get their eyes off White and Blue collar jobs and focus on other avenues of productivity and livelihood, venturing in business being the most realistic alternative.
However, whereas Ugandans are ranked among the most entrepreneurial people in the world, a lot of business initiatives never live to see their first birthday.
Those which persist may never go beyond the third year. For example, while almost 10% of Ugandans started a business in 2014, a fifth of individuals aged 18-64 had also discontinued a business in the same year (GEM, 2015).
Much as access to finances is one of the major challenges, the biggest is LACK OF ADEQUATE SKILLS – primarily, skills as "soft" as attitude, financial literacy, use of technology, exploitation of social media, building networks, among several other things.
In short, young graduates are inadequately skilled, which makes them incapable of starting and managing a business successfully. Well, the situation is obviously much worse for PWDs as they have attitudinal and environmental barriers to deal with, in addition to the challenges already mentioned above.
So, clearly, whoever is interested in creating room for PWDs to productively partake in the economy, has three things to do.
Continue to push for the elimination of attitudinal and environmental barriers that limit the participation of PWDs, Improve the quality of PWDs with the aim of empowering them to become exceptionally competitive for the 13% White and Blue Collar jobs, Empower PWDs with the skills they need to be exceptionally competitive in business.
Whereas it is important that we create an enabling environment for as many PWDs as possible to be part of the 13% that can find a job through such initiatives as make 12.4% work initiative, it is even more important that we prepare as many PWDs as possible for the reality of being part of the 87% that have to survive by other means.
Disability Inclusion remains more of a cliche than a reality if it is not rooted in improving the quality of Persons With Disabilities, through giving them the attitude of winners, awakening in them the confidence of warriors, equipping them with the tools they need to face life on their own and to be their own advocates.
This therefore stretches beyond EDUCATION & SKILLING as we know them, to such soft skills as attitude, financial literacy, use of technology, exploitation of social media, building networks, public presentation, communication skills, business management and talent identification and promotion.
This calls for rigorous incubation, mentorship and a functional peer support system!
The author is a Disability Incision And Planning Consultant