The annual Isaiah Katumwa concert this year is promising to be everything Ugandan music lovers ever wished for, with one of Africa's finest, Angelique Kidjo confirmed to perform. Described by Times magazine as "Africa's premier diva" Kidjo will headline the April 30, 2019 at Kampala Serena Hotel along with Darren Rahn. The concert will coincide with International World Jazz Day.
African icons part of concert
Addressing the media at a press conference held on Monday evening at the Serena Hotel, the organiser, Isaiah Katumwa expressed his delight that jazz fans will be treated to two international jazz artists of the highest grade; the classy afro-rhythmic tunes of Beninese singer-songwriter, Kidjo and the multi-talented artiste and saxophonist, Rahn.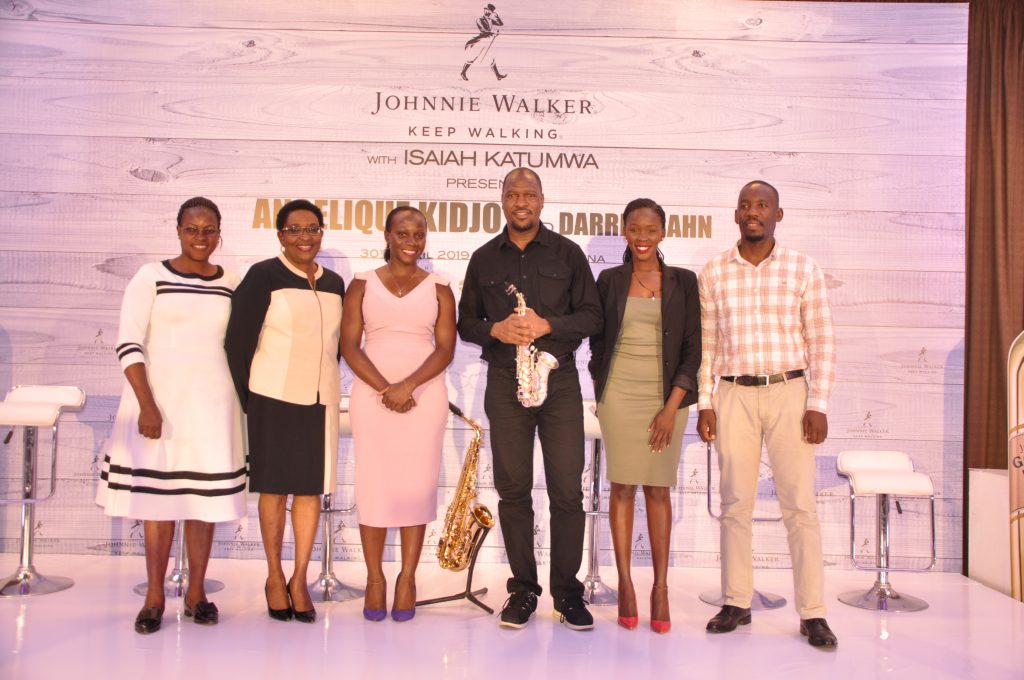 "This year we bring you two international acts with great influence in both jazz and African music culture. We are looking forward to an evening that will be defined by the rich and eclectic sounds of two of the most outstanding jazz icons of our times," said Katumwa.
With a rich discography to her name, Angelique Kidjo is best known for hit singles such as, "Agolo" "Wombo Lombo" and "Malaika" among others and is also a widely recognised activist on top of her musical influences and creative music videos.
Darren Rahn records
Darren Rahn on the other hand is a Canadian-born saxophonist with a love for contemporary jazz. The artiste boasts over 25 number one radio singles and multiple Grammy nominations over the past 11 years of working as an artist, producer and mixing engineer. He has scored several hit songs with his best-known works being "Talk of the Town" and "What Cha Gonna Do for Me."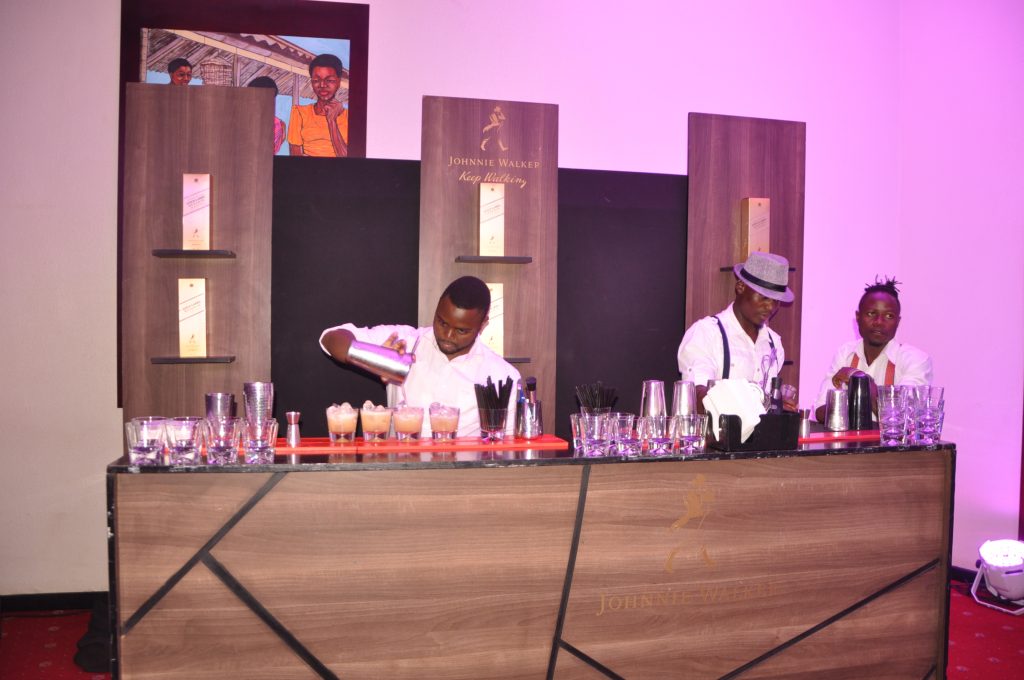 "Angelique Kidjo and Darren Rahn are both phenomenal jazz artistes of great talent. Kidjo was named one of Africa's most iconic figures by BBC and that alone qualifies her as the perfect for us at this concert because Johnnie Walker is an icon progress," said Annette Nakiyaga, Head of Luxury Portfolio at Uganda Breweries Limited, which is sponsoring the concert under its Johnnie Walker brand.
The Isaiah Katumwa concert is an annual celebration of African jazz artistes who have made it big internationally.