By Gerald Matembu
Mbale district leaders have been tasked to redefine their town map before being granted city status by the Ministry of Local Government.
The new map is to merge the three existing municipal divisions with neighbouring sub-counties into two city divisions, which will each have an MP.
The move is aimed at minimising the administrative cost according to Hajji Issa Gumenya, a comissioner in the ministery of local government who was in the district to guide on the matter.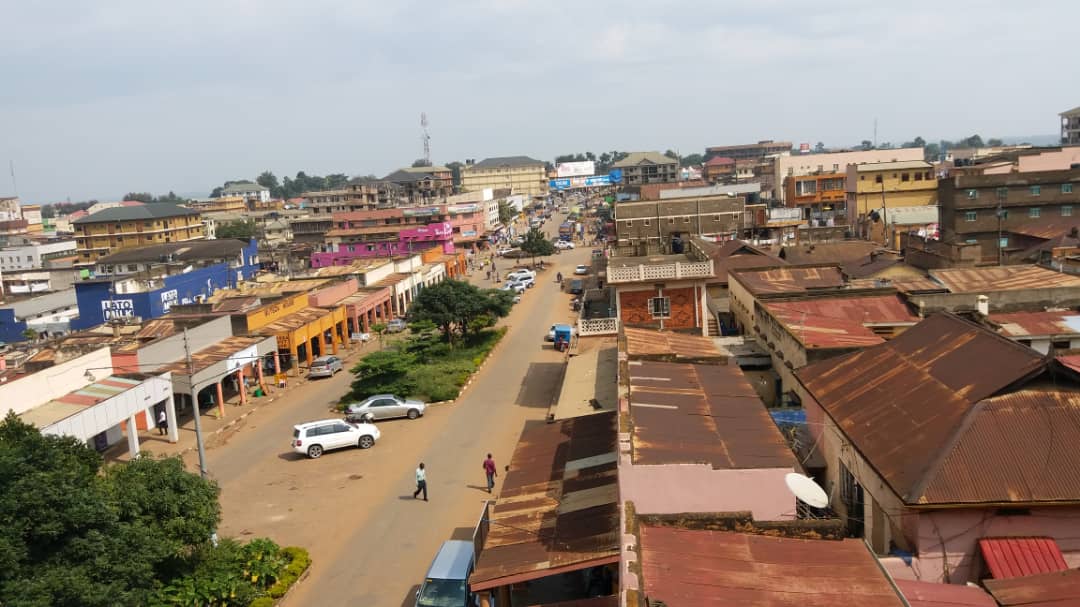 Issa Gumenya was in the district to address earlier contradictions between Mbale municipal council and the district council on the geographical composition of the city and rule on who has the jurisdiction of the two authorities to apply for city status.
The authorities had made parallel submissions to the ministry.
Although it is now clear that the mandate to seek grant of city lies with the district council as per the local government act, leaders from the two authorities have been tasked to harmonise their positions in line with the guidelines in a bid to avoid future conflict.
The commissioner gave example of situations where creation of urban authorities has resulted in bloody border conflicts.
The leaders were tasked to merge the existing administrative units into 2 city divisions which will each have an MP.
The leaders have unanimously agreed to merge the 3 existing municipal divisions with neighbouring subcounties into two city divisions to avoid any delays to have the city.
The district council is expected to have a special council session today to give a harmonised position ahead of cabinet decision.
Five municipalities are expected to be flagged off in July this year out of the proposed nine. The people of Mbale are optmistic that Mbale will be among the first five and that by July Mbale will be a fully fledged city. However, their expectations are subject to cabinet decision.