With the Startimes Uganda premier league on a break until next week, attention has shifted to the Uganda Cup which continues tomorrow with the round of 16.
In the first game at this stage, big league out fit Wakiso Giants will host top tier side Tooro united at the Bugembe stadium in Jinja where the Wakiso based club hosts its home games.
Coached by Ibrahim Kirya, the giants have vindicated their name in the Startimes FUFA big league as they are the only un beaten side in the country's second tier league.
The purple sharks have 26 points in 12 games with 18 goals scored.
Abdul Karim Kasule, Captain Feni Ali and Ivan Kiwewa are the club's top scorers in the big league with three goals each.
In the January transfer window, Kirya added striker Norman Ojik to his attacking force from top flight side Police FC and the goal poacher has already netted twice in the big league.
Sadly, though, before joining the big league money bags, Ojik had already featured for Police FC in the Uganda cup and thus will be out of the game because he is cap tied .
"We are ready to face Tooro united and ready to perform and the absence of Norman Ojik won't stop my team from performing," said Kirya.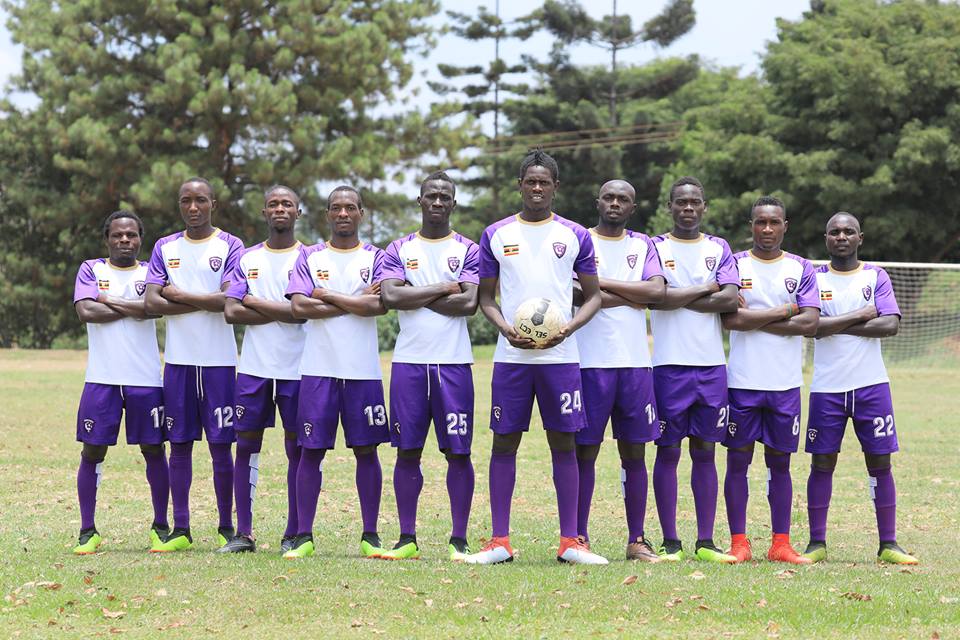 Tomorrow's meeting will not be the first between these two. In three of their tens of friendly games before the 2018/19 season, Wakiso played Tooro united with each having a fair share of the results.
Wakiso won once and Tooro scooped the other. Feni Ali told Nile Post how they intend to approach Friday's game.
"We don't underrate Tooro, we respect them but we don't fear them. We are going to win tomorrow because we need the game our focus is to win the Uganda cup."
To reach the stage, Tooro United eliminated holders KCCA at the previous stage on penalties while the Purple Sharks beat Kireka United also in spot kicks after a 2-2 draw at the Mandela National stadium in Namboole.
Abdul Karim Kasule, Feni Ali and Ivan Kiweewa are the club's top scorers with three goals each.