As the National Resistance Movement (NRM) party celebrates 33-years in power, the most important question remains unanswered: who will replace President Yoweri Museveni? This is a question the NRM has tried its best not to ask for fear of getting of an answer.
NRM does not seem to want to consider life after its founder chairman. A vastly different outlook from how the young Turks under then National Resistance Army (NRA) came into power.
"This is not a mere change of guards but a fundamental change in the politics of Uganda. The NRM is a clear headed movement with clear objectives and with good membership" were the words of General Museveni at the steps of parliament as NRM took power.
33 years down the road, many allege that the NRM seems to be a one man party with spectators and followers making up the ranks.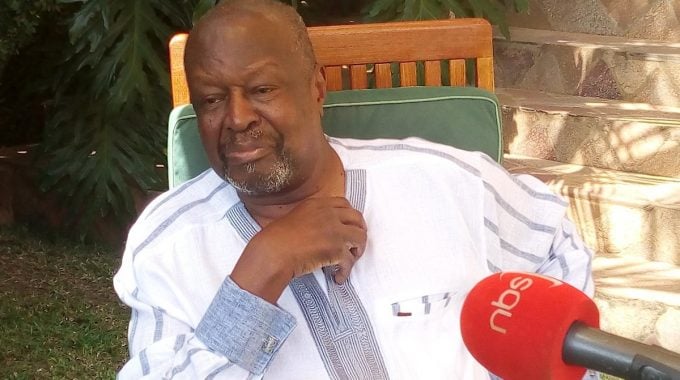 John Nagenda Senior presidential advisor on media relations says "I have said time and again that it is long overdue to have successor, if God forbid he (Museveni) dies, there will be chaos. Many of these friends of ours in the police and the army will start to fight to see who takes over".
To some, the discussion of challenging Museveni for the chairmanship of the party is almost unthinkable. In 2006, Felix Okot Ogong attempted to contest for the Chairmanship of the National Resistance Movement arguing that President Museveni should have not stood again in 2006 for the good of the party and the nation. Ogong soon changed his mind leaving Museveni unopposed.
Captain (rtd) Daudi Ruhinda Maguru also attempted to contest against Museveni in Namboole for the 2011 elections unsuccessfully.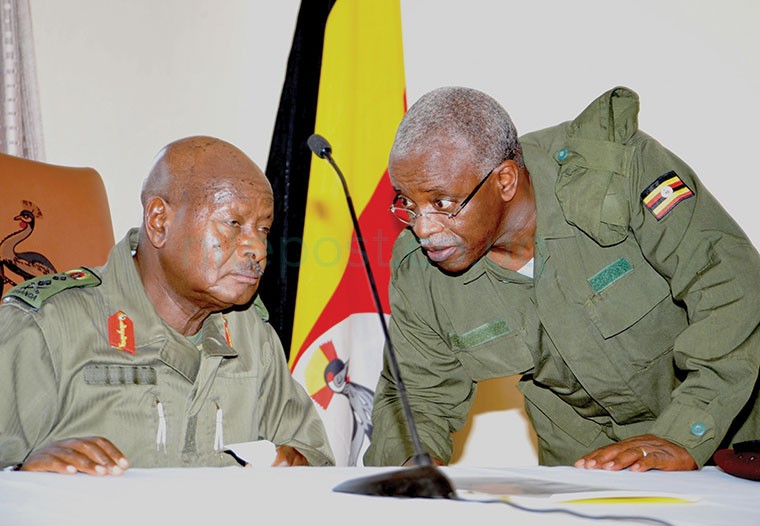 Long time ally and former premier John Patrick Amama Mbabazi did not have better luck when he tried to take on Museveni in the NRM in the lead up to the 2016 general elections. His failure forced him out of the party for which he had been Secretary General.
Almost all President Museveni's challengers to the NRM chairmanship have suffered a similar fate: marginalisation in the party, sometimes outright exile from public life. The high price paid for eyeing the most coveted seat seems one fewer and fewer are willing to attempt to pay.
Despite these persistent failures, insiders in the NRM have not stopped pleading with Museveni to prepare the party and country for life after him. Among these is John Nagenda, "Please Mr.President, listen to me and people like me who admire you and your friends and train someone in the very difficult job of president."
Doctor Karyeija, a professor of Public Administration and Management at UMI, has an explanation. Karyeija argues that many ambitious NRM leaders do not think they have the charisma to overcome Museveni's dominance in the party. Most seem to have assessed that Museveni holds all the cards in the party when it comes to time, resources and support or people. They have opted to wait until Museveni is ready to hand pick a successor.
He adds, "There has been a lot of monetization of political activities in Uganda . There are supporters who deem Museveni as a source of Income and as long as they still benefit from him, they opt that the status quo remains. Such money gives him previlage over others."
These advantages continue to give Museveni overwhelming control over the party he helped to found whose roots stretch back more than 33 years back in time. Today the National Resistance Movement celebrates 33 years since they captured state power in January 26, 1986 after a five year Bush War.
If Museveni's statements at the IPOD summit in December 2018 are anything to go by, he is not about to retire and pretenders to the throne have a longer wait ahead of them.