A group of Ugandan Scouts, mostly aged between 7- 17 years that were blocked from entering Burundi on Sunday ahead of their participation in the East African Scouts Zonal activities and competitions, have expressed disappointment in the aims of the East African Community (EAC).
The group started their journey in Kampala on Friday and anticipated they would be in Gitega- Burundi before the competitions that were scheduled from December 17- December 22.
However, their first hurdle was cancelling their journey immediately after flagging off, after Tanzania government refused to guarantee passage to Burundi. The matter was however resolved and the team set off in the wee hours of Saturday, only to reach Mutukula border and find the Tanzanian government undecided.
Tanzanian security later turned up more than 8 hours later and escorted the group through a battered Karagwe-Ngara route. In the process, several busses got stuck while one developed a mechanical condition and could not proceed.
The hurdles were only beginning for the unrelenting scouts as on arrival at the Burundi border in Kobero, the Bujumbura government cleared them to enter, only to turn back on their word and throw them out.
The group spent the night at the border premises before being escorted out by Burundi security.
On their way back, the group accused Burundi of acting indifferent despite the different efforts made by the East Africa members states for integration.
https://nilepost.co.ug/2018/11/23/how-eac-cross-border-issues-and-trivial-country-differences-are-hindering-youth-economic-growth/

Richard Emuna of the Elgon crew from Lira Comprehensive nursing, said EAC is a fallacy if such things continue happening.
"I think we should go back to the EAC of Kenya, Uganda and Tanzania. Burundi and Rwanda should not be part of this integration. They are bad and time wasters," Emuna said.
"We had a lot of hope in EAC but after the way we have been treated in Burundi, it is like we are not East Africans," he added.
Diana Nambuya, attached to the Elyon School scouts said she was also disappointed with how Burundi behaved towards them despite efforts by the Ugandan government to be hospitable to refugees from all over East Africa, including Burundi andRwanda.
"Why do they behave like this yet we welcomed them so well. They came for the same event in Uganda last year, they were well welcomed. I think we should not let them in too when they return," she said.
The scouts' commissioners castigated Burundi counterparts for acting naïve about the situation surrounding the Ugandan contingent.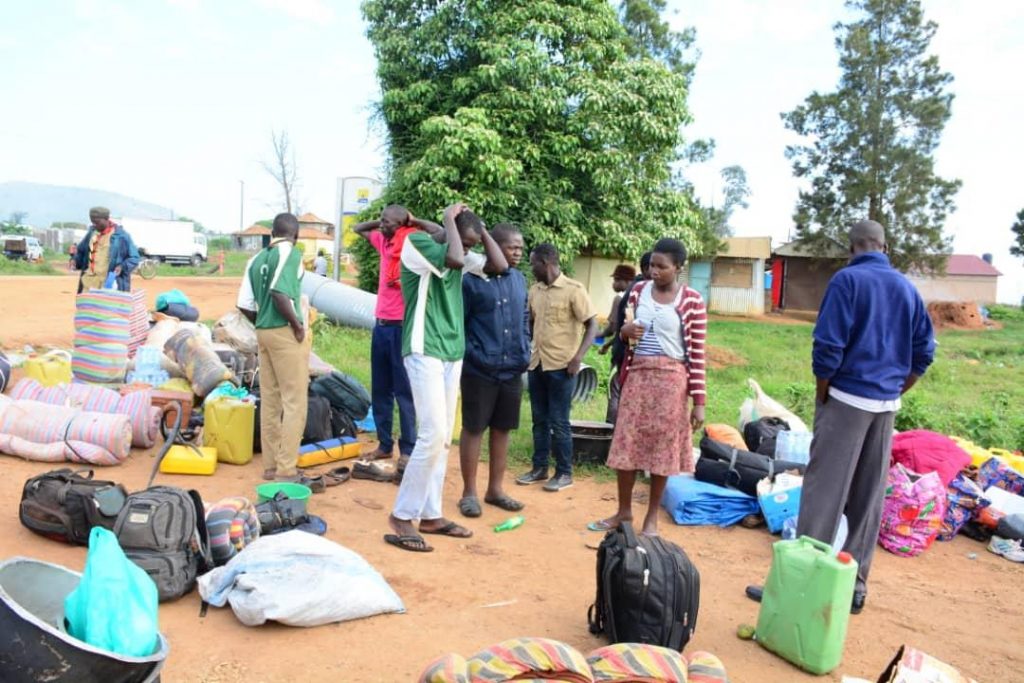 "You can imagine one of the Burundi commissioners works at the border, but he just said welcome to us and went off. None of them has called to find out if we arrived or why we are taking so long. They simply don't care whether we are there or not," the commissioner said anonymously.
"When they came to Uganda, we welcomed them, we picked them to the venue and actually asked President Museveni to acknowledge their presence. How do they just do the opposite to us? We are East Africans," he added.
The Uganda Scouts Chief Commissioner and former CDF, Katumba Wamala was also left shocked at the treatment Burundi gave to fellow East Africans who are only children.
He said he did not understand why Burundi which is part of the East African federation would treat children that way and deny them entry.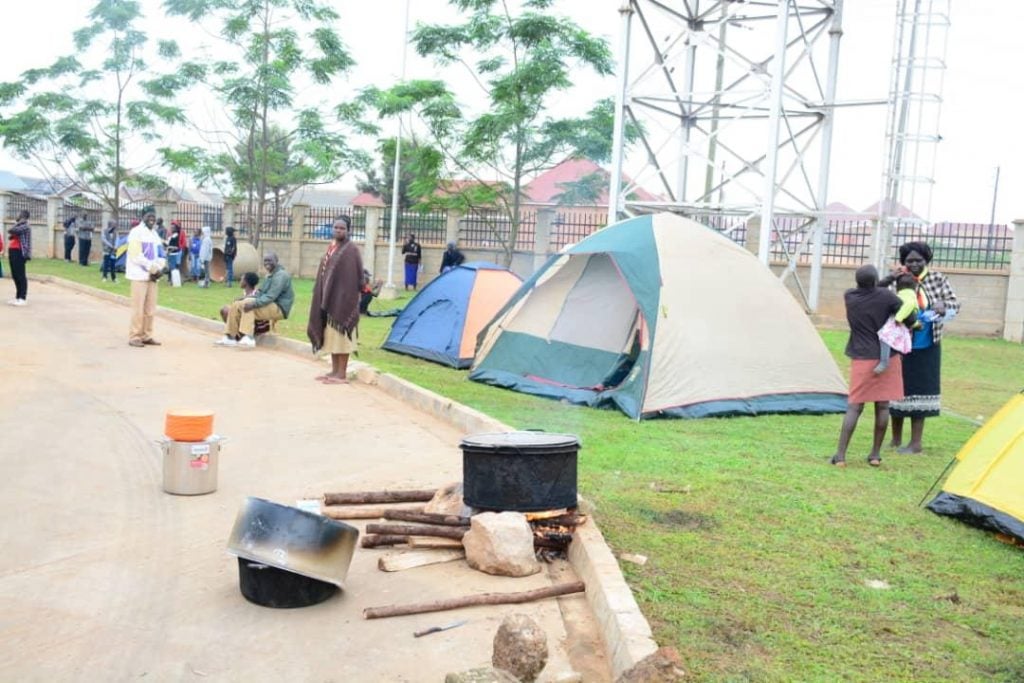 While at a youth leadership conference in Arusha, Tanzania last month, Uganda EALA representative(East African Legislative Assembly), Dennis Namara said that East African Community integration is only on paper with its reality stuck between countries trivial differences.
Namara who labeled East African member states paper tigres said they have very good policies including; free movement of goods and labour, but until countries put aside suspicions and trivial differences, the EAC is but a dream.
Indeed an EAC summit conference meant to chat away forward on a number of policies this month in Arusha flopped after Burundi refused to show up.
Burundi president Pierre Nkurunziza would later write letter to the EAC chairman, President Museveni, claiming Rwanda was unsettling the country politically.