Ritah Tugumisirize
Next Media Uganda's sports desk has continued to shine after three of their reporters earned nominations for several local and international sports journalism awards.
Next Media's head of sports Web Daniel Sebakijje is the only Ugandan to make the top 20 list for the International Sports Press Association, AIPS awards in the video category.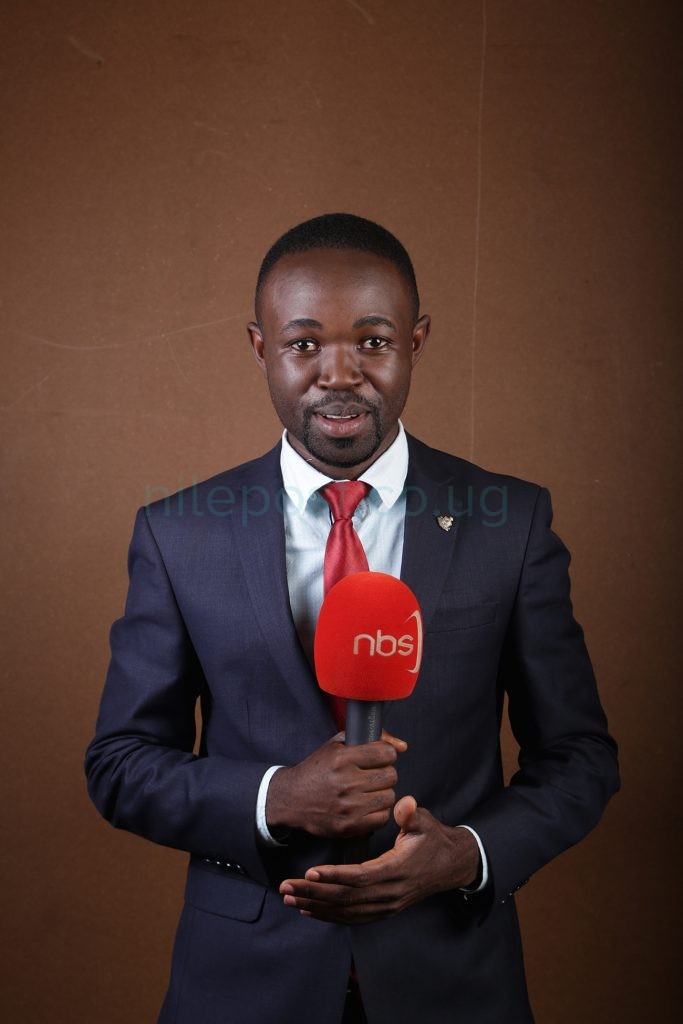 Sebakijje was nominated for a special piece filed in July 017 about a six-year-old chess genius Kitty Joyce Mary Ndakizimaana, that also aired on Voice of America.
He will compete with 19 others from news organisations like BBC, ESPN and others for the winner's prize.
Ask about his chances of winning at the awards gala slated for January 2019 in Lausanne Switzerland, Sebakijje had this to say.
"Am humbled by the achievement. I think the nomination alone is a victory for me and the country. Being recognised at the biggest awards in sports journalism in the world, is pretty much a victory. It shows that Ugandan journalism has grown that what we do is good enough to compete anywhere in the world."
Over 1000 sports journalists from the top media houses in the world submitted their stories for the awards slated for January 2019.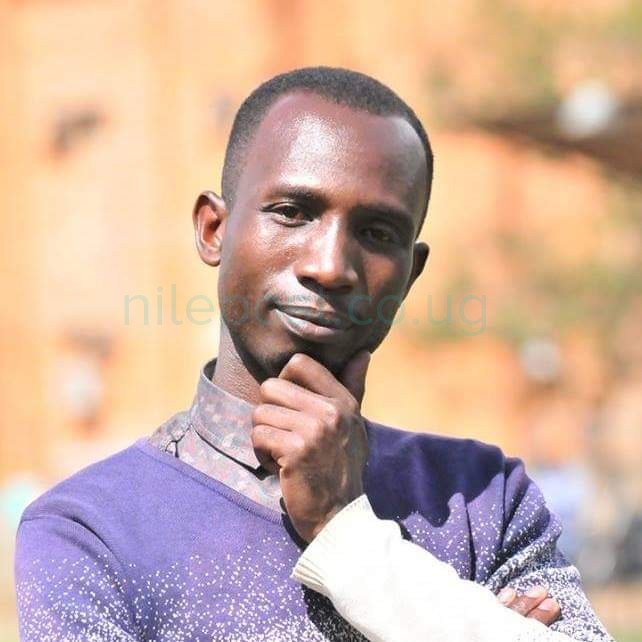 Meanwhile, Next Media's Grace Lindsay Mbabazi and Ahab Bwesigye have also made the final shortlists in the female sports journalists of the year and sports news story of the year categories respectively, at the upcoming Sports Journalists Choice Awards slated for Tuesday 11th December 2018.
This is the third consecutive nomination for Mbabazi since the awards started two years ago while it's the first for Ahab Bwesigye.
The emotional Mbabazi shared how she felt about the nomination.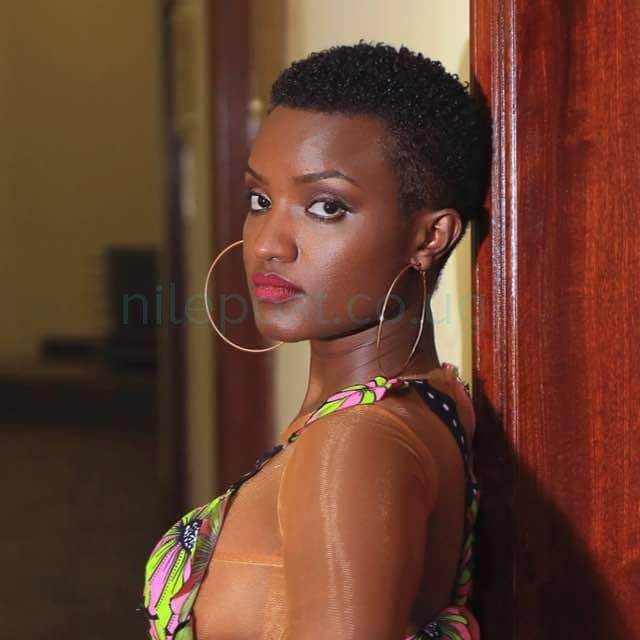 "This is the third time in a row that I am nominated for these awards and I am really honoured. In the past two editions I was competing with men but its good that this time we have a category for women."
"When I had just joined journalism, from Comedy, I was told to command the sports desk because there was no one at the time, I took on the challenge and my hard work is eventually paying off. It doesn't matter who wins, I am grateful. May the best candidate win."
Grace will compete with CBS and BBS' Bagala Peace Dianne and Vision Group's Nakate Olivia for the ladies' gong.
Ahab Bwesigye also won his maiden nomination for his story on Uganda's sprint ace Shida Leni. He will compete with Step Radio's Javier Omagor and UBC's Amon Ngabo for the Sports News report of the year award.
Next Media bossed last year's Sports Journalist choice awards with awards for Allan Darren Kyeyune, Moses Al Sayed Lubega and Web Daniel Sebakijje.
Below are the links for the stories that got the three nominated.