Members of Parliament have commended government for the successful completion and operationalisation of Mulago specialized women and neonatal hospital.
The Ninth Parliament approved a loan of US$25 million towards the construction of the facility to help decongest Mulago National Referral Hospital and provide specialized treatment to women and children, with the aim of reducing the maternal and child mortality rate.
While presenting a statement to Parliament sitting on Tuesday, 18 September 2018, the Minister of Health, Dr. Jane Ruth Aceng said that the facility, which has nine floors and a 450-bed capacity, was handed over to the Ministry on 13 September, 2018.
She added that that the services to be offered in the specialized hospital will include reproductive medicine, maternal fetal medicine and gynecological oncology services among others.
"The services will be offered under a pay policy which has been classified under Standard, VIP and VVIP," Aceng said.
Under the standard charge, which is the lowest, a patient will be expected to pay shs50,000 as consultation fee. A normal delivery will cost shs800,000 while caesarean section will cost shs2 million.
"The charges were arrived at after examining similar costs in hospitals within the country," said Aceng.
She added that a waiver will be put in place for patients who cannot afford the charges and that eligibility of the waiver will be determined by a committee.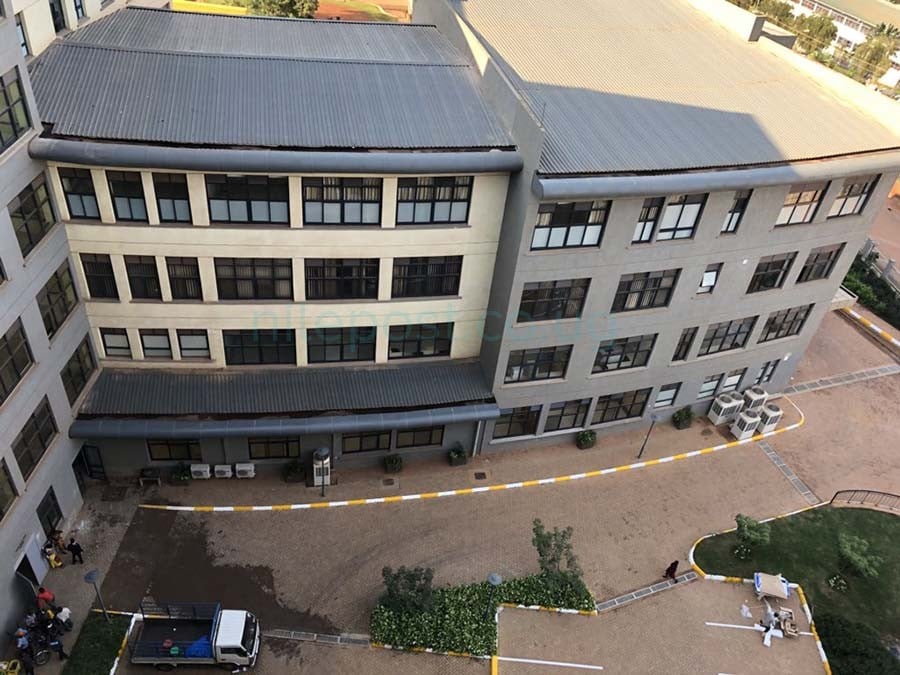 The legislators expressed satisfaction with the utilisation of the loan saying that the new facility will provide the much-needed healthcare to women and children.
They were however, quick to criticize the plan to charge patients saying that it is discriminatory.
In a debate that lasted almost two hours, majority of submissions by MPs focused on making the services affordable to people from rural areas.
They argued that by charging patients fees, many from rural areas would be denied the opportunity to access quality healthcare.
The legislators also called for the expeditious handling of the National Health Insurance Bill, which they said will enable all Ugandans access quality healthcare.
"Access to medical care should be automatic. A patient should be able to access medical treatment even before money is asked for," said Hon. James Baba (NRM, Koboko County).
Hon Joy Atim Ongom (UPC, Lira district) said that people who need services from the new facility are those who cannot afford the charges.
"The young girls are the ones who are most affected by fistula because they are defiled. These services should therefore be free," said Ongom.