The Minister of Health in charge of general duties, Sarah Opendi has said there is need for stepped up efforts in regards cancer awareness to the public.
According to figures from the World Health Organisation (WHO), globally, nearly one in six deaths are due to cancer and approximately 70 percent of deaths from cancer occur in low and middle-income countries.
Speaking at a function to handover a mobile breast and cervical cancer screening van at the Uganda Cancer Institute on Wednesday, Opendi said that many of the cancers can be cured if detected early or prevented but noted that most Ugandans are not aware of this information.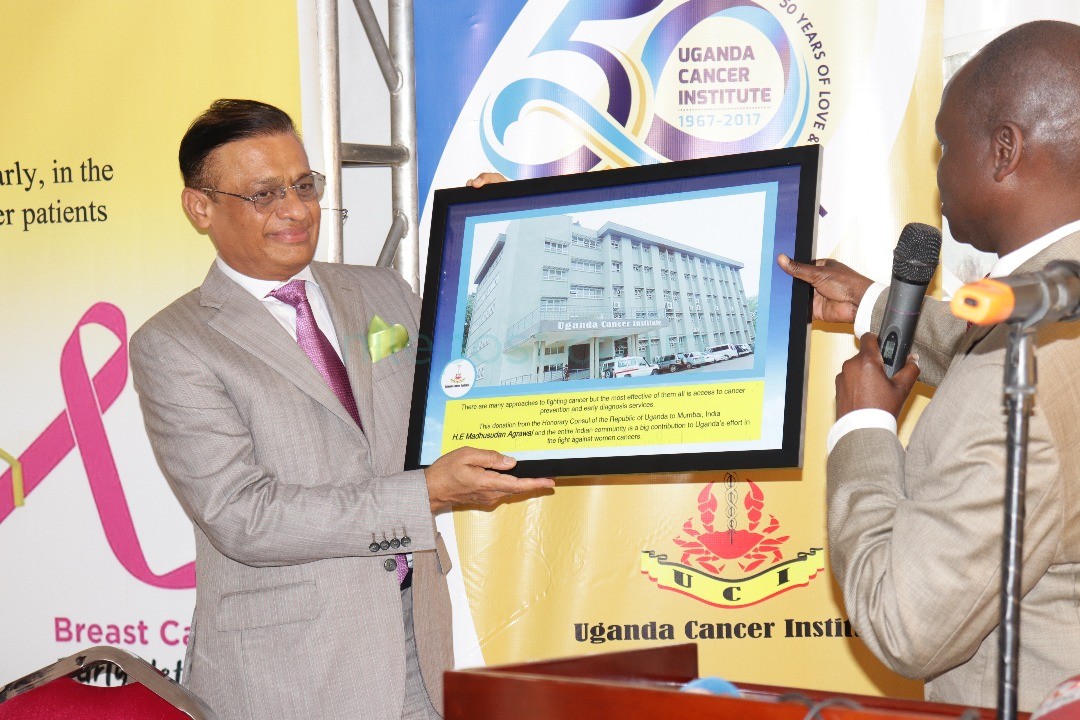 "There is a big challenge that most people come for treatment when cancer is in advanced stage and it is difficult to reverse that state yet the situation could have been saved if known early enough,"Opendi said.
Many people go clinics which don't have proper diagnosis and are given pain killers .They later return to community thinking they are getting better but cancer is growing."
The junior health minister said that cancer can be prevented or cured if detected early enough.
She added that the Uganda Cancer Institute is soon becoming a centre of excellence for training, research and treatment for cancer in the region.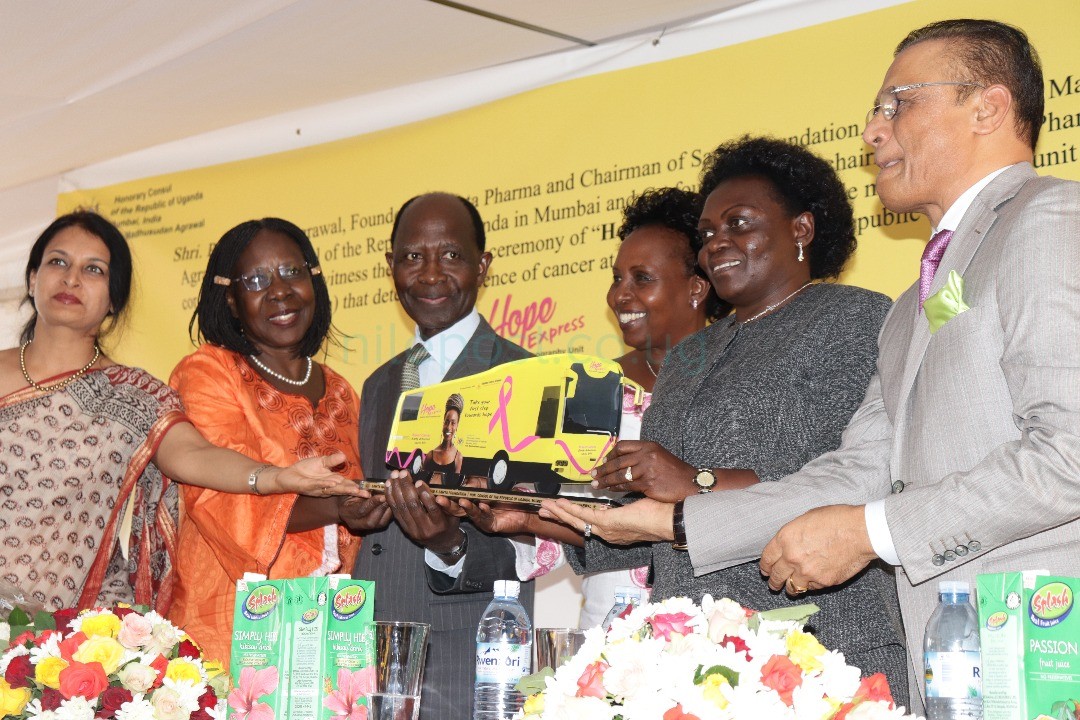 Over 4,000 new cancer cases were registered in Uganda in 2017, with breast and cervical cancer leading in women and prostate cancer ranking high in men.
The estimated cervical cancer incidence is 47.5 cases per 100,000 women whereas an estimated 3,900 women are diagnosed with cervical cancer in Uganda every year.
The Ugandan consulate to Mumbai in India, Agrawal Madhusudan who also doubles as the Vice Chairman at Ajanta Pharma Ltd donated the mobile mammography unit to the Cancer Institute and will help in detection of the presence of breast and cervical cancer in women especially in the rural areas.
According to Agrwal, the mobile unit is fitted with the state of-the-art-technology and connected with one of the top research institutes in India.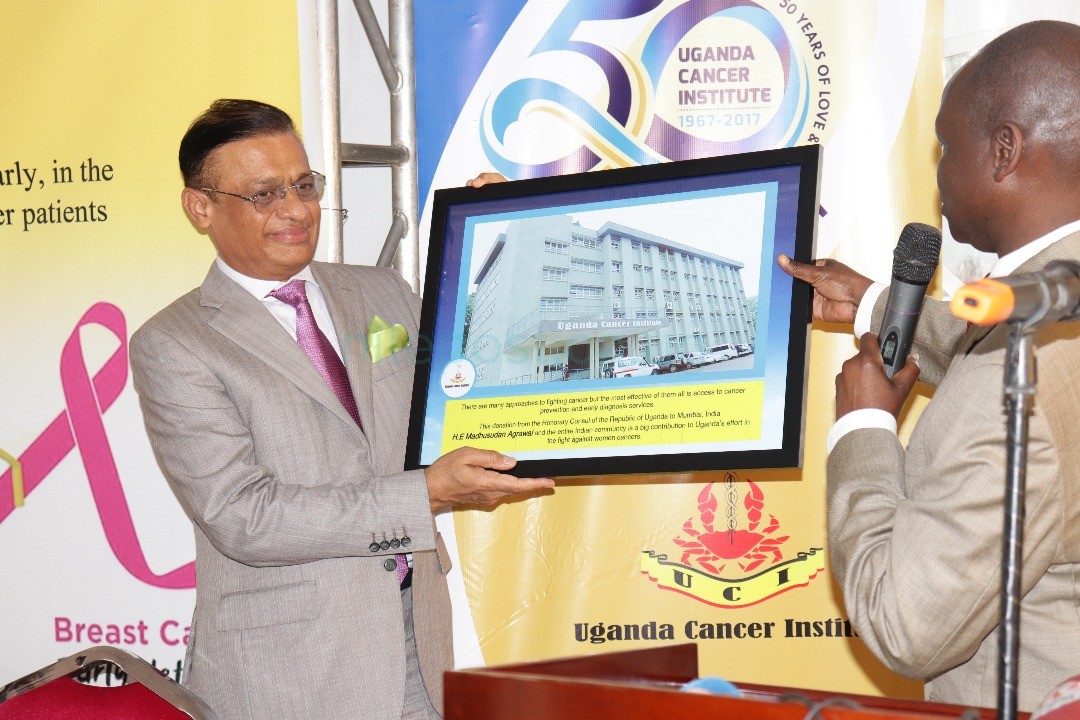 Opendi asked officials from the Uganda Cancer Institute to help make the public aware of the benefits of prevention and early detection of cancer through radios and television programs.
The Uganda Cancer Institute is expected to receive five million dollars from India and radiotherapy equipment following the two day state visit of the Indian Prime Minister Narendra Modi.