By Salmah Namwanje
As the world grapples with transnational crime, the Eastern Africa Police Chiefs Cooperation Organization (EAPCCO) and their counterparts in the Southern Africa Police Chiefs Cooperation Organization (SARPCCO) are zeroing down on strengthening intelligence as the major area that will help fight cross border crime.
Human trafficking, motor vehicle theft are some of the major crimes committed across the Eastern and Southern Africa regions.
The two regional organizations are in Uganda for a two day planning meeting for the fifth Operation USALAAMA that combs the two regions aiming at recovering especially motor vehicles stolen from across borders.
Effective sharing of information and intelligence as well as close operation and coordination among security organs within the Eastern and Southern regions will help a long way in fighting crime.
The Inspector General of Police Martin Okoth Ochola who is also the current chairperson EAPCCO in his address noted that the region is experiencing new and complex types of crime that need a coordinated and equally sophisticated approach to handle.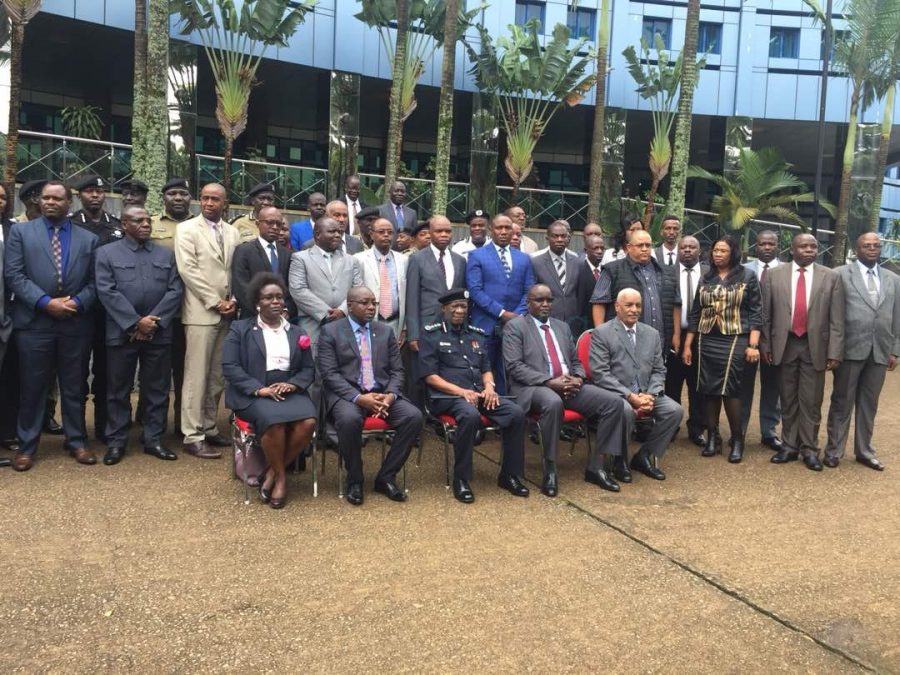 "Motor vehicle theft across the entire region has gone unabated, stolen vehicles are moved from one country to another without and hindrances and sold to unsuspecting buyers" Ochola noted.
Computer technology is also misused by criminals to aid forgery of documents is also becoming a common practice.
The head of Interpol regional Bureau Southern Africa Nawa Mubita also emphasized that intelligence is the most important weapon in the armory of every law enforcement agency and the best way of unpacking complexities associated with cross border crime.
Through the collection, collation and analysis of data and subsequent development of intelligence operations will be smooth and highly impactful.
Working with the Interpol Operation Usalaam has recovered a number of vehicles in the last operations especially those stolen from Europe and other parts of the world.