Residents of Namugongo have distanced themselves from alleged claims by State minister for Tourism Godfrey Kiwanda that start next month government has set aside 15 billion shillings to compensate residents around the area with intention to develop and upgrade the Catholic Martyrs' shrine.
Residents in the area claim that they have not been approached by any government official to table the proposal to them nor are they willing to part with their land.
Maria Hellena Namazzi 95 years of age, has known and lived in Namugongo longer than the shrine has existed.
A visit to Namazzi's home that borders the Church land reveals that she has taken steps to seal off her land with clear wire mesh fence. Namazzi explains that this is to demarcate and protect her land from the continuous sale of church land in the area.
In her teaching career, Namazzi rose to be the headmistress of Uganda Martyrs Namugongo Primary School. She headed Uganda Martyrs Namugongo Boys before helping establish Uganda Martyrs Secondary School. She worries these legacy schools could fall victim if government decides to buy out land owners in the area to expand the martyrs shrine.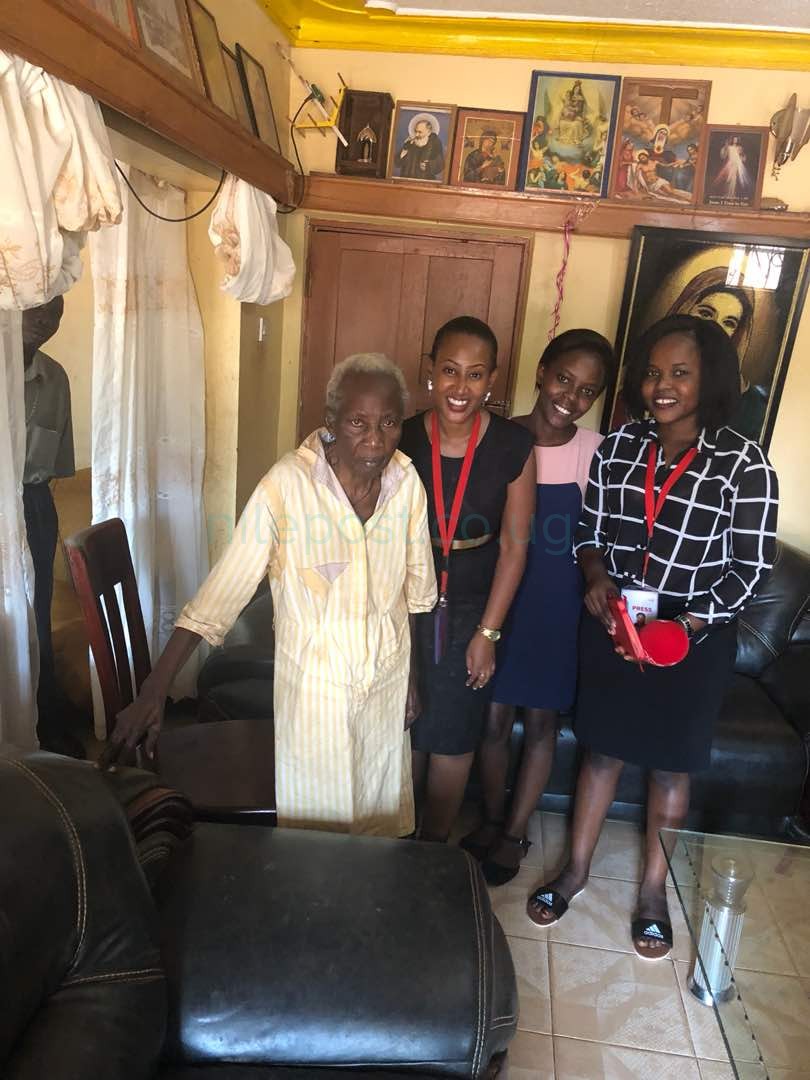 Namazzi says she is determined to die on the land she has spent most of her adult life.
As the Catholic Martyrs Shrine in Namugongo stands in majestic watch over the neighbourhood, residents worry the proposed expansion could see some of them lose their land. Some even question the validity of minister Kiwanda's statements that this is a government project.
Namazzi's son Professor Anthony Mugagga, a professor at Makerere University, says many residents are naturally distrustful of the expansion venture. He wonders if government has considered partnering with residents to help them put up hotels and sell them shares. He says many longtime residents are averse to selling their land.
However not all are opposed to compensation.
Ssekimpi Seprito,a  Hellena Namazzi's contemporary, and also a landlord of a building adjacent to the shrine says it is an idea he would give a thought too.
Ssekimpi says he would consider selling if government offered him enough money for his land.
Many residents, however, say if government wants to expand the shrine, it should consider buying back land the church sold to begin with.