Several Members of Parliament are being conned in a new Sim Swap fraud, a sophisticated form of fraud that allows hackers to gain access to personal phones. 
Mwine Mpaka the Western Youth Representative in Parliament has narrated how his Simcard was blocked, two days ago, but his number remained active.
Although he personally couldn't receive or make calls, a fraudster was using his Simcard to call and send messages to his contacts and asking for money.
He said he reported his case to Police and to MTN, the mobile telecom service providers and when his line was restored, he found himself on a cabinet WhatsApp group.
Mwine says although he attempted to reach Uganda Communications Commission (UCC) in regards to the fraud, he was assured that they do not have the comprehensive equipment to handle such.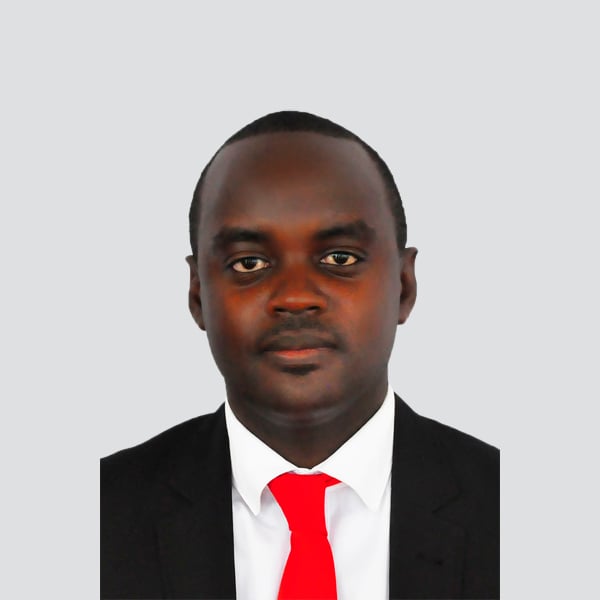 In December, Ishma Mafabi the Eastern Youth MP had his phone reportedly hacked in the same manner.
Members of Parliament reportedly received messages asking for money from Mafabi, but this was actually someone else who had hacked into his phone.
Some MPs reportedly sent in the money thinking it was actually Mafabi.
Such cases have previously been reported elsewhere in the world where criminals were taking over victim's cell phone numbers and using them to get into the victim's bank accounts.
Tech experts have also warned that taking control of someone's phone number is easier than previously thought.
They say that all a criminal needs to know is the victim's phone number, name, some other information that can usually be found online, such as their date of birth, and some simple social engineering skills to trick cell phone carriers' agents into replacing sim cards.
The Minister of State for Internal Affairs, Obiga Kania said he will work together with the Ministry of Information and communications technology (ICT) to ensure that the matter is addressed.
The UCC Executive Director Godfrey Mutabazi also warned that hackers are developing technology now and then to bypass available security measures.