Farmers in Sebei sub region are being discouraged from growing maize due to low prices. The farmers have been predominantly growing the crop but it has failed to emancipate them from poverty due to the low returns. Apparently 100 kg bag costs an average of 50,000, a value that has left farmers frustrated.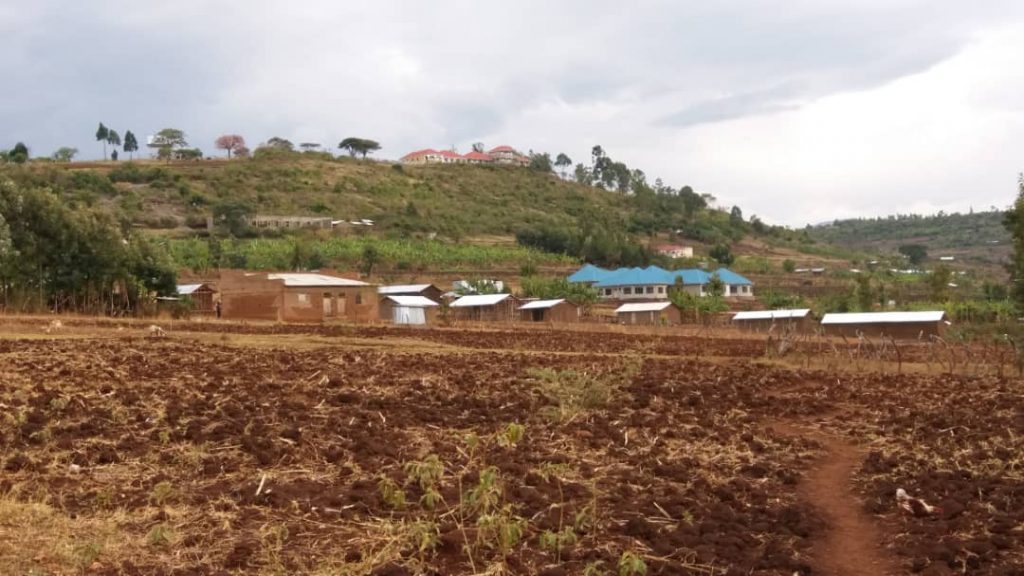 The district vice chairperson Bukwo district, Willington Mukhwana attributes the problem on failure by government to regulate the price and to link farmers to better markets.
"Imagine how many bags one has to sell to pay tuition for a child at the, university. You can hardly tell whether someone is actually cheating you or they are genuinely buying from you," Said Willington Mukhwana, the district vice chairperson for Bukwo.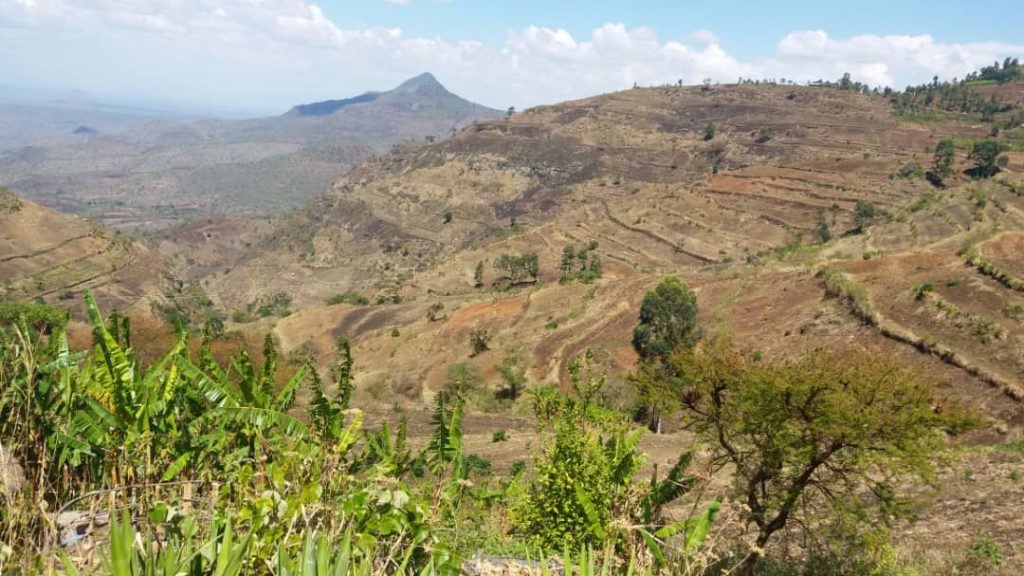 Local authorities are now encouraging farmers to switch to high vale crops such as Irish potatoes, passion fruits among others to enhance their incomes.
"We are telling the farmers to grow maize purely for subsistence," Mukhwana said.
Bukwo is one of the 10 districts that form Elgon Zone.
The district is one of those that lag behind in development due to high levels of poverty and poor road network. People rely on maize growing and offering casual labour across neighbouring Kenya.