Be careful what you wish for, one philosopher once said.
And indeed, the political history of Uganda is littered with many intriguing tales of people, especially politicians who have supported unpopular positions, policies or initiatives only to become victims when the centre shifts.
Nile Post's Tabitha Agaba looks at some prominent people who have backed policies before only for them to regret later.
Gen Kale Kayihura
Where else could one start?
As IGP, Kale Kayihura vehemently supported a proposal to detain suspects beyond the constitutional 48 hours saying police sometimes needed more time to carry out thorough investigations.
"The British are doing it…police can arrest someone for 90 days before charging him," Kayihura said during the Capital Gang Show in 2012.
Now under detention at Makindye military barracks since Wednesday June 13, Kayihura has spent more than 100 hours in jail and we bet whether he is happy with this.
But the army keeps saying they are still carrying out "thorough" investigations and until they are done, Kayihura will remain under lock and key.
John Patrick Amama Mbabazi
Mbabazi could have an idea or two about what must be going on in the head of Kayihura.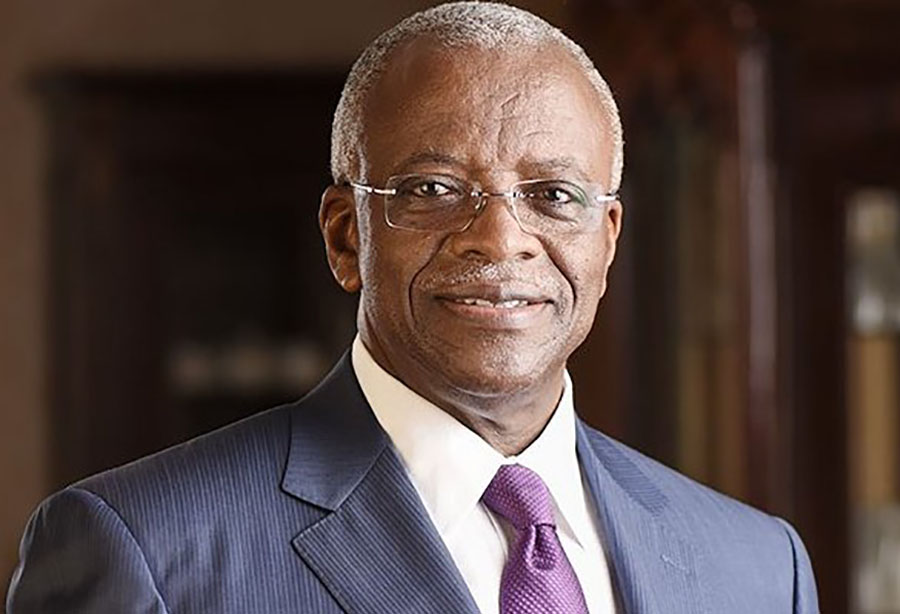 The former prime minister has been at the forefront of many political initiatives aimed at entrenching the NRM.
In 2013 as opposition to NRM grew following the walk-to-work protests, Mbabazi as prime minister stepped in and relentlessly pushed foe the passing of the Public Order Management Act (POMA) to regulate public gatherings.
In Parliament, Mbabazi argued that the law was a good one and would create political order.
"Actually by passing this law, we are limiting the powers of the police because we are defining them. It is, therefore, important for the proper maintenance of law and order and good governance of this country…Yes, the laws are blind as the attorney general said. I will be a victim if I behave like you – (Interjections)- I would be a victim if I behaved in breach…we have heard these arguments from Hon Kivumbi and we heard the effective response by the Attorney-General and as I said, there is nothing new," Mbabazi submitted.
In 2015 after falling out with Museveni (who else?) and after announcing his presidential ambitions, Mbabazi set out to consult the public about his candidature. His first meeting was slated for Mbale but he did not go past the Bridge at Jinja after police intercepted him. Reason? He was in breach of the Public Order Management Act (POMA).
Dr Kizza Besigye
There is no doubt that over the past 20 years, Dr Kizza Besigye has emerged as Museveni strongest opponent, losing four times to him.
Before Besigye fell out with Museveni, Besigye served as National Political Commissar (NPC), a role that made him the political architect of the NRM in more ways than one.
Among other things, Besigye is credited for having institutionalised the local council system which became a benchmark for inclusive decision making at the grassroots.
Yet his most controversial and regrettable move yet was to support the extension of the NRM regime for five years in 1989.
As NPC, it was his role to table the decision before the National Resistance Council (NRC) and it kicked off mayhem.
There would be no election as Museveni had promised in 1986 (that he would rule for only four years and hold elections) and here was Besigye trying to defend the move.
Disgusted, Wasswa Ziritwawula, the then NRC representative for Kampala Central moved out of the chambers for good.
However later in 1999 when he officially fell out with the regime, Besigye started enumerating how NRM had veered off the democratic path.
And in a meeting of the Ankole Parliamentary Caucus at the Public Service in 2000, Besigye told gathered members that Museveni's ambition is to rule until he dies.
They did not take him seriously but he had reason to. Once bitten, twice shy.
Grace Ibingira
In 1965 Grace Ibingira, a staunch supporter of UPC proposed a law for detention without trial policy also known as Preventive Arrest to thwart DP politicians who were giving UPC headache.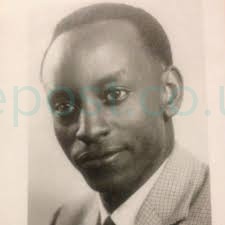 Milton Obote, the then president supported it and praised Ibingira as a visionary and forward thinking politician.
A year later when the two fell out, Ibingira was handpicked from a cabinet meeting and taken to Luzira.
Pleas that he be tried fell on deaf ears. Isn't he the one who supported detention without trial? Ibingira was freed by Idi Amin in 1971 after Obote's government fell. It was one of the longest detentions without trial for a prominent politician.