The Arua District Chairperson Mr Sam Wadri Nyakau, wants the Rhino Camp road changed and named after slain Arua Municipality Legislator Ibrahim Abiriga.
Wadri was speaking during the last funeral ceremony for Abiriga and his bodyguard brother Saidi Butele Buga, at the deceased's' ancestral home in Rhino camp, lower Madi county in Arua district.
Wadri said that to honour Abiriga, all roads within the municipality need to be tarmacked while the one in Rhino camp should be named after the former Arua Resident District Commissioner (RDC) and legislator.
He called upon government to build a befitting house for the family of Abiriga as well as support his children he has left behind and the widow because the deceased used all his resources to mobilise for the ruling NRM Party.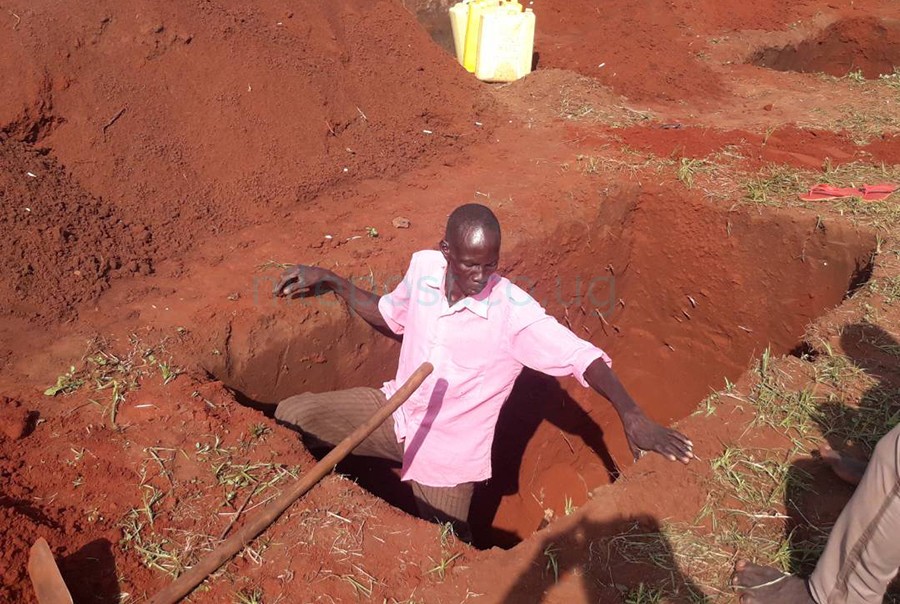 "Abiriga used all his money for NRM work, he never left anything for his family, if you want to wipe our tears please support these young children," Wadri pleaded.
He cast doubt at the security situation in the country in the face of the spate of murders and kidnaps in the country. He requested that president Museveni take charge of the country and save the population from days of uncertainty.
"Mr president you need to take charge of the security of this country, I am not sure when I will be shot, you defeated the LRA please bring this to an end," he said.
Meanwhile there was heavy security screening ahead of the funeral event that is being attended by President Museveni and his wife Janet.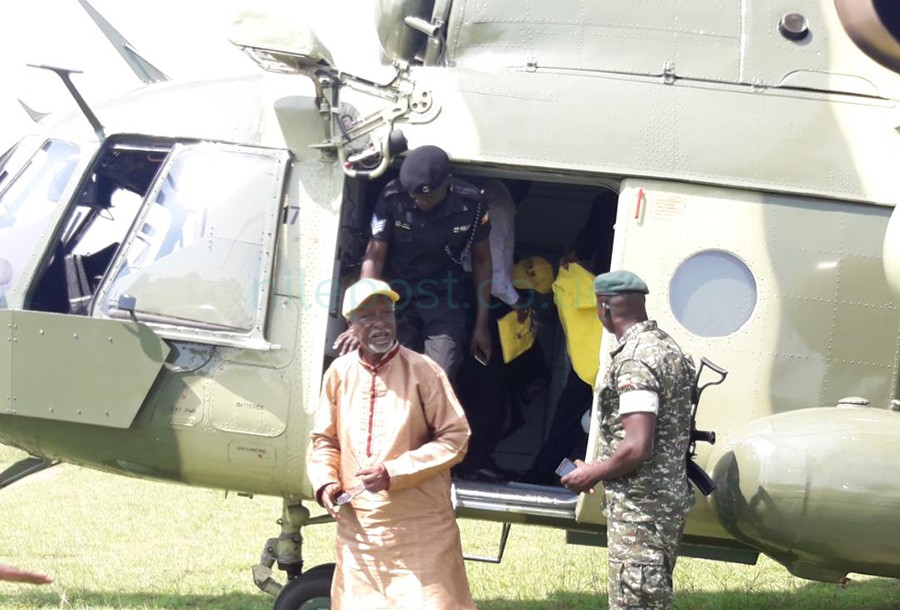 Born in 1956 in Arua,Abiriga joined the Uganda Army in 1971 up to 1976 and went into exile in Congo .
Abiriga later returned and joined National Resistance Army where he rose to second division administration officer until he retired from army at the rank of colonel in 1990.
The slain soldier also served Resident District Commissioner for Arua and Yumbe districts for 16 years until he resigned to join active politics.
He was in 2016 elected as the Member of Parliament for Arua Municipality until his death on Friday. He will be buried today at Rhino Camp.
Members of Parliament eulogise Abiriga, dress in yellow to celebrate slain legislator