Singer Chris Evans Kaweesi is fighting for his life at Mengo hospital after he was clobbered by thugs on his way home.
According to his manager Geoffrey Kayemba, Chris Evans was waylaid in Lungujja, a Kampala suburb, dragged out of the car, hit with hammers on the head, before the thugs made off with his car, a Toyota Wish, Registration Number UAZ, 399J.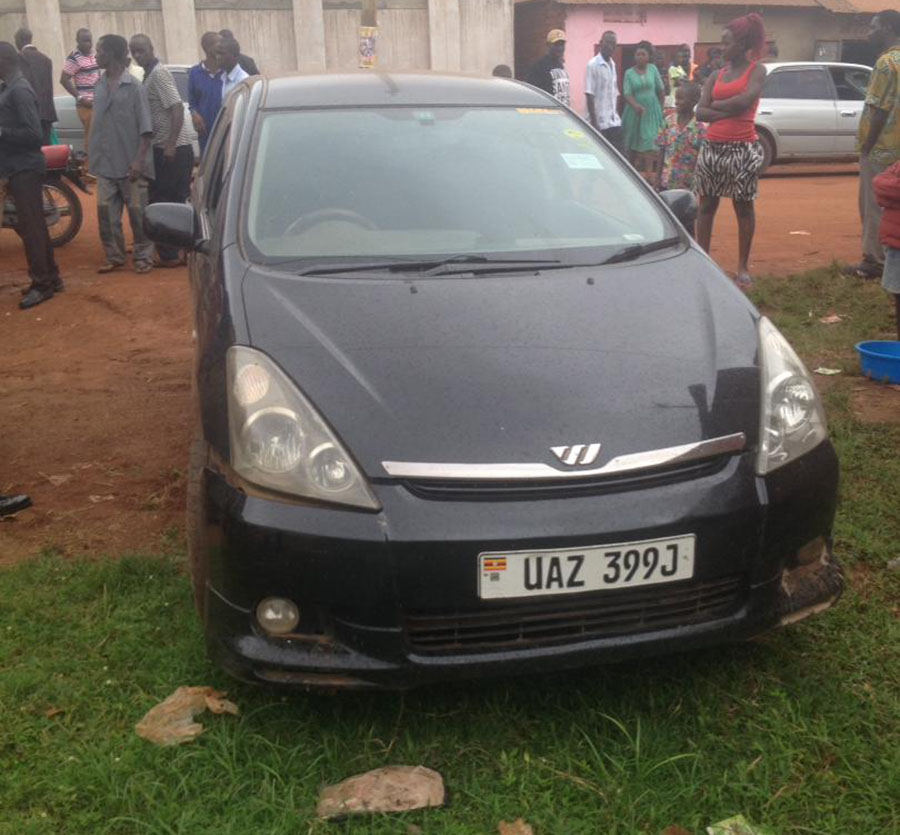 "He (Chris Evans) is admitted to Mengo hospital, doctors say he is responding to medication. He was hit by hammers on the head and sustained serious injuries," Kayemba said.
The car was this morning discovered in Wankulukuku and it is being kept at a local police station.
In February, singer Mowzey Radio was beaten at a hangout in Entebbe and sustained head injuries which claimed his life later.
Last year, thugs clobbered music producer Danz Kumapesa while he retired home from work. He was consequently admitted and succumbed to his injuries.