Government has finalized the process of drafting a bill that in which it seeks to ban the importation of all vehicles that are older than eight years from the date of their manufacture.
The Traffic and Road Safety Act amendment bill according to the Works and Transport Minister Eng.Monica Azuba is meant to amend the 1998 act to change motor vehicle registration fees among other key objectives.
"The bill's objective is to vary the environmental levy on motor vehicles provided for in the Finance Act 2006 and to ban the importation of motor vehicles that are eight years old or more from the date of manufacture,"Azuba says.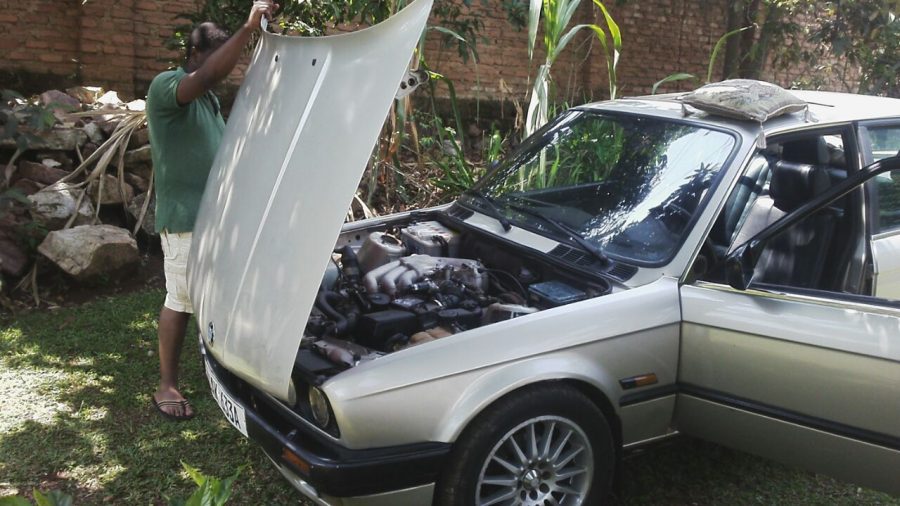 According to the new bill, the act that will come into force on July 1, 2018 will see anyone who imports a vehicle which is five years old or more from the date of manufacture pay an environmental levy for the vehicle charged by Uganda Revenue Authority before being cleared to enter the country.
Excused
However, the bill that the Transport ministry wants passed into law excludes a number of vehicles from the said arrangement.
Vehicles meant for transport of goods with a gross weight of at least six tonnes and special purpose vehicles have been excluded from the new arrangement.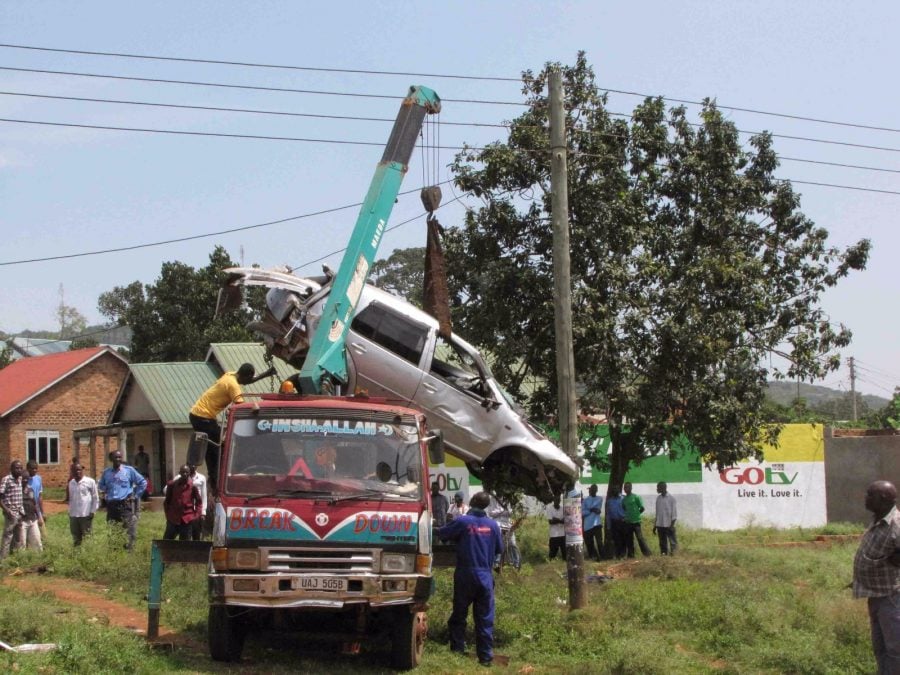 Special purpose vehicles exempted include breakdown lorries, crane lorries, fire fighting vehicles, spraying vehicles, mobile workshops, forklifts, mobile drilling rigs, works trucks, tanks, armored fighting vehicles, cesspool emptiers, water bowsers, bullion spreaders, bucket trucks, aircraft refuellers, and mobile banks.
Others exempted are agricultural or forestry tractors, earth moving vehicles, road rollers, tamping machines and vehicles in transit before the commencement of the act and are set to arrive in the country by September 30th.
Registration fees increase
As part of the same bill, the Works ministry has increased registration fees for a number of vehicles entering the country.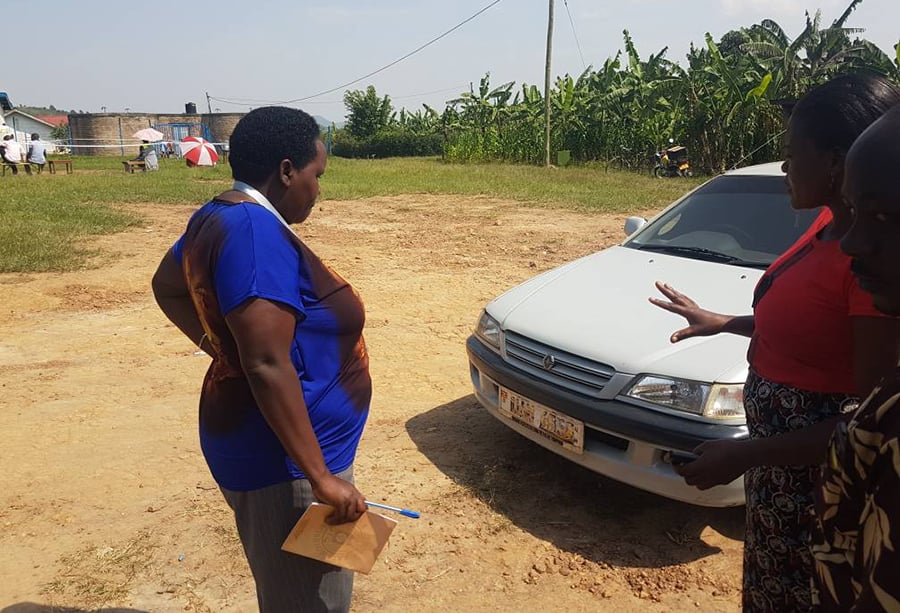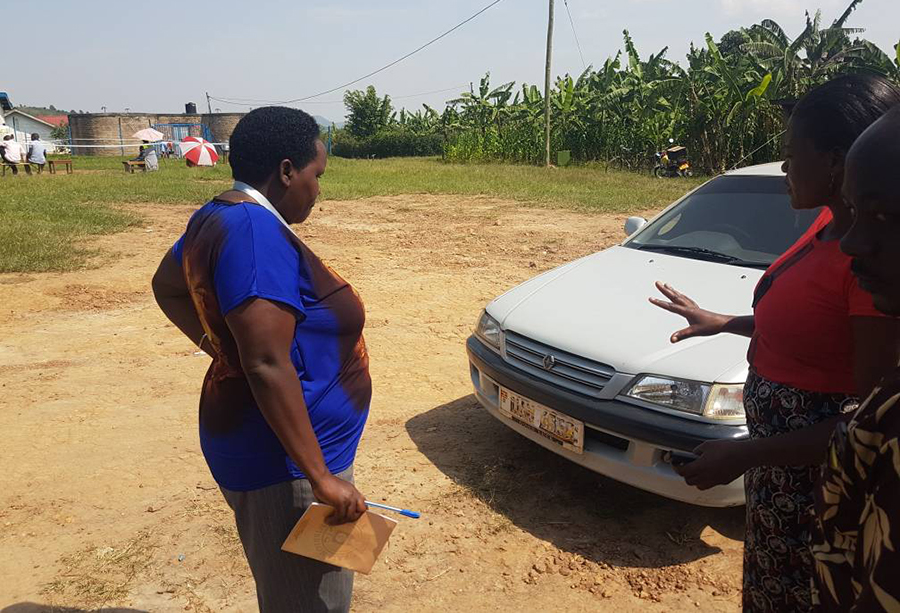 According to the bill, sedans, saloons and estate cars apart from dual purpose goods passenger vehicles will be required to pay shs 1.5 million as registration fees whereas this amount will be the same for passenger vehicles including omnibuses with a seating capacity not exceeding 28 passengers.
Estate and station wagon vehicles with engine capacities of 3500 cc and above are expected to part with shs1.7 million for their registration in the new bill that is yet to be passed into act.
Environmental fee
Government also wants to charge an environmental fee on vehicles which are five years old but do not exceed eight years from the date of manufacture excluding goods vehicles and this is expected to be 35 percent of the price quoted by a seller including all other charges as deemed by the seller.
A 50 percent fee will be charged on vehicles which are more than eight years old or more from the date of manufacture whereas vehicles that are five years or more old but are designed to carry goods will pay 20 percent of the price quoted by the seller as an environmental fee.
According to officials from the works ministry and their counterparts from finance the new measures are meant to protect the environment from dangerous emissions by the old vehicles and also enable local automobile manufacturers have a fair competition from imported vehicles.
The East African Community Heads of State recently resolved to reduce the importation of second-hand cars as a way of developing the regional automotive industry and create jobs.