Uganda has 23 licensed commercial banks but according to industry analysts, the banking population is still dismal. An estimated eight million Ugandans out of 40 million have bank accounts and of these, only two million use them actively.
So why are people shunning banks?
A report by World Bank bank two years ago said that mobile money transactions had overtaken bank transactions. Part of the reason why people had resorted to using mobile money platforms is that they were convenient and hassle free.
On the other hand, commercial banks, some people said, require one to go through a number of procedures even to register an account. This is in addition to various charges levied on transactions, which puts some people off.
This week, Bank of Uganda released a list of the various charges and interest rates charged by the 23 commercial banks. The bank does this periodically for purposes of transparency and to enhance competition amongst the banks.
The Nile Post has thoroughly combed the list and below, gives you a comprehensive report of why some banks are better than others in certain aspects.
Interest rates
Ugandans, it has been said are poor at paying back loans. This risk factor is partly responsible for the relatively high interest rates charged by banks.
If you want to borrow money, the bank with the lowest prime lending rate, according to the central bank list, is Stanbic Bank. Stanbic Bank lends at 17.5% per annum which is slightly lower than the industry average of 22%.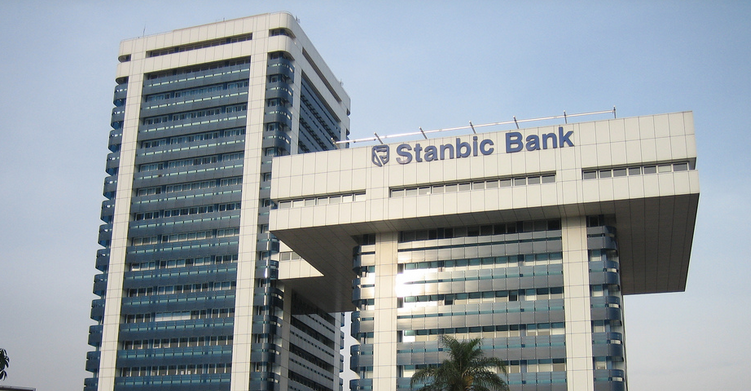 Bank of India comes second at 19% while Barclays Bank, Standard Chartered and United Bank of Africa will lend you money at an interest rate of 20% per annum.
20%.
The bank that with the highest lending rate is Commercial Bank of Africa (CBA) which will lend you money at 23.5% per annum.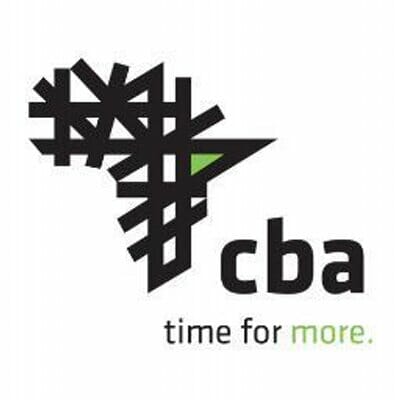 Savings and Fixed deposit account
Many people use fixed deposit accounts as a vehicle for investment. It is simple: you simply deposit your money and it accumulates interest.
If you want to open up a fixed deposit in Diamond Trust Bank, Equity or Eco Bank or United Bank of Africa, the minimum you should be prepared to part with is Shs 5 million.
For Bank of Baroda to get started, you need only Shs 100,000.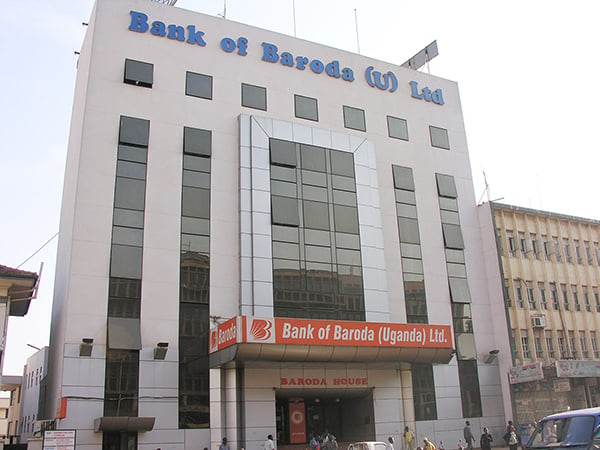 On average, most banks charge Shs 1 million as minimum deposit on fixed deposit account.
Centenary Bank and Stanbic will offer you a maximum interest of 14% per annum on your fixed deposit, which is the highest on the market closely followed by Finance Trust Bank at 13.5%.
This means that if you deposit say Shs 1 million on your fixed deposit account in Finance Trust Bank, after one year you will earn a profit of Shs 135,000 before taxes.
Standard Chartered will offer you a maximum of 10%, Tropical Bank 12%, Eco Bank 12%, Bank of India 12.5%,l Baroda 10.5%, Cairo Bank 10% and DFCU 10%. Orient Bank and Bank of Africa will offer you the least rate at 8%.
As for the most preferred savings account, Eco Bank still has the highest minimum requirement at Shs 100,000 with most banks averaging Shs 20,000.
Many banks impose penalties if your savings go below the minimum requirement. This has been a matter of contention and some say it has helped keep people away from the banks.
Bank of Africa will fine you Shs 22,000 if your savings account goes below Shs 5,000, which is the minimum deposit.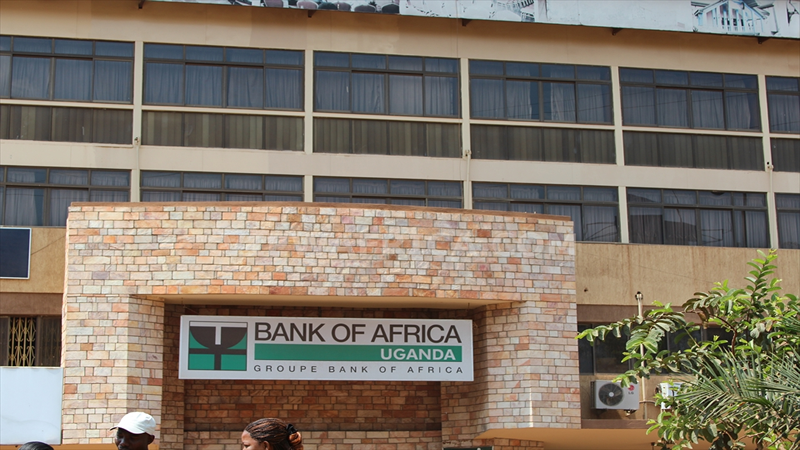 Barclays Bank will fine you Shs 16,500 while some banks like Equity and GT Bank will not charge you at all whether you draw your account to zero.
All the 23 banks will not charge you a withdraw charge, in case you decide to withdraw part of your money whoever some banks will charge you to deposit money on your account.
Bank of Baroda will charge you a negligible 0.11% of your total deposit, if you want to put some money onto your account but generally most banks will let you carry out this transaction for free.
Bounced cheques
Before you issue someone a cheque, be sure that you have sufficient amounts on your account because banks charge heavily for bounced cheques.
Standard Chartered Bank will fine you Shs 250,000 if you issue a bounced cheque while Diamond Trust Bank and Eco Bank will charge you Shs 200,000 for the same.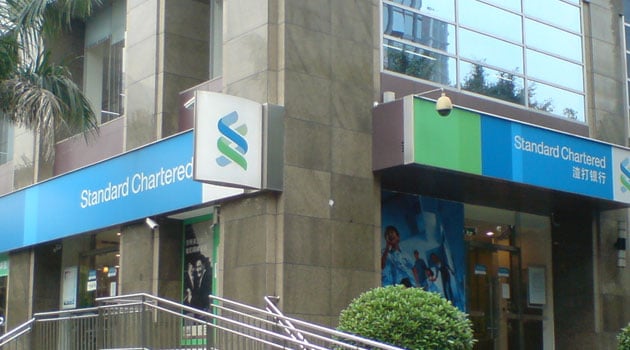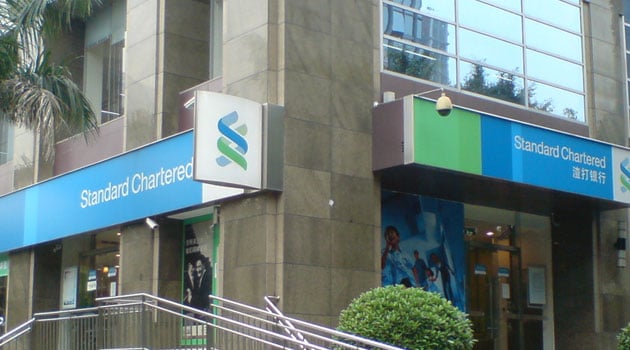 Interestingly Stanbic Bank does not levy any fine for issuing a bounced cheque but other banks will charge a percentage of the amount on the cheque which ranges between 2% and 3.5%.
ATM Transactions
Only one bank, Barclays will issue you an ATM card at no charge, according to the BoU statement.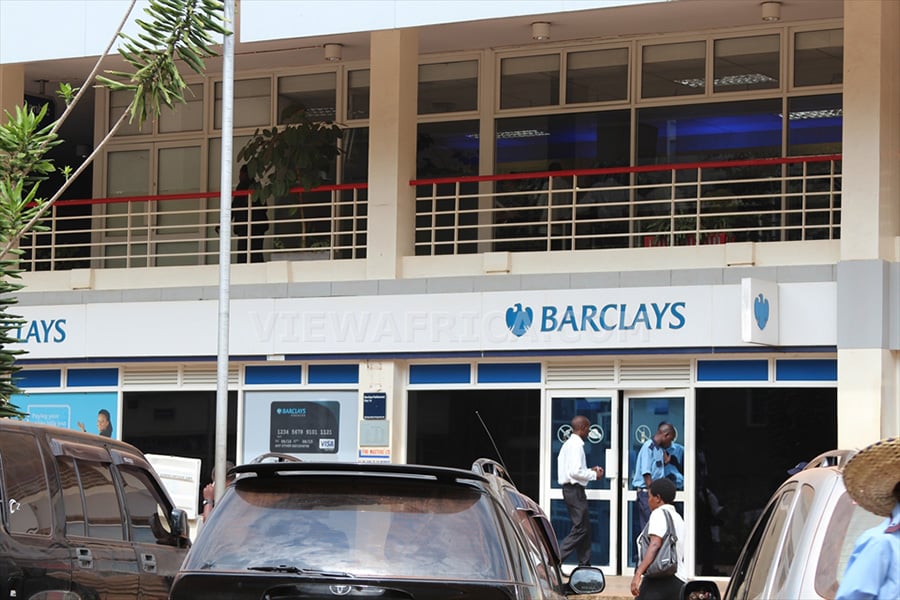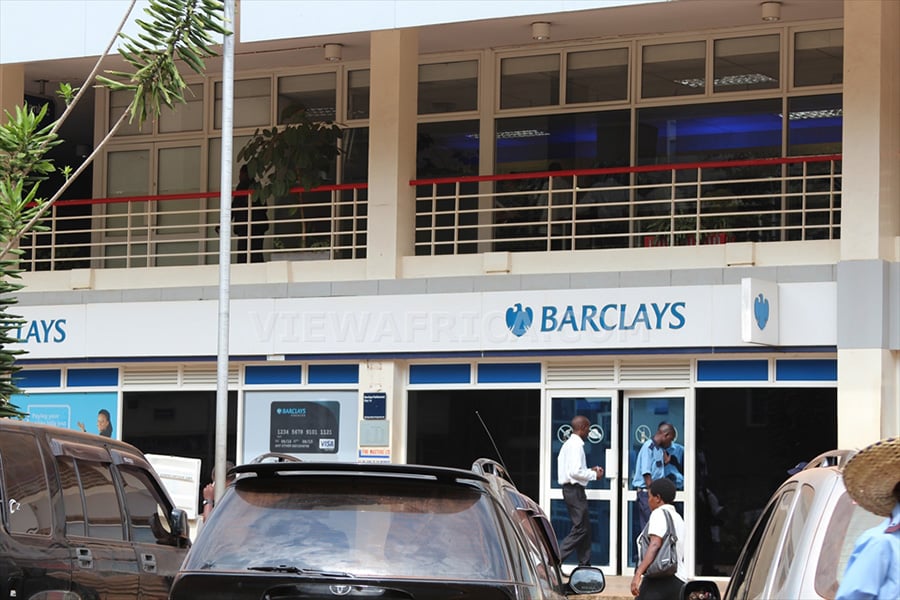 ABC Capital will charge you the highest at Shs 20,000 while Centenary, Orient, Stanbic, DFCU and Finance Trust bank will charge you Shs 5,000.
If you want to replace a faulty card, GT Bank, Housing Finance Bank, Exim Bank, Orient Bank, NC Bank and KCB will do it for free.
However among all the 23 banks, Barclays will charge you the highest fee of Shs 20,000 to replace a faulty ATM card.
Regarding ATM withdrawals, only Orient Bank will not charge you. Standard Chartered Bank charges Shs 1,000 for every ATM withdrawal while most banks will charge you a fee ranging from Shs 500 to Shs 800.