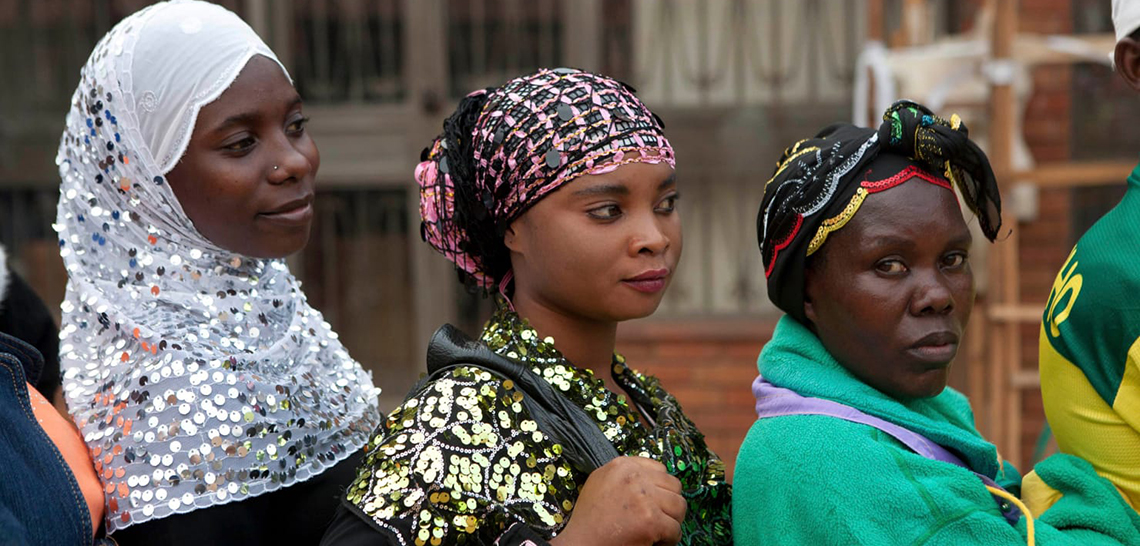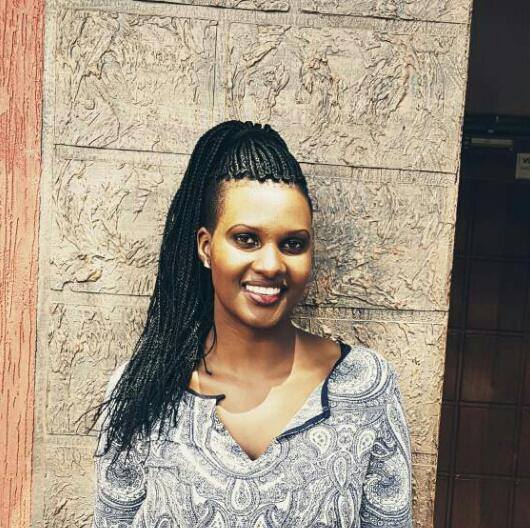 IBARAH KARAMAGA
Every 8th of March is international Women's day. It is the day when we celebrate the tremendous social, economic, cultural and political achievements of women around the world, as well as a call for gender parity.
Like many public holidays that (thankfully) happen during the week, we are excited about taking the day off of work or school to just rest or catch up on other things. The guys are ready to help their mothers, wives and sisters around the house because they believe it's the right thing to do. This however is not helpful especially because this move is rooted in the patriarchal ideal of gender roles that tie women to household duties and defeats the whole purpose of women's day. And for the women, if like me you would like to do more than sleep in and tweet Chimamanda quotes, here is a list of five things we can do as women and men to celebrate women's day and impact real change.
Educate Yourself
There has been an ongoing war on different social media platforms about what women's rights should be and the word feminist has become a slur. But before you engage in another twitter war or Facebook rant, pick up a book or ask Google to explain feminism and women's rights to you. Or ask a friend or anyone who believes in equal rights for women to explain to you why gender equality is important.
#PressForProgress
Annually a theme is picked for International Women's day to highlight a particular issue. This year the official theme is #PressForProgress which comes in the wake of viral movements like #MeToo and #TimesUp where women in Hollywood spoke up against sexual predators like Harvey Weinstein, Louis CK and Kevin Spacey among others.  The theme encourages us to #PressForChange in our work places and other environments to end sexual harassment of women. This theme will continue on throughout the year so join in to make work and other spaces safe for women to work and flourish.
Join in the celebrations
Around the world different activities will be carried out to celebrate the day and the same will happen in Kampala and other parts of the country. Join in a march or attend a women's day event near you. If that is a bit much for you, hold a celebration at work or at home and celebrate your female friends and workmates over drinks.
Read books by women
If you are not big on public political gestures you can stay in and read books by women who are pushing the movement forward. You can also get your friends and colleagues to join in and form a book club. Start with any of these for the month of March.
We Should All Be Feminists by Chimamanda Ngozi Adichie. An essay adapted from the popular TED Talk of the same name that analyses what it means to be a feminist.
Tropical Fish Doreen Baigana. Is a collection of linked short stories that explore the coming of Age of three African Sisters.
Difficult Women by Roxane Gay. A Short story collection about the challenges facing modern women.
The Book Of Memory by Petina Gappah. An albino woman languishes on death row in a prison in Zimbabwe.
Foreign Soil by Maxine Beneba Clarke. The book offers readers a trip around the globe featuring stories from Jamaica, Sydney, Mississippi and the Sudan.
Watch films by women
This entire month is dedicated to celebrating women and this is the perfect time to watch films by women or with leading female characters. The number of women directors and producers is growing in an industry that is heavily dominated by men. Check out some of these films by women that celebrate women.
I Am Not A Witch written and directed by Rungano Nyoni. An 8 year old girl is convicted of being a witch and is sent to a witch camp in the desert in Zambia.
Frida directed by Julie Taymor. It is the true story of Surrealist Mexican painter Frida Kahlo who became the most acclaimed artist in Mexican history.
I Will Follow written and directed by Ava Duvernay. The film chronicles the day in a life of a grieving woman and the visitors who help her move forward.
Lady Bird written and directed by Greta It explores a teenager's loving but turbulent relation with her strong willed mother as she tries to find herself.
Missisipi Masala directed by Mira Nair. An Indian family is expelled from Uganda during Idi Amin's regime and they move to Mississippi where their Indian daughter falls in love with a black man.
If you  none of the above work for you then try doing something kind for the women that you love and care about but only if you're doing it out kindness and not obligation because it is women's day. Better yet, continue being kind to women everywhere for the rest of the year and the rest of your life.
Happy Women's Day to all the women!
 The author is a television and film script writer and producer. Her works have previously appeared in Afroelle Magazine, African Woman and ElleAfrique Magazine.
TWITTER:@ibarahkaramaga
Comments
comments