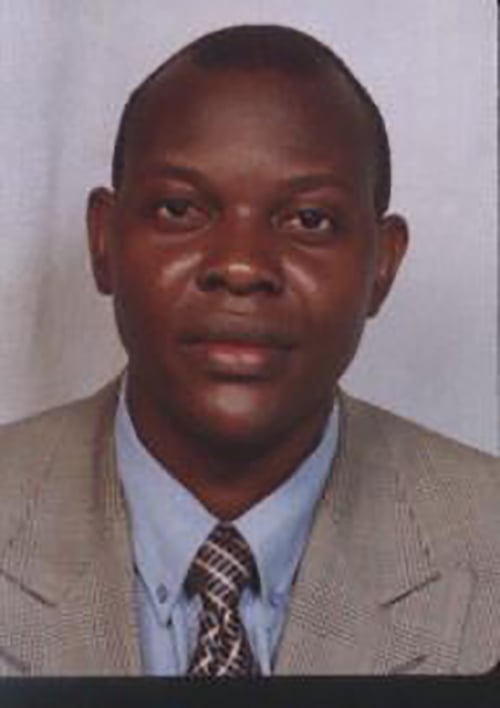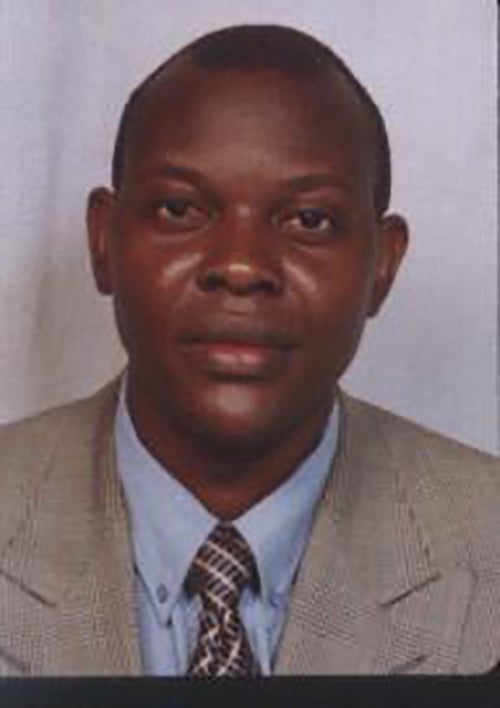 Dr.Tamale Amin Kiggundu
A few months ago, Kampala Capital City Authority (KCCA) in partnership with the World Bank embarked on a new programme to establish a system that can be used to locate streets, roads, plots and buildings.
Under the same programme, major roads and streets in many parts of the city have been given new names. Some buildings and properties have also been assigned numbers.
As a result of this initiative, new spatial changes have occurred in virtually all the five urban divisions of Kampala.
City planners and urban managers are often provided with the knowledge and skills during their training to be able to use street/physical addressing systems as a tool to make cities become more functional and provide physical addresses to people's homes and properties.
According to the World Bank, a street/physical addressing system is an exercise that makes it possible to identify the location of a plot or dwelling on the ground or to assign an address using a system of maps and signs that give the numbers or names of streets and buildings.
During the colonial days, several programmes were implemented to establish street addressing systems in the major towns and cities including Kampala. The problem with these colonial programmes however, is that they focused more on the central business districts (CBD), leaving many areas in the suburbs and informal settlements without physical addresses.
In the absence a functional and comprehensive street addressing system, slum dwellers and the city residents have been forced to use natural or physical features (such as big trees, hills, valleys or rivers) as well as key landmarks (such as churches, police stations, mosques, markets, bus terminals, fuel stations and schools) to locate places and reach their final destination.
And in a situation where towns and cities are rapidly changing and the urban environment is adversely affected by the new developments, the continued use of natural features and key landmarks as a guide to locate places in big towns and cities may no longer be effective and sustainable.
But why should a city or town have a functional street/physical addressing system?
One possible benefit of a functional street addressing system in big cities like Kampala is that it makes a city more efficient and user friendly. Key places in a rapidly changing city are also easily locatable using a street addressing system.
Street addressing systems facilitate the delivery of critical urban services such as garbage collection, fire trucks, ambulances, mail and courier services, community policing and utility services such as electricity and water.
A further benefit has to do with streamlining municipal tax revenue collection systems based on the information provided by a physical addressing system about the location of all potential tax payers and their business activities.
And because of this, tax avoidance and evasion among tax payers in both formal and informal business sectors is substantially reduced.
New water and electricity connections as well as access to banking services in virtually all cities requires that citizens and city residents should have a physical address before they are provided with these services.
Due to its ability to provide detailed information on the built environment, street addressing system can be used as a tool to formalize the informal sector, provide better services and improve the living conditions of many slum dwellers and other vulnerable people such as children and women.
For the vast majority of poor people living in the developing country cities like Kampala, the lack of a physical address means that they are not known by the city authorities, have no real attachment to a city, have no civic identity and lack civic responsibility (for example, paying municipal taxes and disposing of garbage responsibly).
Cities with functional and comprehensive street addressing systems are able to collect more local tax revenue, provide better services and attract more investments than those without physical addresses.
Scaling up the Kampala street addressing initiative to other secondary towns such as municipalities is critical and would go a long way in improving service delivery, eradicating social exclusion and improving urban productivity in Uganda.
It is also vitally important that the citizens and local communities are engaged and consulted as a strategy to establish street addressing systems that are effective and more responsive to the needs of the urban residents.
The writer is a senior lecturer based at Makerere Univesity and a Member of the National Physical Planning Board (NPPB)