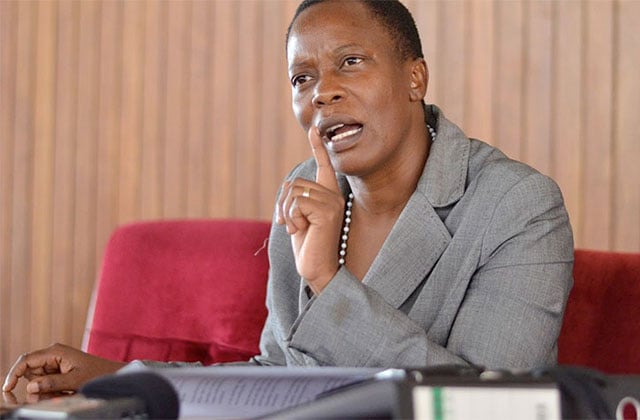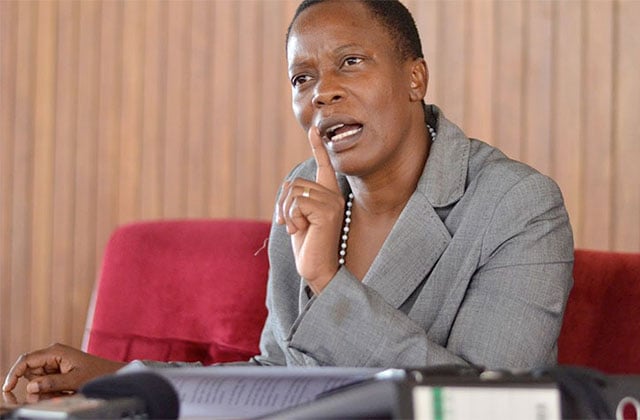 BETTY NAMBOOZE
Onapito Ekomoloit once owned a newspaper The Crusader and it collapsed.
He later went to work for President Museveni and after Nile Breweries as a PRO.
However yesterday while on NTV Fourth Estate he said that Museveni has created a level of comfort for Ugandans and the economy is fairly good so there is no reason why ordinary people should join forces of change.
These elites at times make me question how they obtained their degrees.
Elitism should be displayed not only in possessing academic papers and speaking good English but also in the way one makes arguments,behaves plus one's capacity to guide and benefit society.
However I have noticed that our elites are so indifferent and prefer to act as commentators, bashing and dismissing all efforts meant to create positive change without them suggesting any new approach.

It seems Ugandan elites don't feel obliged to do anything in making Uganda a better country.
I thought that education wasn't meant to offer one an opportunity to benefit from his/her country but you to benefit the country.

Do our elites know the truth but they just can't come out for fear of losing the handouts from the oppressors or they are not in touch with reality ?

I suspect Onapito is not as comfortable marketing Waragi but he cant do without that job and he knows the oppressor has capacity to cause his dismissal.

How can the economy be okay when the Crusader and several other companies including British Airways, Etihad, Crane Bank, AIG Insurance, Unga, Engen Oil, Warid Telecom, Global Trust Bank, Crane Bank among others have closed operations in Uganda ?

It is also true that thousands of companies and businesses are struggling while others are on the verge of collapse.
In addition, millions of small businesses have closed shop. Millions of our youth are unemployed,underemployed or underpaid at places of work.

Uganda is said to be an agricultural country but we are doing so poorly in that sector which we have failed to modernise.
At the moment coffee and cotton being our main cash crops remains only in books since on the ground there are no farmers growing these crops aggressively.
The produce of farmers in villages rots because we lack capacity to process for export.

Can this and many other things happening around Uganda be a pointer to a fairly well economy Mr. Onapito and you, elite reading this article?
The author is MP for Mukono Municipality