Veteran journalist and entreprenuer Irene Birungi Mugisha who also serves as  a private secretary to President Museveni has launched a new book in which she provides tools and insights on becoming a changemaker, starting with one's life.
The book titled 'The CEO in you. The changemarker' was officially launched by President Museveni at State House Nakasero before. Birungi hosted guest to a dinner at Kampala Serena Hotel on Friday evening.
Speaking at the dinner, the Finance Minister, Matia Kasaija hailed the author's brilliance and encouraged people to adopt the culture of authoring books.
"I'm encouraging everybody to put down to write a story of some sort, because in these writings is where our children after we have gone, they will be able to say, these people were like this or that." Kasaija said.
The Minister for Constitutional Affairs, Nobert Mao praised Irene for being authentic, which he said was displayed in the book.
He noted that the country needs to develop a culture of giving a helping hand to people and not handouts.
The author of the book, Irene Birungi Mugisha, applauded her husband, Maurice Mugisha for supporting her in writing the book but also hailed President Museveni and her family for equally supporting her.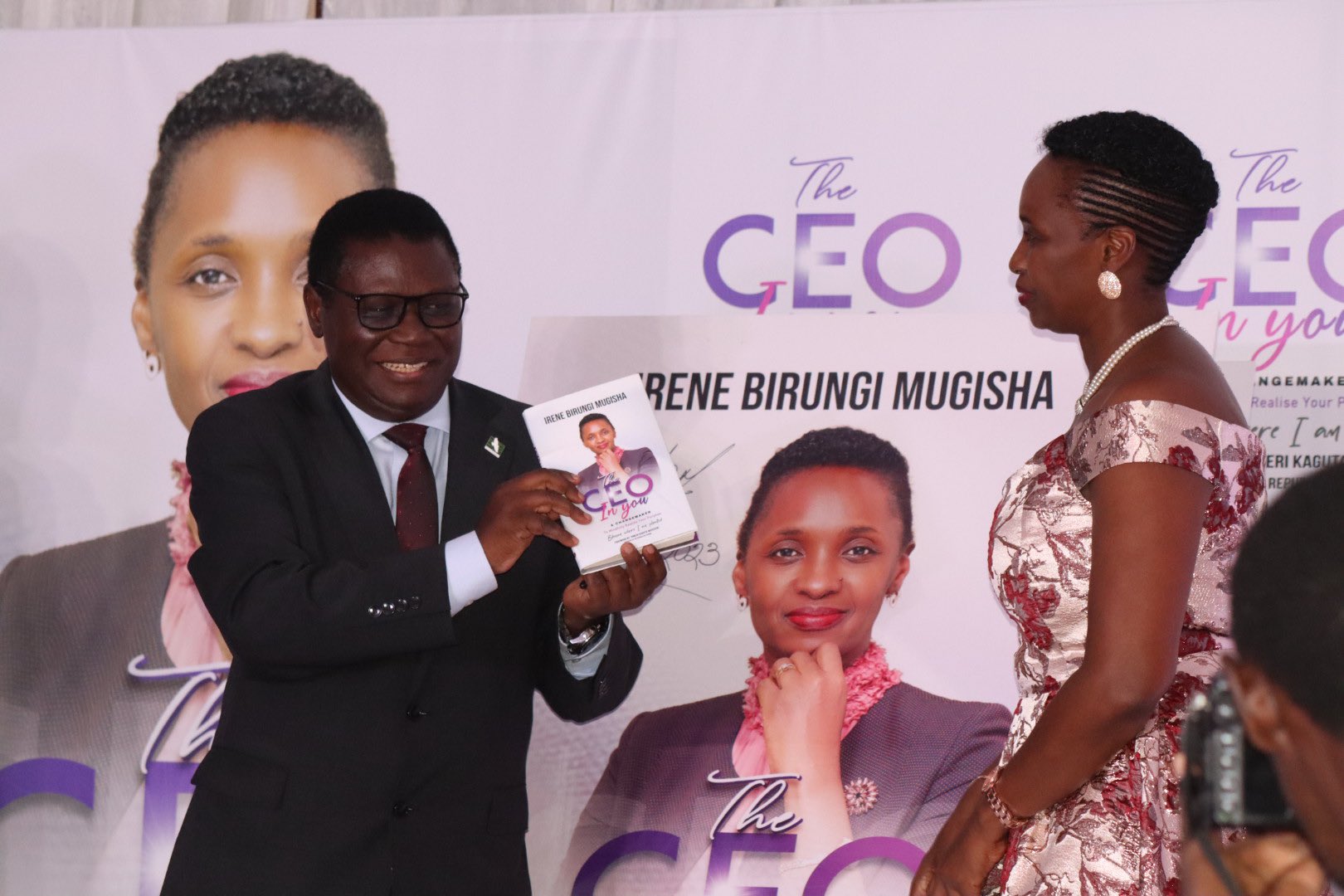 She revealed that she got this idea during the lockdown when the president locked down the country due to COVID-19 .
"While at Nakasero state House, in the wee hours, I used to wake up and pray to God asking him of what I could do to kill stress because I was missing my children. One morning after breakfast, I opened my tab and looked at so many journals that I had to written when I traveled, and I just decided to type away. That day I typed over 23 pages," Birungi said.
She said when she sent it to her husband, he motivated her to continue writing.
Birungi advised that there's always perfect time for doing things.
"I chose to be intentional in the experiences I have gone through over the years and I feel  this is the right time that I should share the stories. Some people see you up there and think you fell from heaven, but it's a journey where there's a lot of sacrifice and navigation of wanting to find out whether these lows and highs really matter."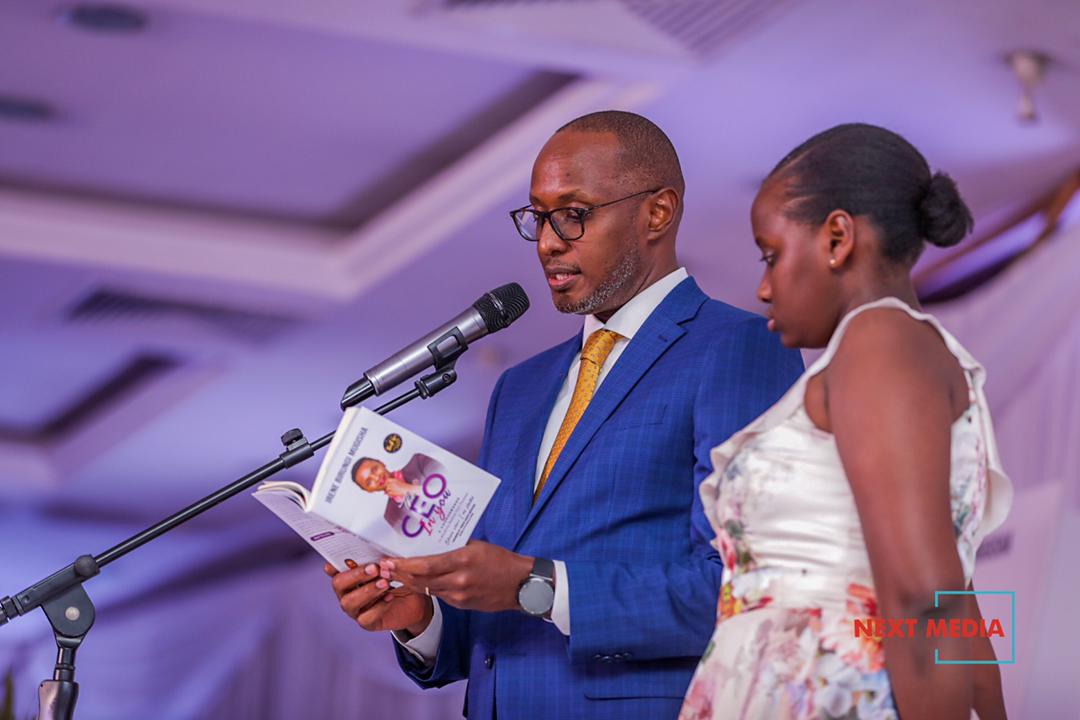 Former Presidential Principal Private Secretary, Molly Kamukama who was Birungi's boss at State House said mentoring her was easy because she's worth it.
She described her as a hardworking and dedicated woman who is also willing to take up any task.
Birungi's husband, Maurice Mugisha, praised her for being dedicated but also focused on whatever she does.
The dinner was attended by among others, Next Media Services CEO, Kin Kariisa and  businesswoman, Maggie Kigozi among others.