The government, through the Prime Minister's Office, has placed all district disaster management committees and their teams on high alert to respond to any incidents that may occur as a result of hailstorms expected in various parts of the country.
Esther Anyakun, the state minister for relief, disaster preparedness, and refugees, revealed this in Kampala on Thursday while briefing the country on the potential disaster impact of the March, April, and May (MAM) rainfall outlook.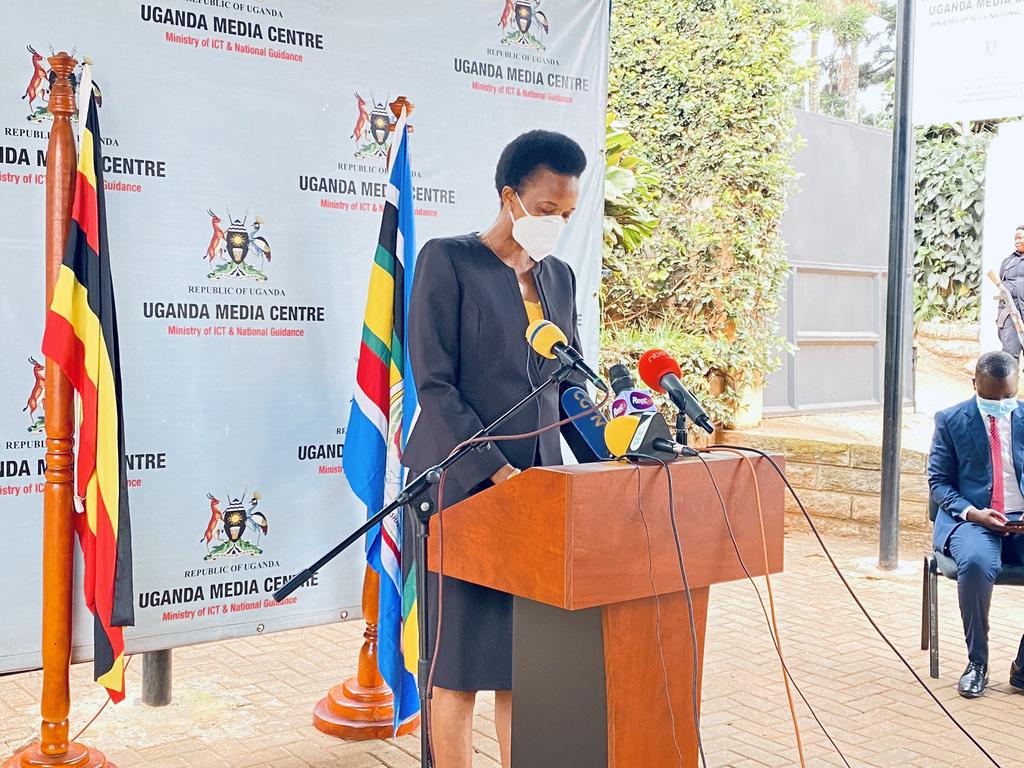 The current season, she claims, has already been observed in the Rwenzori, Kigezi, and Lake Victoria areas. Rainfall is expected in the northern part of the country from late March to early April, indicating that the country should brace itself for some natural disasters.
According to the National Meteorological Authority report, flooding and waterlogging will occur in low-lying areas and parts of the lower slopes of Mt. Elgon, Butaleja, Butebo, Rubanda, and Kasese. This will almost certainly result in the destruction of farmland and crops.
"We also expect hailstorms at the onset of the rains that may cause destruction in the districts of Kibaale, Sembabule, Ibanda, Bukomansimbi, Rakai, Isingiro, Mbarara, Mitooma, Tororo," he minister said.
However, the minister revealed that government has devised strategies to mitigate the likely disasters for instance the construction and relocation of persons at risk of landslides in Bugisu region under the Bulambuli Resettlement Program.
She said that a total of 305 houses have been constructed so far, of which 42 are newly constructed and relocation of households will take place by April, 2023.
Government has also embarked on dissemination of warning information through community radios implementing the cash transfer program to persons at high risk of landslides in the districts Bududa, Manafwa, Sironko, and Namisindwa.
"We encourage disaster management structures at the district level, such as District Disaster Management Committee/District Disaster Policy Committee members, to continue with sensitization and monitoring of early warning signals and encourage communities to take early action as we continue to monitor these changes and the progress of the rainfall episodes," Minister Anyakun said.