As part of preparations ahead of the 2026 general elections, Forum for Democratic Change (FDC) has embarked on youth leadership training as a crucial strategy in promoting the party's ideologies across the country.
The party also passed out 60 youth leaders who received leadership skills after three days of training at the party's headquarters in Kampala.
Speaking during the launch of a leadership-training academy at the party headquarters in Kampala, FDC party President Eng. Patrick Oboi Amuriat the initiative will see the party rigorously engage with their youth leaders to lobby for support ahead of the 2026 general elections.
He explained that the leadership academy has come at a time when there is a leadership deficit in the country, adding that the quality of leaders in the country is declining due to lack of such elaborate processes and mechanisms to help them grow politically.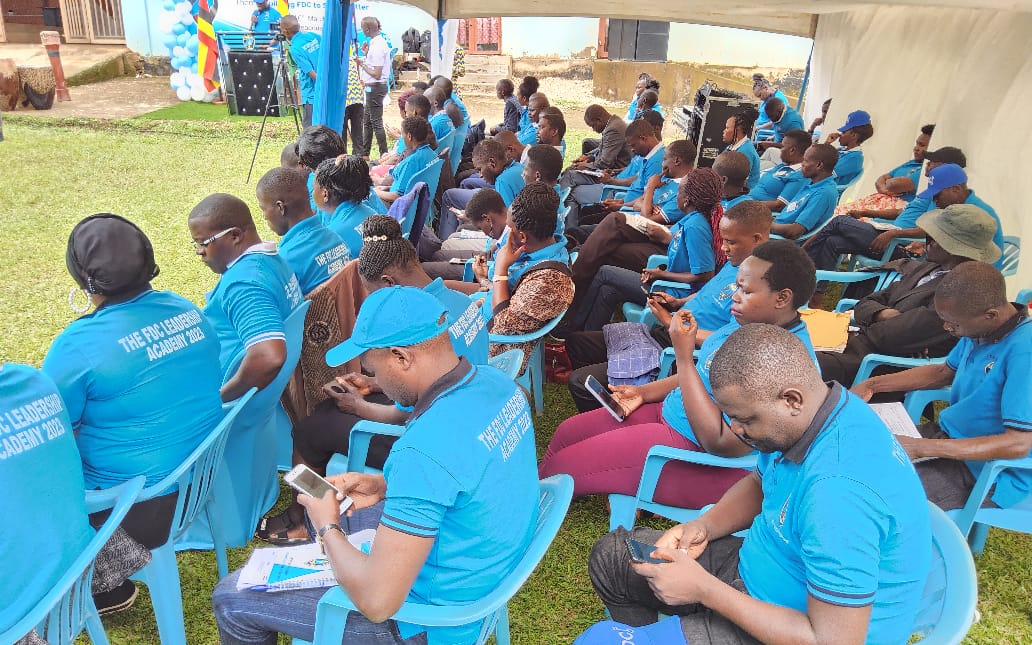 "The lack of mentorship, coaching and inspiration is accountable for the poor leadership that we are grappling with at local government, Parliament, party structure level and at national level. We have made wide research about this leadership academy looking at the organisation, the concept and its sustainability," he said.
Amuriat said they have benchmarked this initiative from reputable leadership academies both local and international so as to get the hybrid product of the academy which suits the needs of the FDC and the country.
Some of these academies include Youth Network (UYONET), Friedrich Ebert Stiftung, Senator McCain fellowship, Musalia Mudavadi leadership Centre , African National Congress (ANC) leadership school among others.
He said this has shaped the establishment of the party leadership academy. This is the first 1st leadership academy by an opposition political party in Uganda.
"The academy is here to train leaders, harness them, and uplift their ambitions and intentions strategically step by step. The academy will also act as a tool of mobilisation," he said.
Amuriat said the party is in the final stages of undertaking targeted recruitment of members, among whom it will undertake leadership identification, and the successful ones will be trained.
"The Forum for Democratic Change largely enjoys relative support of the young people who are the backbone of the Party as demonstrated in the previous elections and several Party activities," he said.
He added that the academy provides an avenue for answering this leadership gaps and challenges so as to increase youth, women, PWDS participation in leadership and governance.
The leadership academy is anchored in the recently launched FDC five years strategic plan under strategic objective four which moots to "Build a robust electoral infrastructure to compete, win and defend victories." It's upon that background that the Party National leadership decided to actualize and implement this strategic directive.