By Sukhmeet Sandhu
 Greetings on International Women's Day
On International Women's Day we celebrate the achievements of women across all walks of life, in all corners of the world.
It is also a focal point bringing attention to issues such as gender equality, inter alia.
The theme for International Women Day 2023 is Innovation and technology for gender equality.
Women are estimated to make up to more than 50% of the healthcare work force worldwide.
In the case of C-Care Uganda over 70% of the workforce is women. Healthcare providers are true "heroes" that have saved millions of lives while risking their own.
In the past, women in healthcare mainly occupied the space in front facing and support roles, we at C-Care are at the frontline in supporting women in leadership.
Women hold executive management positions at the highest levels. There are numerous examples of women holding top management positions in healthcare sector too.
In Uganda for example we have the current Minister of health Dr. Ruth Aceng, General Manager of C-Care (IHK) Dr. Miriam Mutero, Chief Pharmacist and Head of supply management of C-Care Dr Charity Mubeezi, Heads of Human Resources, C-Care IMC Shamim Bulya Nakimuli and C-Care IHK, Pamela Ayot, Head of Marketing C-Care Sheila Aboth are all women.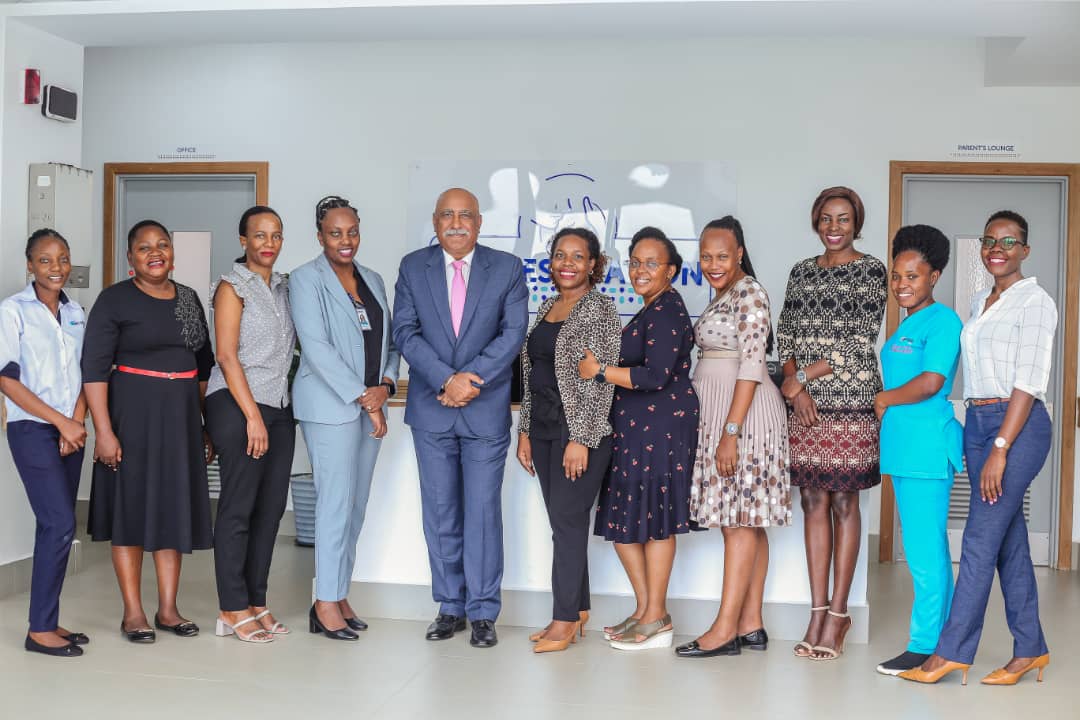 Women are also primary consumers, decision makers in the healthcare space. Women are better represented in all levels of healthcare than other sectors.
People come into the healthcare industry because they really care and these people are women.
Women can get into healthcare, stay there for many years, and have a variety of experiences.
We have many doctors and senior nurses who have worked for C-Care for over 20 years.
Recently one of the nurses in Eastern Uganda risked her life climbing a ladder to go up in the mountains to give vaccination to children.
As C-care we applaud the role of women in the health sector and indeed they are mothers of our nation.
As we celebrate women's day, we are proud of the contribution of women in the healthcare sector in Uganda.
We must continue to highlight the success stories and spread the best practices to accelerate recent gains.
The health care sector has an opportunity to lead the next phase of establishing women empowerment and in taking the lead, it stands to benefit economically and socially hence development of the sector in Uganda.
At C-Care Uganda, we are intentional about promoting gender equality and supporting women in leadership.
We are truly inspired by the commitment, enthusiasm and the indomitable spirit of women.
We salute all women and thank them for all that they do.
Sukhmeet Sandhu is the CEO, C-Care Uganda.