The Prime Minister Robinah Nabbanja has said that she does not think there were any negotiations to grant bail to legislators Allan Ssewanyana and Muhammad Ssegirinya.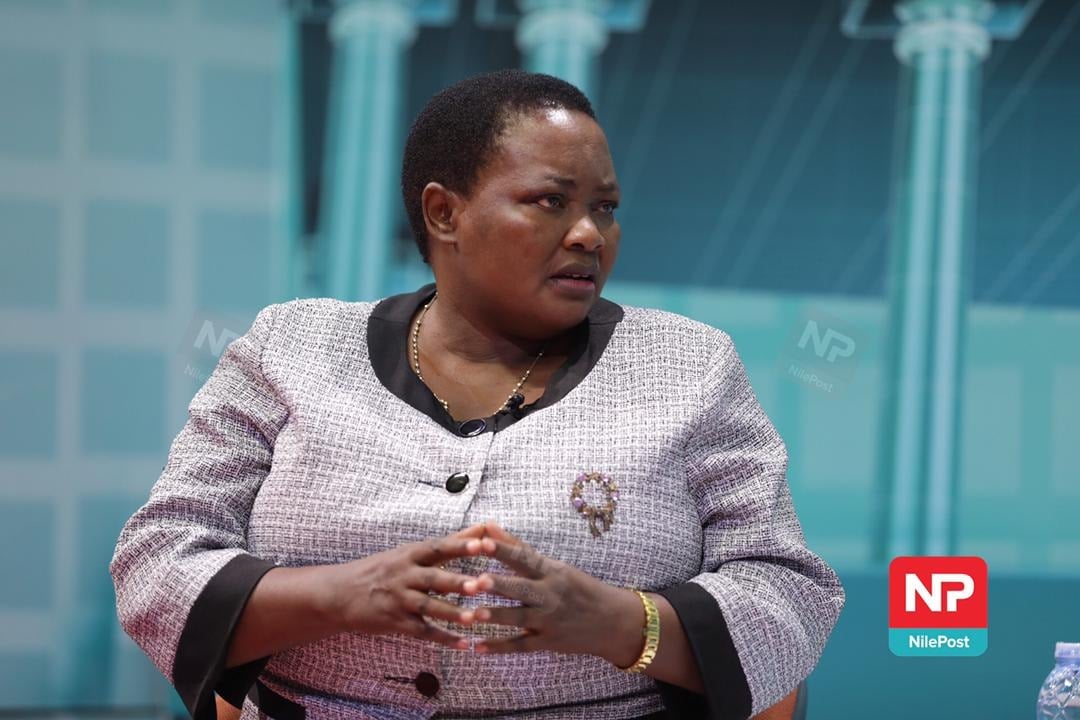 Meanwhile the Minister of Justice and Constitutional Affairs Norbert Mao insists there were negotiations and has admitted being involved.
Speaking during the NBS Television's Barometer show on Tuesday night Nabbanja refuted claims that government was involved in the negotiations to release the two legislators.
"I do not think there were any negotiations," Nabbanja told NBS on Tuesday.
However speaking earlier during the opposition Democratic Party (DP) press briefing, Mao insisted he was not apologetic for 'begging for the release of the two legislators".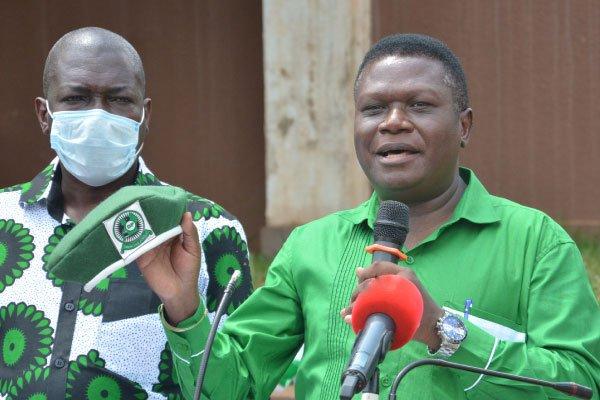 "For those who are saying talking to the government means kneeling and begging, that's not the point. I met the mother of Ssegirinya and she fell on her knees, the parents of Ssewanyana too. What I did was not for political reasons therefore. We can not politicise everything," he said.
Mao said that unlike his other colleagues in opposition, he did all the negotiations and visits to the legislators at Kigo prison without taking a single picture or selfie.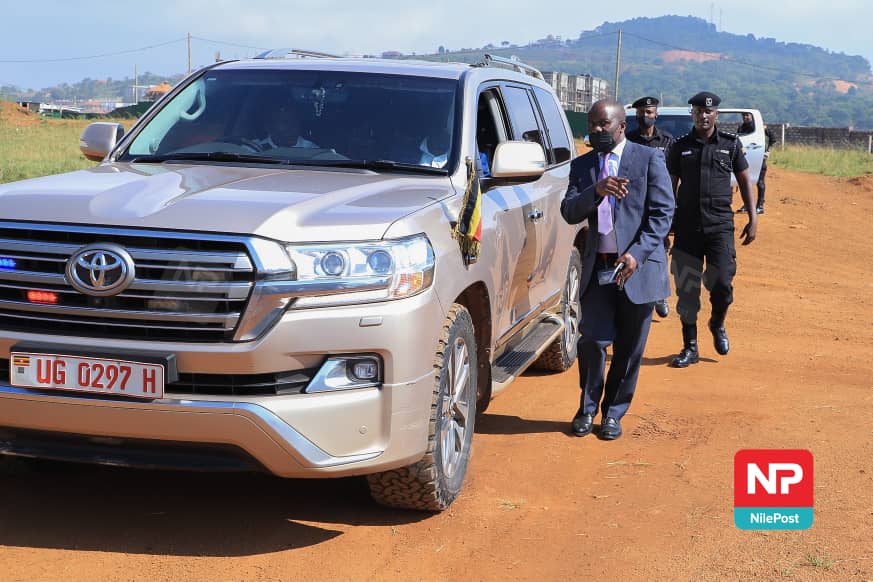 "There are those who even before entering the prison were already taking selfies," he added.
Mao has been insisted that there were negotiations to have both legislators released on bail, adding that he met different stake holders including those in government.
The legislators have not spoken out on the matter, while the National Unity Platform (NUP) have distanced themselves from such negotiations. There is no government source as well that has confirmed that the negotiations happened.